ANNUAL COMPREHENSIVE MEDICAL ASSESSMENT
In health, knowledge is power. Our comprehensive medical assessments give you peace of mind by detecting and identifying conditions, issues and risk factors early – before they become chronic disease processes.
At INLIV in Calgary, we offer both a standard and comprehensive medical assessment to ensure you have all the right information to make your long-term health a priority.
THOROUGH EVALUATION OF YOUR HEALTH
Our dedicated team of doctors, health professionals and care coordinators provides you an assessment of risk, based on current health status, family history, and lifestyle. They will integrate any findings from medical examinations with results from body composition testing, exercise testing, and function movement scores, as well as outlining a personalized action plan for optimal health longevity. All of your results are delivered to you in a concise document that can be shared with your existing ongoing care physician or other health care providers.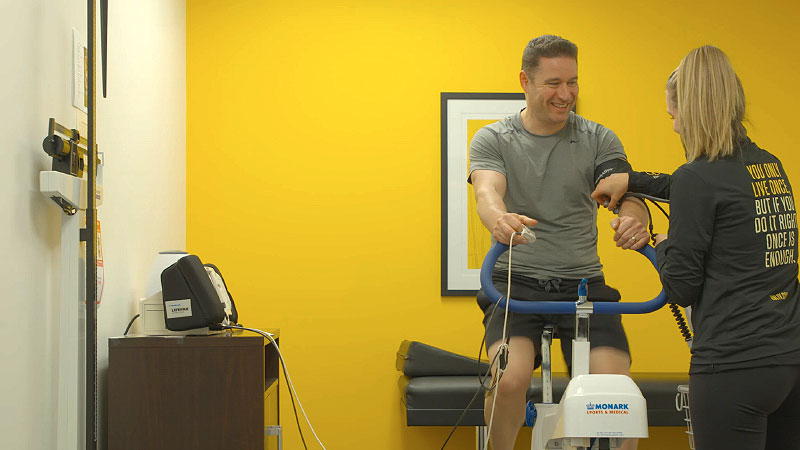 MORE TIME SPENT WITH OUR PROFESSIONALS
Our Comprehensive Medical Assessment allows for focused time spent with our health care professionals to capture your full picture of health, and aims to provide you with the time, comfort, and convenience to accurately assess your overall health concerns.
ONGOING CARE OPTIONS
So what now? You have the knowledge of your current health status, and the power to optimize its longevity through provided medical results and health recommendations.
You can benefit from our Comprehensive Medical Assessment on its own, or you may take advantage of our ongoing care program when purchased with our Total Health Management program.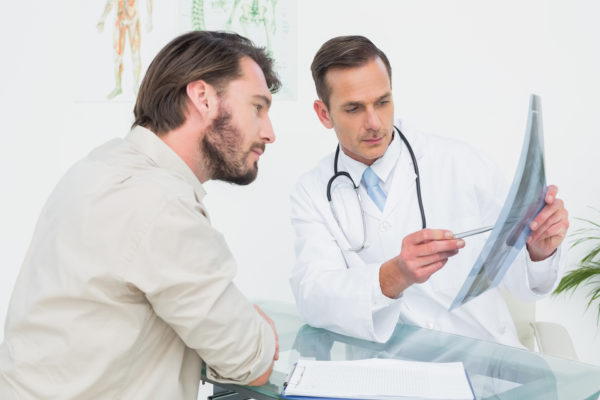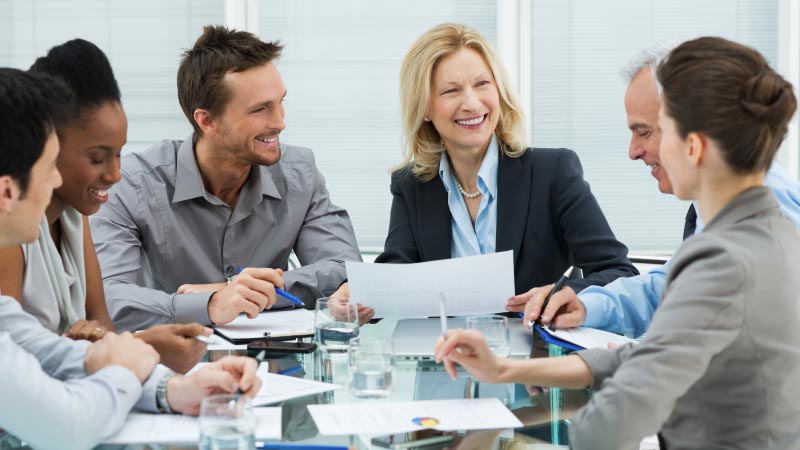 CORPORATE & EMPLOYEE
While your team takes care of business, we`ll take care of your team.
Your annual, comprehensive Executive Medical Assessment will focus on identifying individual risk factors and medical concerns that can affect long-term physical and emotional health, impacting your employee's performance at work and in their life at home. This early detection process may reveal a significant health issue before it becomes a chronic disease process.
Your employees can benefit from our Executive Medical Assessment on its own, or combined with our Total Heath Membership program. When purchased together, these programs provide your employees with ongoing and unlimited physician consultations and comprehensive medical care.

HEALTH RISK ASSESSMENT
During your 75 minute physician consultation, you will get a comprehensive review of your family and personal health history, current medical and health concerns, and medications. This will be factored in with your nutrition habits, sleep patterns, stress levels, age, and a medical examination to give you a comprehensive picture of your body's status.

LAB TESTS, DIAGNOSTICS & REFERRALS
Our full suite of tests covers a range of problem areas, including cardiovascular and metabolic screenings, bone health, electrocardiograms, audio testing, and cancer screenings. INLIV also offers a complimentary service referral to each client – choose from a personal training session, or a consultation with our dietitian or medical aesthetics team member.

PHYSICAL ACTIVITY CONSULTATION
In addition to a 90 minute consultation with an exercise physiologist, we offer BOD POD body composition analysis, aerobic capacity and lung function tests, posture analysis, and muscular, endurance, and flexibility assessments.

FOLLOW-UP REPORTS
With INLIV, you get a personalized physician report, including recommendations and follow-up plans, in conjunction with your lab results and physical activity consultation report. We will follow-up with a consultation dedicated to your personal fitness, a medical follow-up in person or by phone, and a report to your family doctor, if requested.

CORPORATE & EMPLOYEE PLANS
Your employees can benefit from the medical assessment on its own, or in tandem with INLIV's Total Health Management program for ongoing and unlimited support.

 COMPLIMENTARY SPECIALIZED SERVICE
After completing your assessment, you will receive one complimentary specialized service to support your health. Choose from a personal training session, telephonic dietician consultation or medical aesthetics skin analysis and consultation.