PRIMARY MEDICAL
Happy, healthy living begins with primary medical and family physician services. We all realize that taking care of your health is one of the most important things you will do throughout your life. We've made accomplishing that easier and more comprehensive than ever.
Our primary medical program is so extensive, we call it Total Health Management.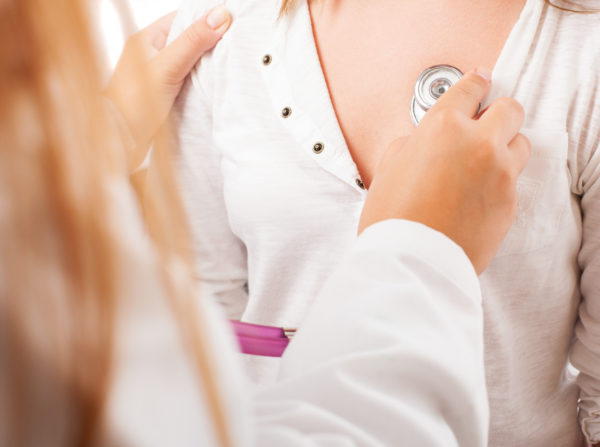 IDENTIFY RISK FACTORS
Good health is a direct result of good habits, and one of the best habits you can have is to stay up-to-date on how your body is doing. Depending on your needs, our private medical clinic in Calgary offers an initial comprehensive medical assessment, or an annual medical exam, and we compare the results of multiple tests in order to monitor risk factors. If we find anything, we implement regular surveillance and recommend programs to treat and minimize problems as early as possible.
CONFIDENCE OF SUPPORT
Our clinic prioritizes your health and wellness. We always have someone on hand to help with whatever you need. From unlimited phone calls and emails with physicians, nurses, and medical coordinators, to 24/7 support with an on-call physician, to on-site availability of other medical professionals when the lead physician is not – our goal is to make sure you get the care you need, when you need it.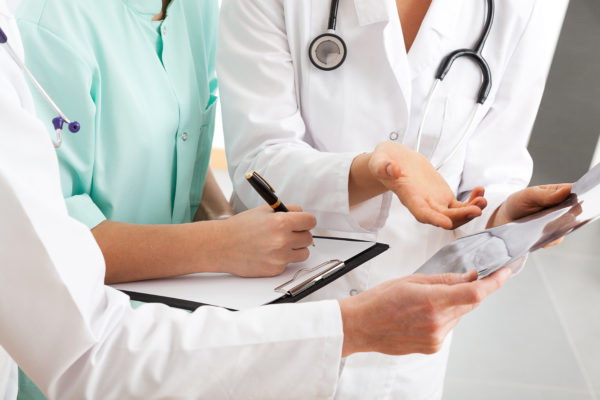 CONNECTION TO OTHER HEALTH PROFESSIONALS
We maintain health professionals on-site in order to provide quick and effective service to our patients. Through them, we are also able to recommend services within our preferred referral network, while partnerships with private imaging companies ensure reduced waiting times. We also take part in the WorldCare Second Opinion Service, which remotely brings the cumulative knowledge of thousands of medical professionals directly to you, if needed.
NAVIGATION OF A COMPLEX MEDICAL SYSTEM
We know how important it is for every client to receive the necessary attention and time they need. With this idea in mind, we've made it easier for our physicians and medical coordinators to assist you in navigating through a system that can be overwhelming. Although many issues can be dealt with in-house, our staff has time to find your best options if you need a referral – be they provincial, national, international, public, or private. Worrying about your health is stressful enough; we'll help things run as smoothly as possible.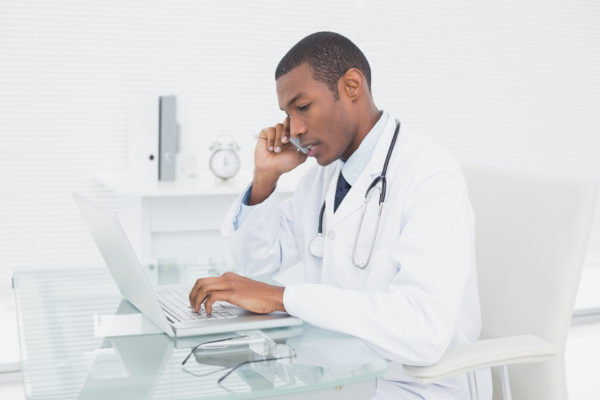 HOW DOES IT WORK?
Our Total Health Management program is a cohesive and comprehensive solution for proactive individuals, families, and employers who want full healthcare services and a holistic approach to their health, on an ongoing basis.

SERVICES
We provide a full complement of both insured and uninsured medical services.


GENEROUS APPOINTMENT LENGTHS
By working together, our medical team members have more time to spend with individual appointments – meaning you get better, more personalized care.

MULTI-SYMPTOM APPOINTMENTS
You aren't restricted to one issue per appointment – with more time comes the opportunity to discuss all symptoms that you may be experiencing.

HEALTH TEAM COLLABORATION
Working together is the key to an efficient and timely service. Our entire team collaborates behind-the-scenes to provide you with optimal health care.

PHONE AND EMAIL ENQUIRIES
Reach a nurse or physician whenever you require one simply by calling or emailing your questions – you don't even have to get up from your desk or your bed.

PRESCRIPTION RENEWALS BY PHONE OR FAX
Save more of your valuable time by calling or faxing in a prescription order, and having it ready for pickup when you arrive to get it.

ON-SITE PHLEBOTOMY
Our staff is able to collect blood samples on-site as needed and transport them to the lab, making the blood analysis process much faster and more convenient for you.

FORMS COMPLETION, MEDICAL RECORD PREP, AND TRANSFERS
We will take care of tedious paperwork and complicated records transfers, ensuring continuity of service and proper filing and formatting.

ANNUAL HEALTH PLAN CONSULTATION
Stay up-to-date on your health. Every year, we will review your health plan together, make any necessary changes, and explain them to you in detail.

TRAVEL MEDICINE CONSULTATIONS
We'll treat everything but the travel bug! Get the most out of your globetrotting by avoiding foreign fevers and flus and by catching up on any needed vaccinations.

ACCESS TO WORLDCARE SECOND OPINION SERVICE
This highly-regarded network of doctors and physicians gives you access to the cumulative experience of thousands of medical professionals who can help identify and treat complex cases.

ONE COMPLIMENTARY FITNESS CONSULTATION
A fitness regimen is integral to a healthy body. We believe so strongly in this idea that we'll help you get started with a plan that works for you.

FLEX CREDIT
Three flex credits for INLIV services including (but not limited to) a personal training session, telephonic dietitian consultation, physiotherapy session, or microdermabrasion for skin rejuvenation.
TOTAL HEALTH MANAGEMENT TEAM