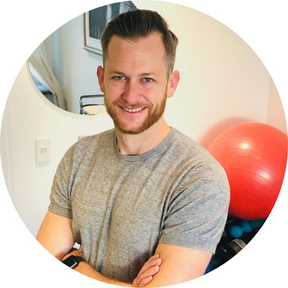 Craig graduated with a Master's of Science in Physical Therapy from the University of
Alberta after completing a Bachelor's Degree in Kinesiology. Personally, Craig found his
interest in physiotherapy while playing CIS varsity soccer, undergoing rehabilitation
himself. In practice, Craig draws on his rehabilitation education, his designation as a
Certified Strength and Conditioning Specialist, and his years spent as a personal trainer.
Craig strives to help people increase their function, no matter their current level of
ability. Now, he enjoys cycling, swimming, running, and weight training.
OUR DEDICATED TEAM WILL HELP YOU NAVIGATE
AND MANAGE YOUR HEALTH THROUGH ALL OF YOUR LIFE CHANGES.