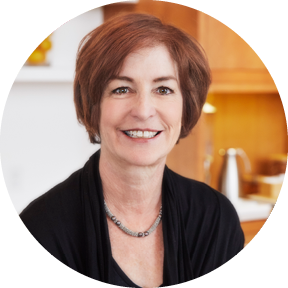 Dr. Pezarro attended Medical School at the University of Calgary. She holds a Bachelor of Science from McGill University, and has both her CCFP and FCFP designations. Dr. Chris practiced as a family physician in Calgary for 16 years before making the shift to aesthetic medicine, specializing in non-surgical cosmetic procedures. She has served as a board member on the Canadian Association of Aesthetic Medicine.
OUR DEDICATED TEAM WILL HELP YOU NAVIGATE
AND MANAGE YOUR HEALTH THROUGH ALL OF YOUR LIFE CHANGES.