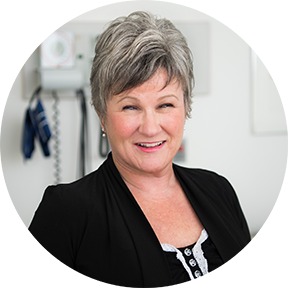 Dr. Elizabeth Monaghan's career has included rural, remote, and urban experience in both community and hospital settings. She loves to learn, enjoys teaching and learning work environments, and has a teaching contract with the Master Teacher Program at the Cumming School of Medicine at the University of Calgary. Learn more
OUR DEDICATED TEAM WILL HELP YOU NAVIGATE
AND MANAGE YOUR HEALTH THROUGH ALL OF YOUR LIFE CHANGES.