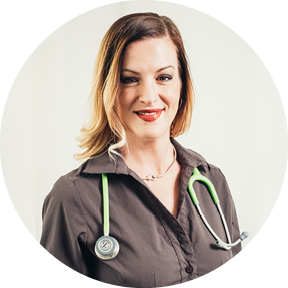 Julie is an experienced, talented injector with our Medical Aesthetics team.
Originally from Medicine Hat, Julie attained a collaborative Nursing Diploma, a Bachelors Degree with distinction, and Masters degree. She began her career as a registered nurse at Chinook Regional Hospital, spending time on a post-op surgical floor, the stroke unit, and the cardiac unit. Julie continued her nursing career as a community care case manager moving into a primary care position. When not caring for others, Julie is focused on her family.
our dedicated team will help you navigate and manage your health through all of your life changes.
[popup_anything id="51907"]