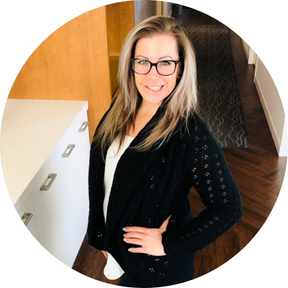 My passion is helping people to love themselves and seeing them smile. When someone can't help checking themselves out, loving that look (be it lashes, fierce makeup, a glow from a spray tan), when you feel really good, it makes my heart happy. 
Having been in the customer service industry for the last 15 years, I love working with people. I am excited to be working alongside a team who share the same passion, and to work with clients who want to feel good from the inside out.
OUR DEDICATED TEAM WILL HELP YOU NAVIGATE
AND MANAGE YOUR HEALTH THROUGH ALL OF YOUR LIFE CHANGES.