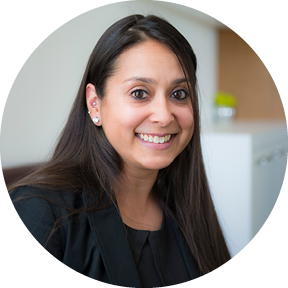 Parissa graduated with her Bachelor of Science in Kinesiology from the University of Calgary. A personal trainer for over 14 years, Parissa's areas of specialty are rehabilitation, special populations and endurance training. She enjoys working with individuals to incorporate healthy behaviours and wellness practices into their daily lives.
OUR DEDICATED TEAM WILL HELP YOU NAVIGATE
AND MANAGE YOUR HEALTH THROUGH ALL OF YOUR LIFE CHANGES.