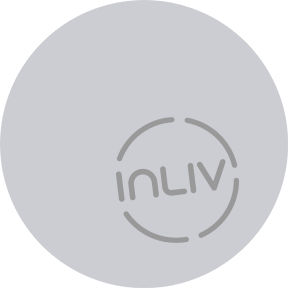 Ron brings years of experience in digital marketing and web design to INLIV. As a life long learner, Ron continues to hone his craft in both the technical and creative side of the web. Curious by nature, he loves finding out how things operate under the hood, and can often be found researching a new hobby or skill. 
When not working, Ron enjoys relaxing with a book, listening to a podcast, watching a documentary, or spending time with his loved ones.
OUR DEDICATED TEAM WILL HELP YOU NAVIGATE
AND MANAGE YOUR HEALTH THROUGH ALL OF YOUR LIFE CHANGES.