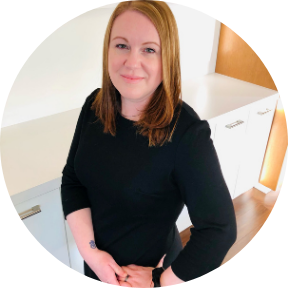 Shauna holds experience as a Licensed Practical Nurse and loves nothing more than to see people thrive. With seven years of experience working in Primary Care, she has supported individuals of all ages and abilities. Shauna is excited to be a part of INLIV, and helping to inspire people to be the best version of themselves. Shauna prides herself on being approachable and friendly with everyone she meets. Passionate about animals, she actively seeks opportunities to make a positive impact within her community, spending much of her downtime supporting and volunteering with dog rescue initiatives. If you meet her, she would love to hear about what makes you smile and what helps you to thrive… and please don't forget to tell her about your pet!
OUR DEDICATED TEAM WILL HELP YOU NAVIGATE
AND MANAGE YOUR HEALTH THROUGH ALL OF YOUR LIFE CHANGES.