ABOUT US
INLIV is changing the way you receive healthcare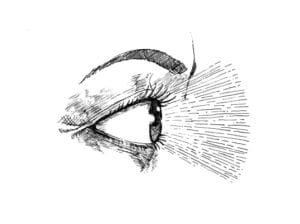 To inspire amazing lives.
Inspiring people to live healthy and amazing lives is the core purpose and the personal mission of each INLIV team member.
It's our core purpose and the reason INLIV exists.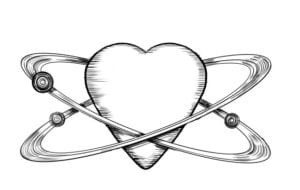 These four values define each member of our INLIV team. What we stand for drives our amazing culture and each individual and every one of our services.
These core values are a part of everything we do.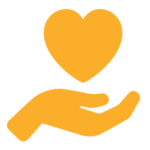 Care
Every day we show care and compassion for clients and our team that consistently goes above and beyond client expectations.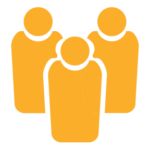 Team
We are team players that stand for support and collaboration. We trust each others' expertise and unique perspectives.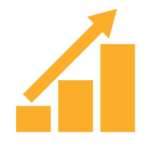 Growth
We are committed to self-development and growth. Always pursuing new knowledge, challenges and life experiences.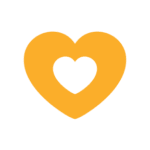 Passion
We put our hearts into all we do and live with passion.
I look forward to continuing my program with INLIV. There are so many new goals to set and so many more to reach!
You have a great team, Vince, and they make a big difference in people's lives.
Joining the INLIV team as a client really has been a positive life changing experience for me.
INLIV has given me the ability, as well as confidence, to reach my potential.
I know that I am much healthier and happier, and thanks to my friends at INLIV for pushing me to this point and being so encouraging.
OUR DEDICATED TEAM WILL HELP YOU NAVIGATE
AND MANAGE YOUR HEALTH THROUGH ALL OF YOUR LIFE CHANGES.