Put the finishing touches on a well-rounded, healthy lifestyle
HEALTH SERVICES
Our team understands the importance of a well-rounded approach to wellness that focuses on your complete health. We offer paramedical services that focus on physical recovery and rehabilitation, nutrition and psychological health.
Our services are available through phone or video visits – so you can work on your goals from the safety and comfort of your home.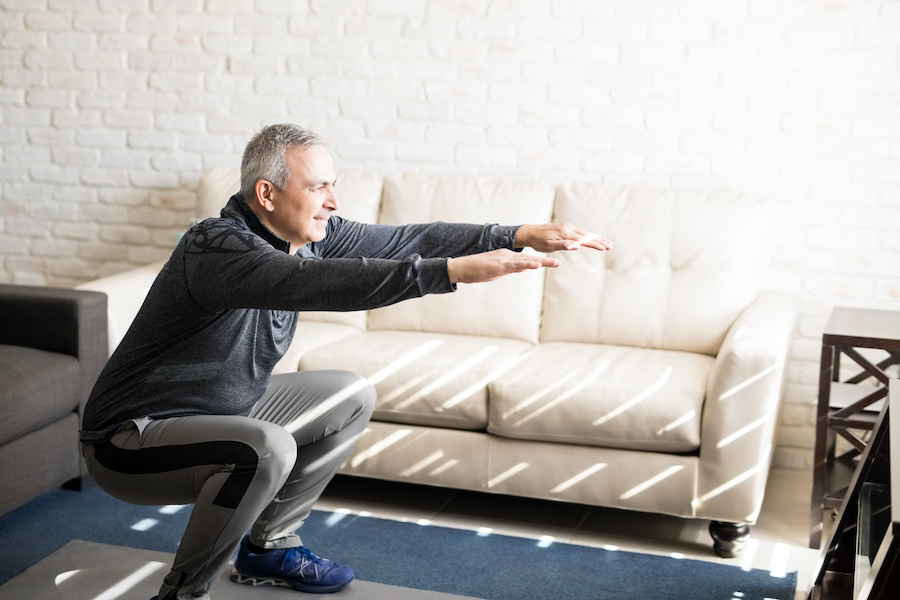 MOVEMENT MEDICINE
Whether you are new to fitness, are plagued by a previous injury, or are looking to increase strength and endurance, without proper direction certain exercises can do more harm than good. Movement Medicine is designed to promote health and well-being through a thoughtful approach to coaching movement. We'll create a customized program to support your short and long-term goals, while accommodating any injuries or physical limitations.
Virtual Training packages are now available.
NUTRITION COUNSELLING
Our registered dietitians provide guidance and advice related to food, diet and nutrition. You will receive an individualized plan that takes your history, habits and goals into account – including taste and accessibility. They follow-up to see how you're progressing and to help navigate any road blocks.
You will be asked to complete a food diary before your appointment. Nutrition Counselling is conducted by phone to support scheduling and open communication.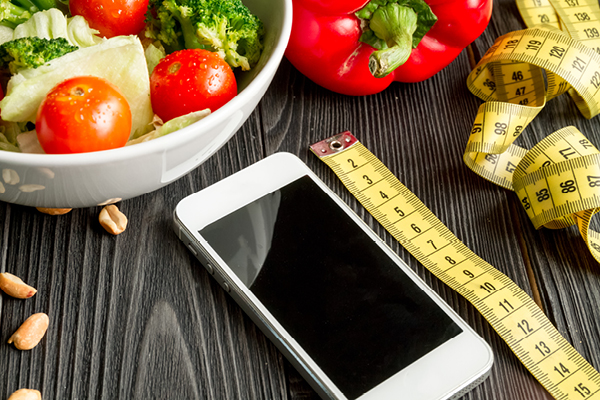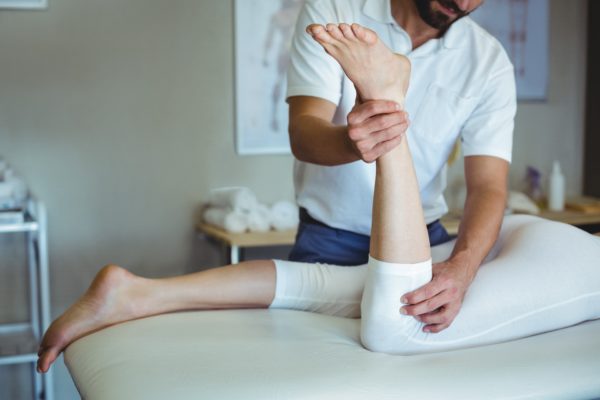 PHYSIOTHERAPY
At INLIV, physiotherapy appointments are delivered with one-on-one care and attention, and are designed to promote wellness, mobility and physical restoration. We provide treatment for a wide range of health conditions, from pain management and injury rehabilitation to the management of chronic conditions such as diabetes or heart disease.
Video appointments are available through our secure virtual platform.
PSYCHOLOGICAL HEALTH
Mental wellness is just one part of your overall health. It affects how we think, feel, and understand the world.
Our Registered Psychologist brings over 20 years of professional experience working with individuals across the lifespan, ranging from early childhood through adulthood. Her therapeutic interventions include cognitive-behavioural, mindfulness, strength-based, and solution-focused approaches.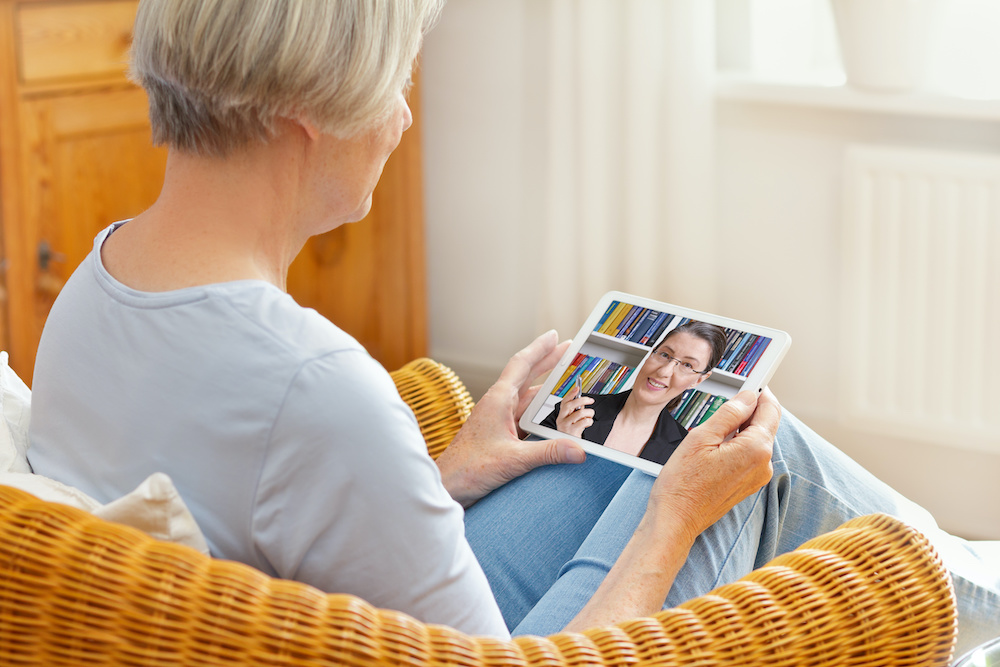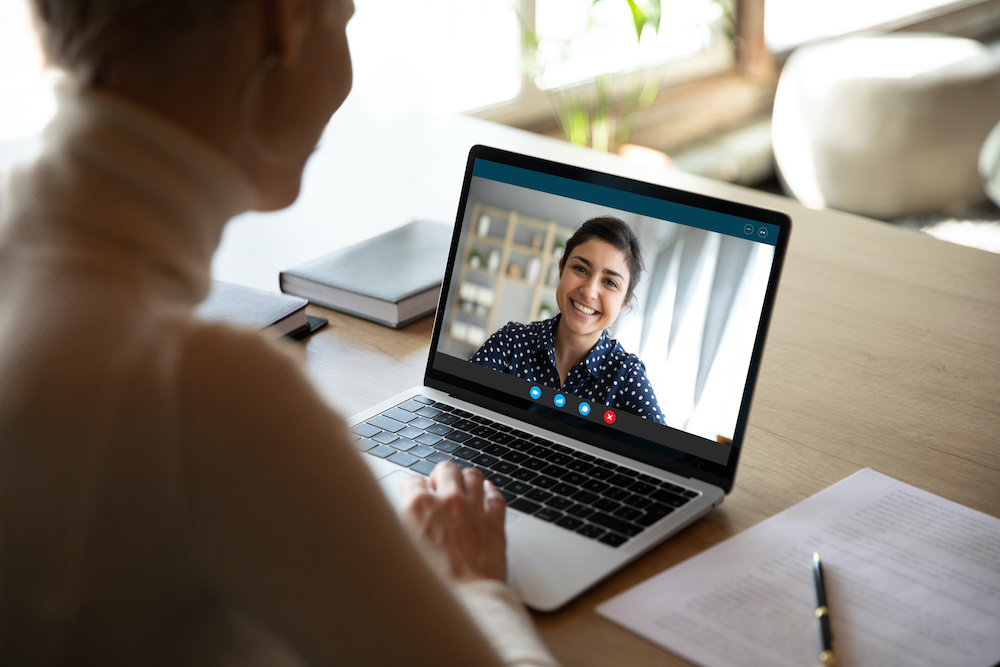 Virtual Health Services
Virtual doesn't mean it's complicated. Here's what you need to get started:
A reliable internet connection
A smartphone, tablet or laptop with webcam
To book your video visit, contact us at 403.538.8881 ext. 0 or healthreception@inliv.com. You will receive an email confirming your appointment with a link to access the video session (no downloads or special programs are required). 
OUR DEDICATED TEAM WILL HELP YOU NAVIGATE
AND MANAGE YOUR HEALTH THROUGH ALL OF YOUR LIFE CHANGES.