FACILITY
Welcome to INLIV where you're so much more than just a patient – you're a partner on the path to health and wellness.
FACILITY
Get to know us at INLIV by booking time for a tour.
You'll learn more about our medical, health, fitness and wellness experiences and meet some of our dedicated team. We just know you will enjoy our 16,000 square foot state of the art health and wellness facility, located in Victoria Park in Calgary, Alberta.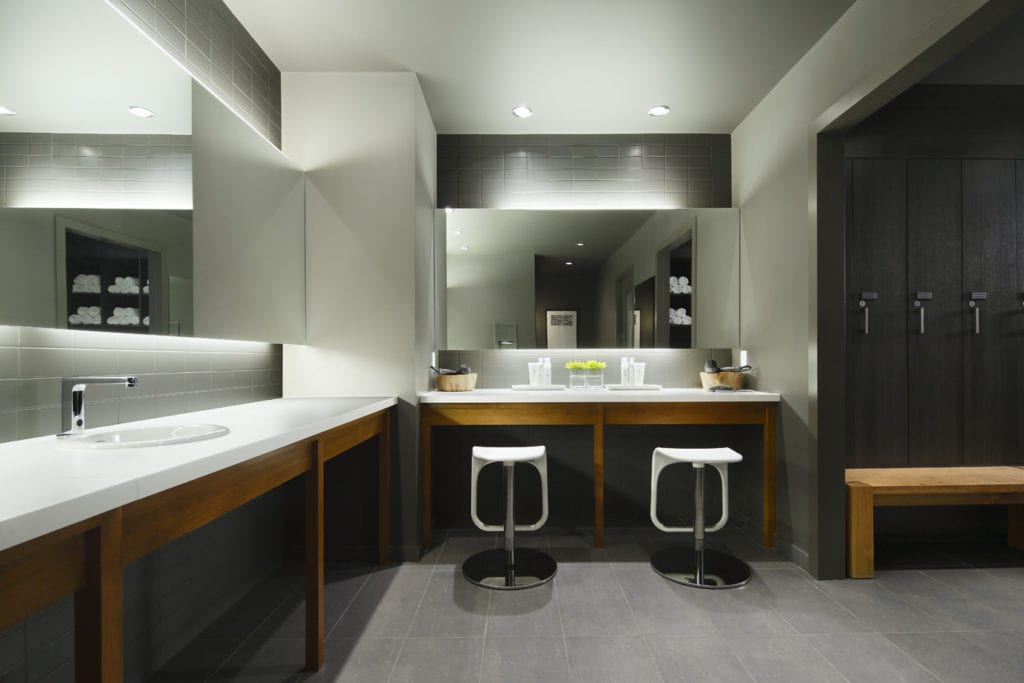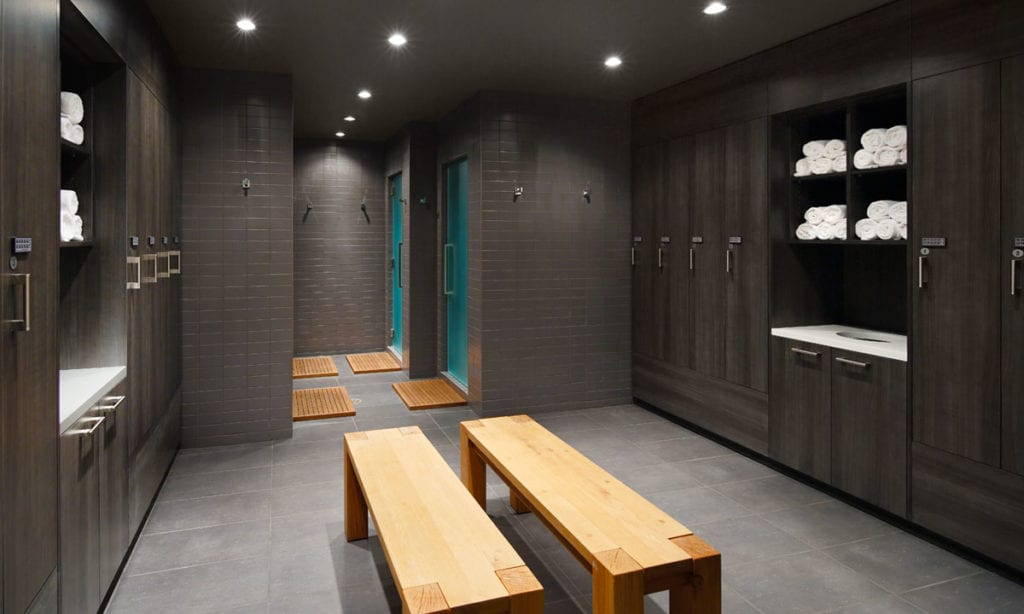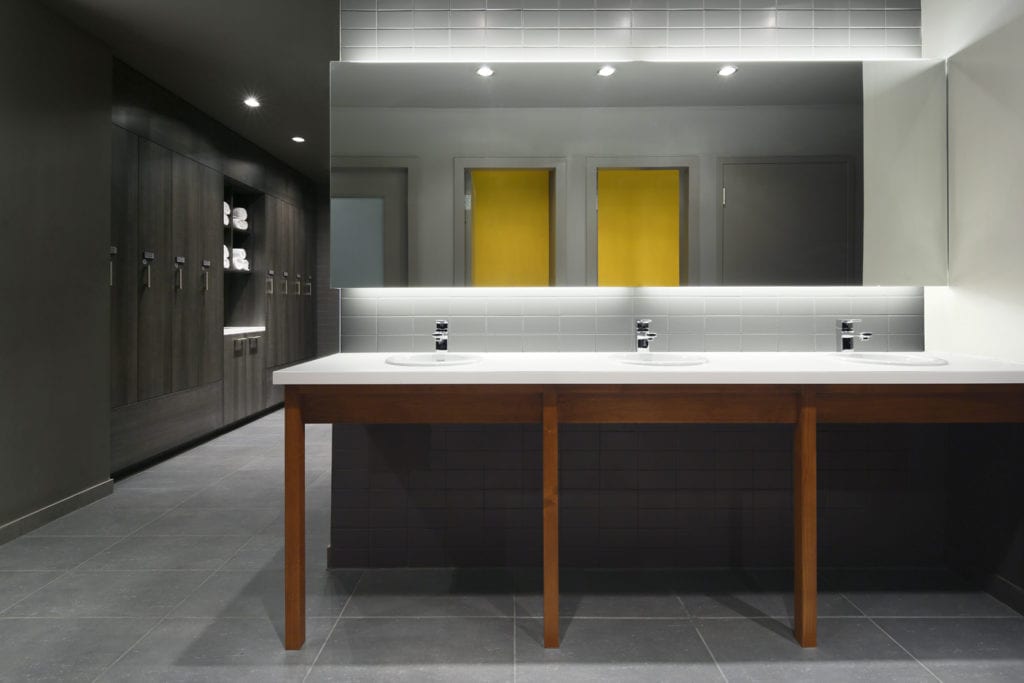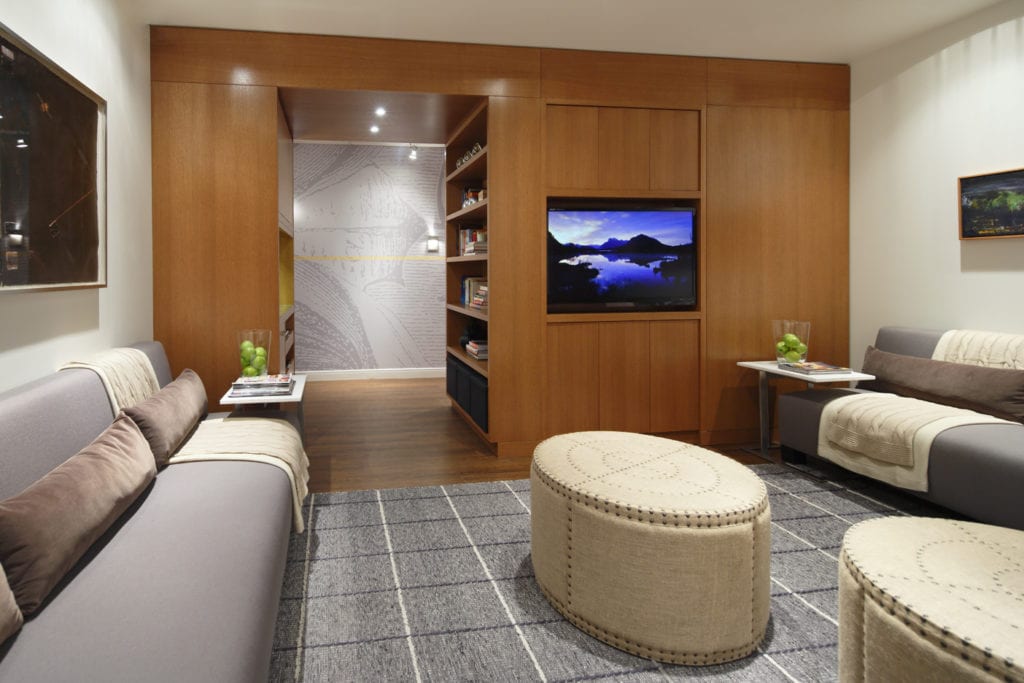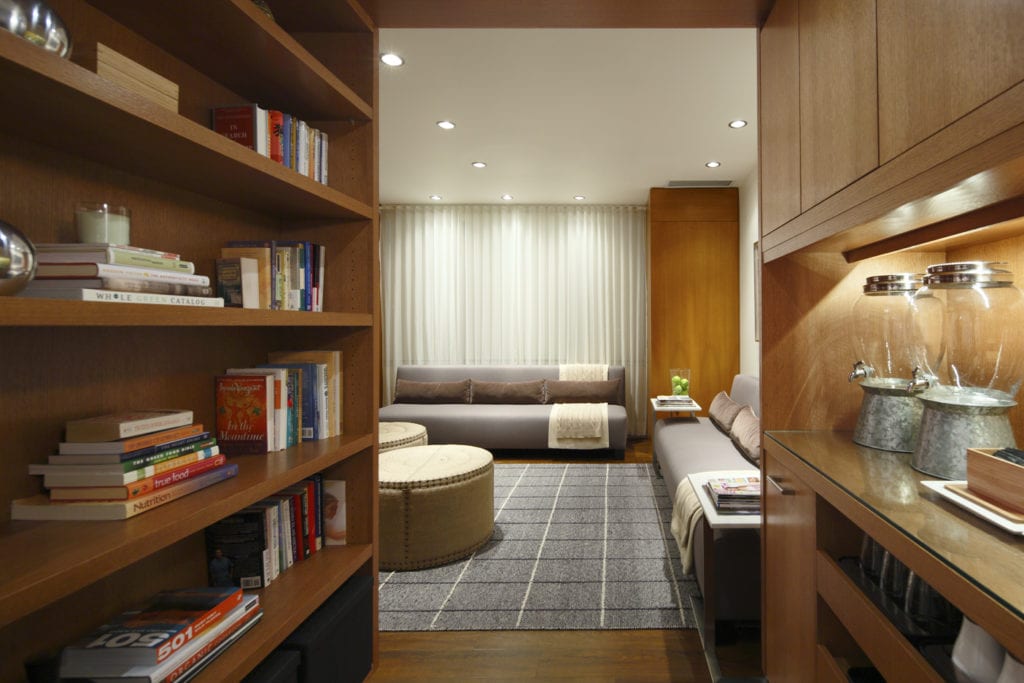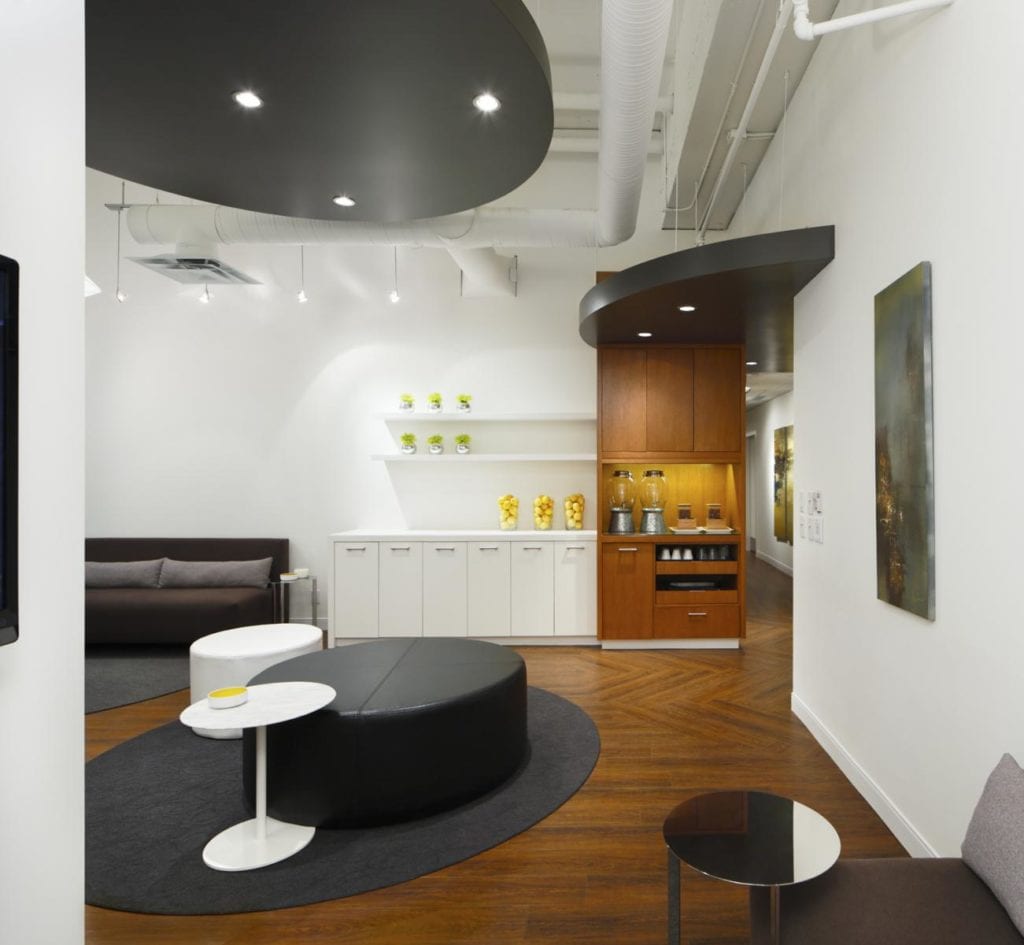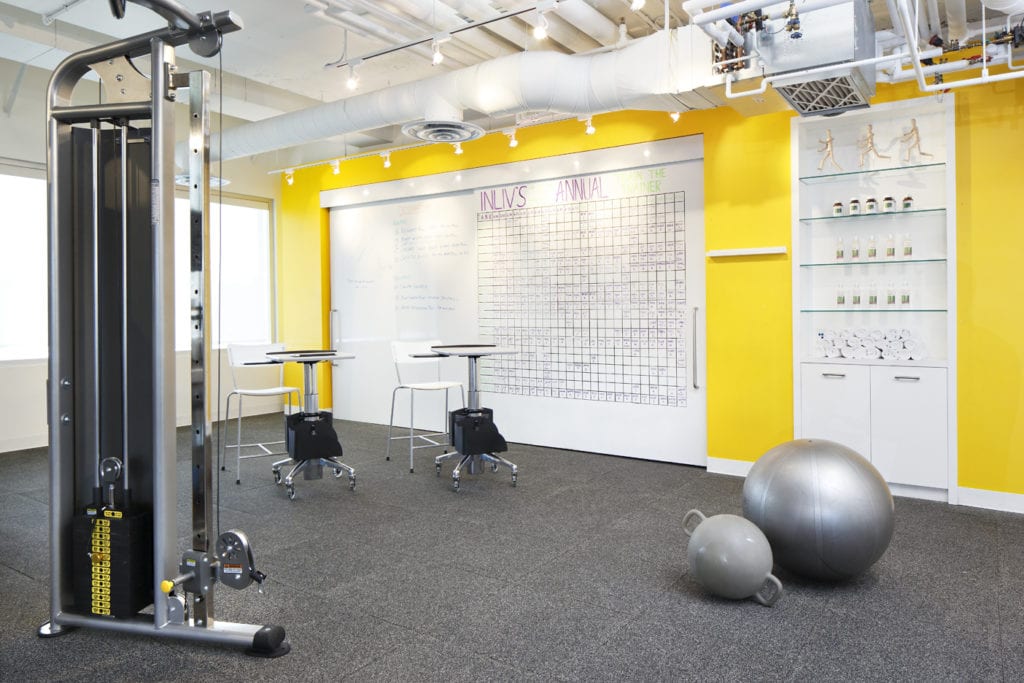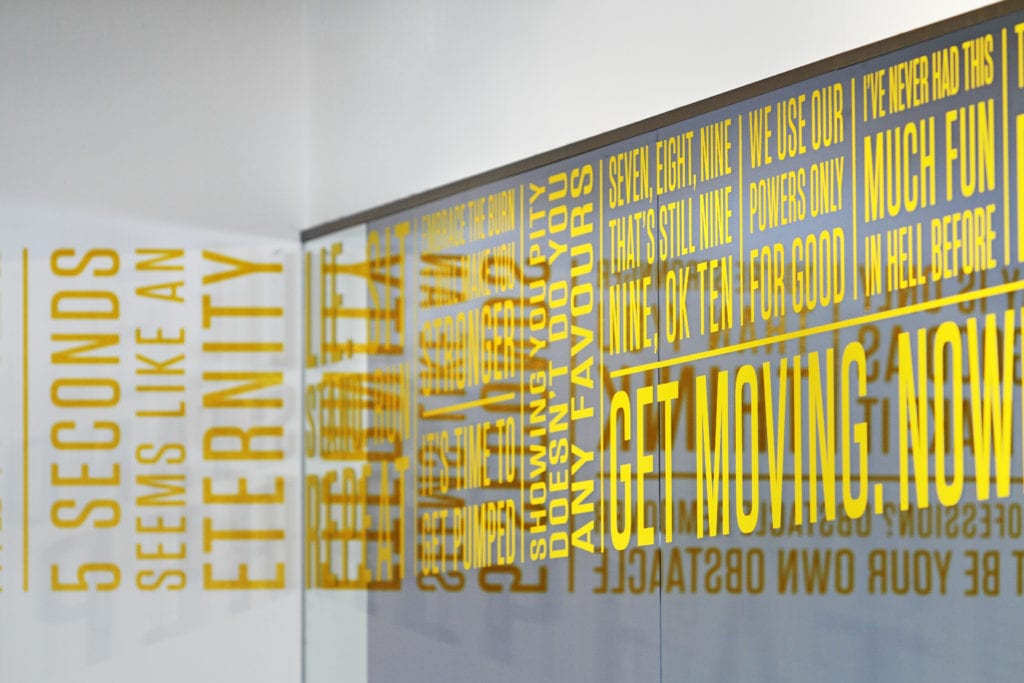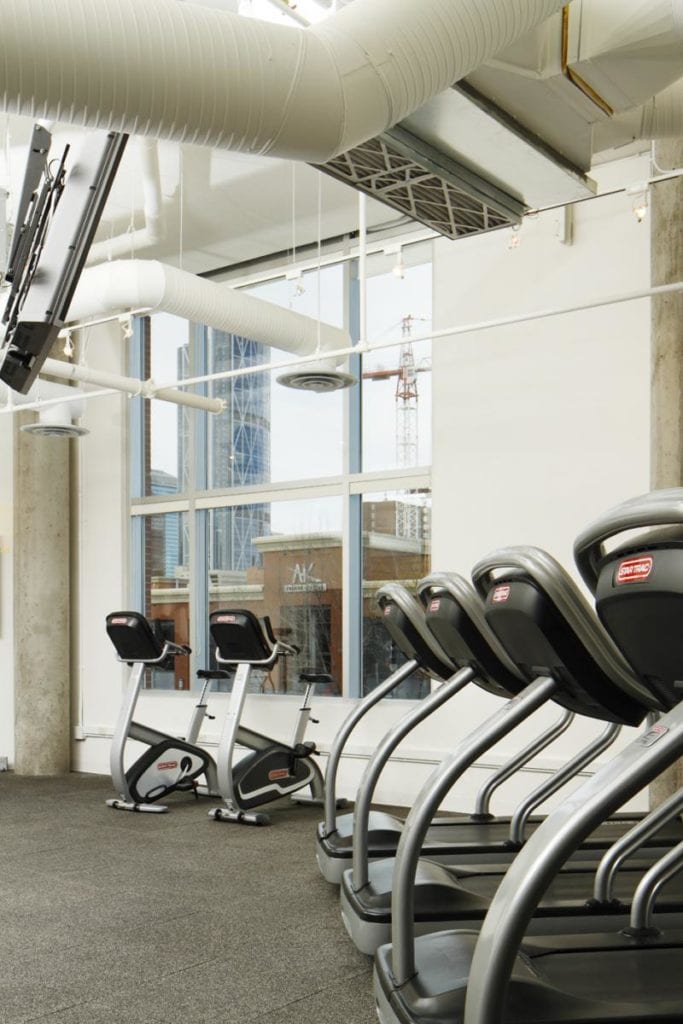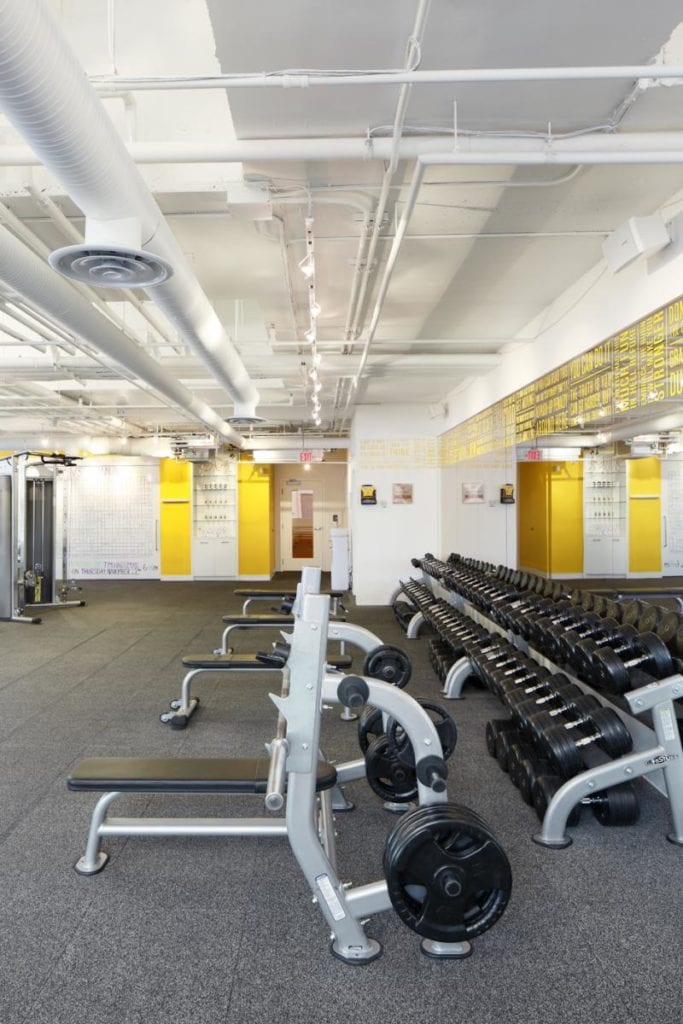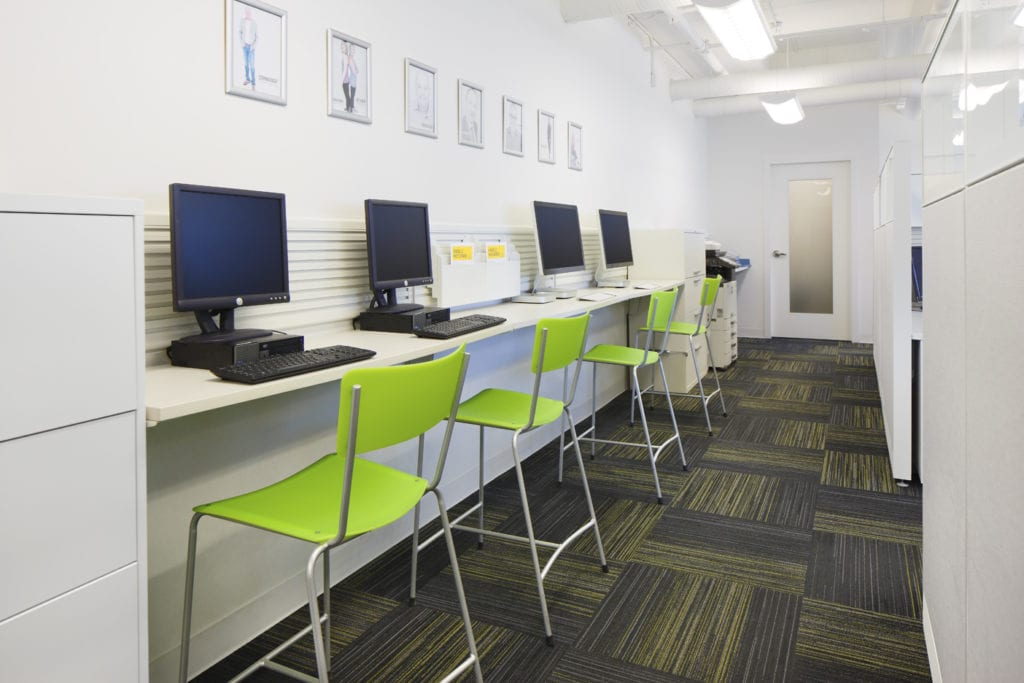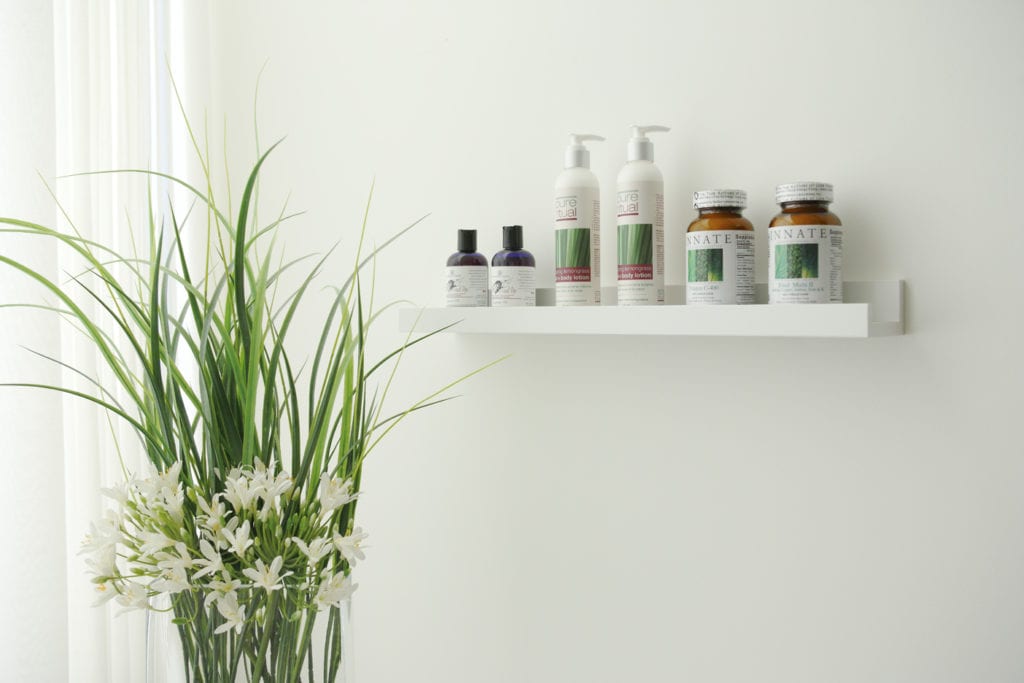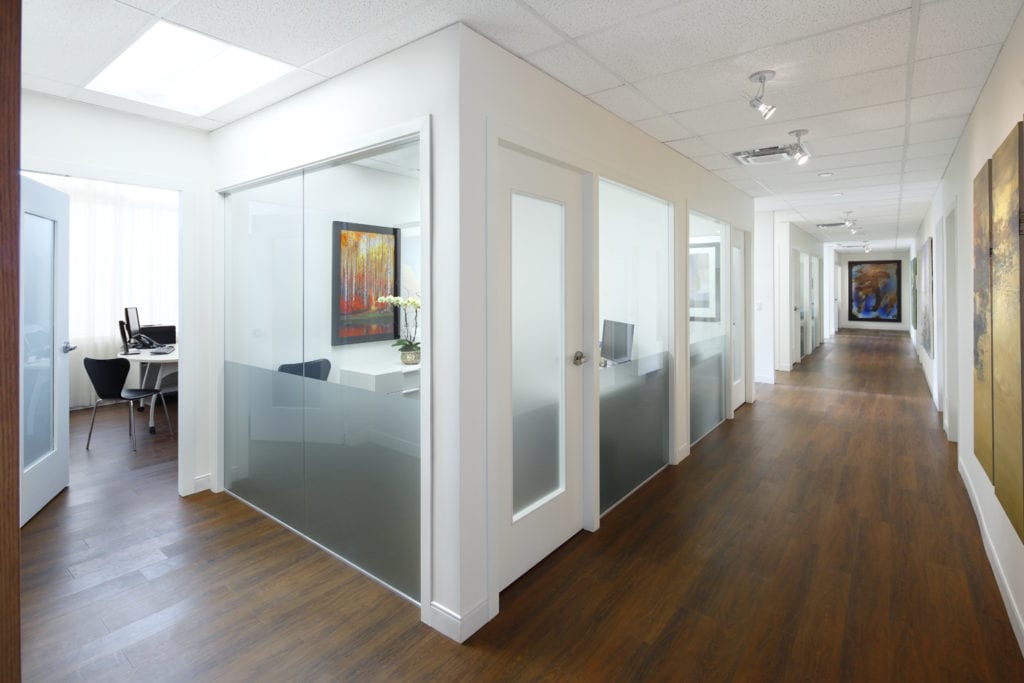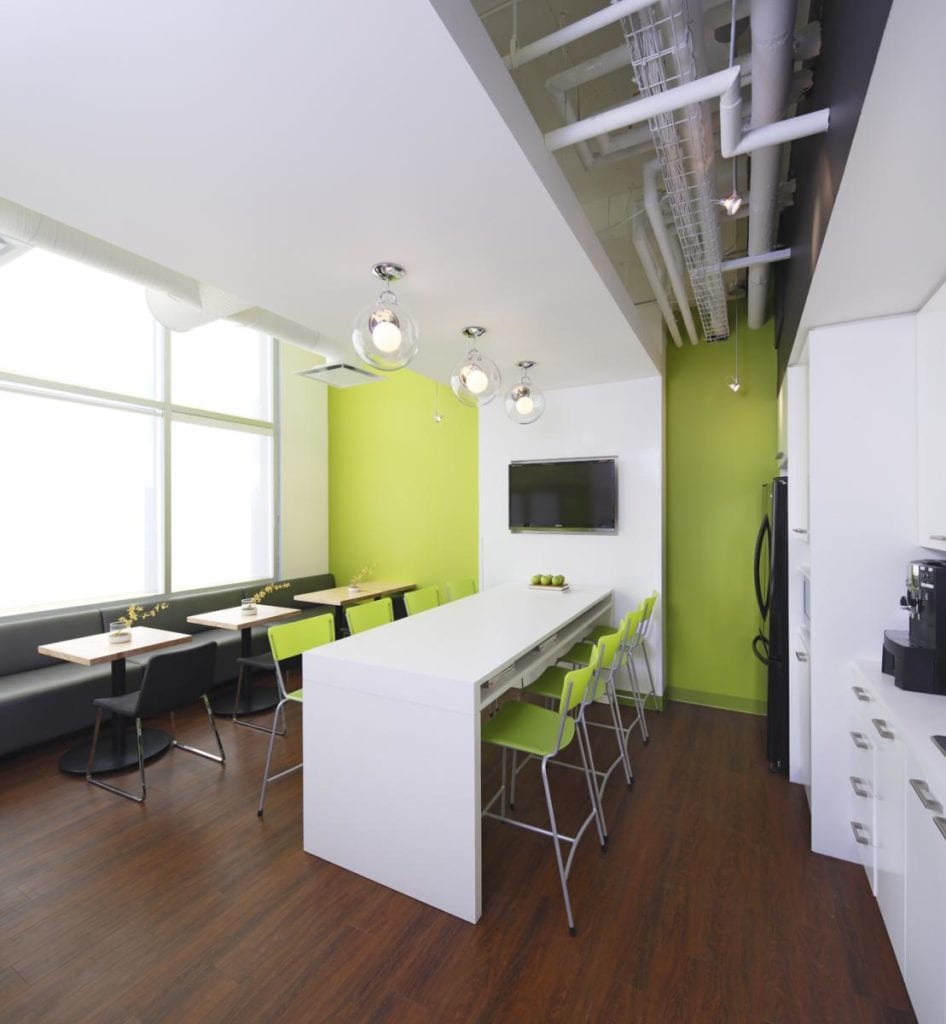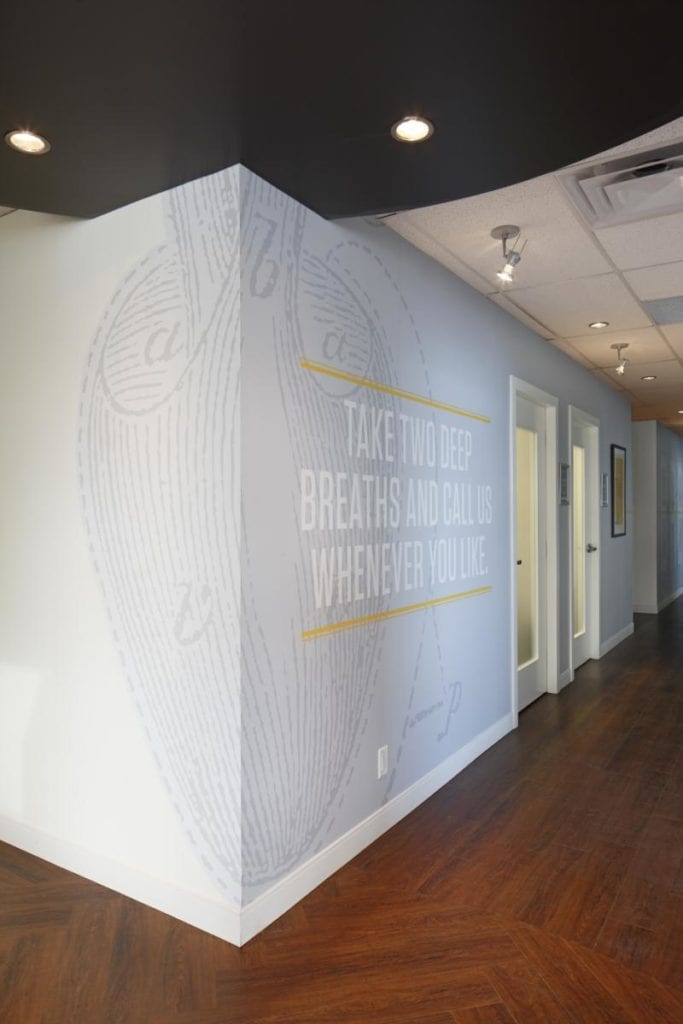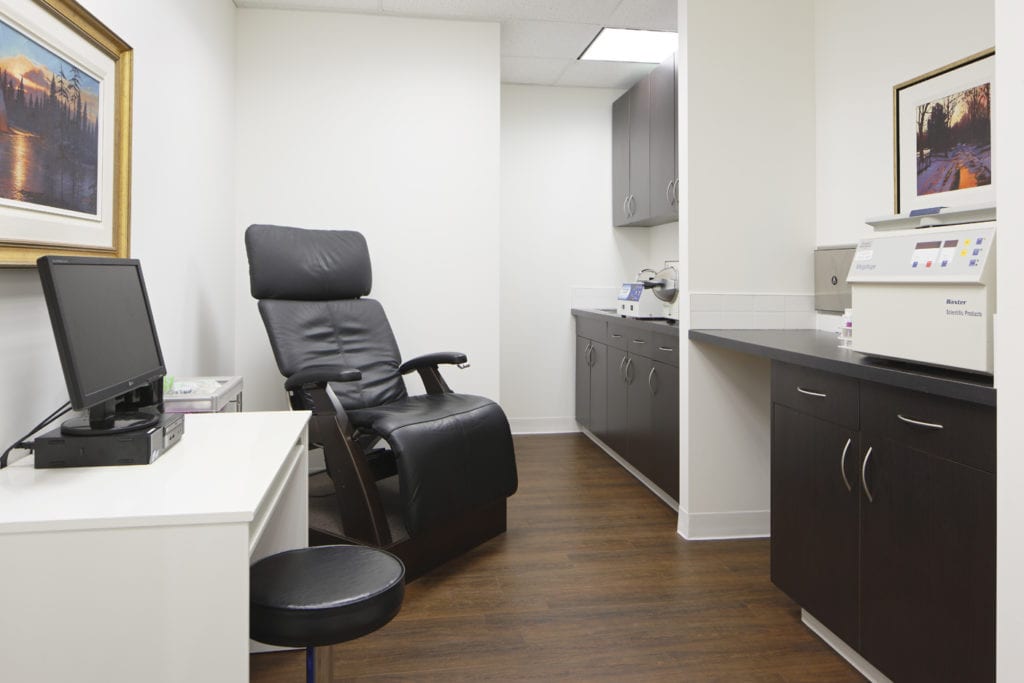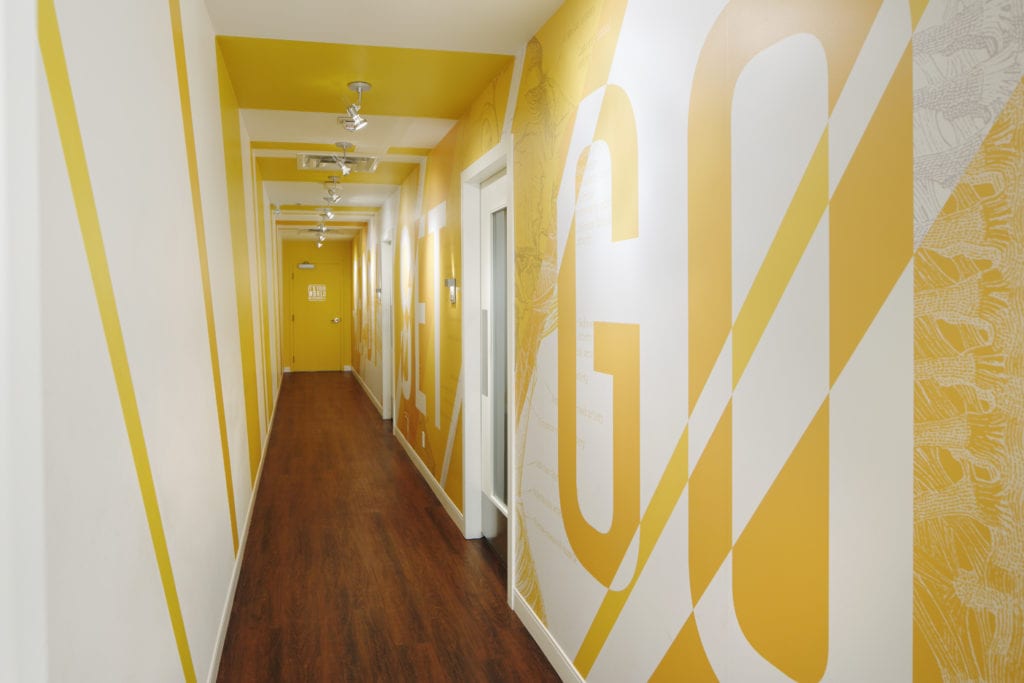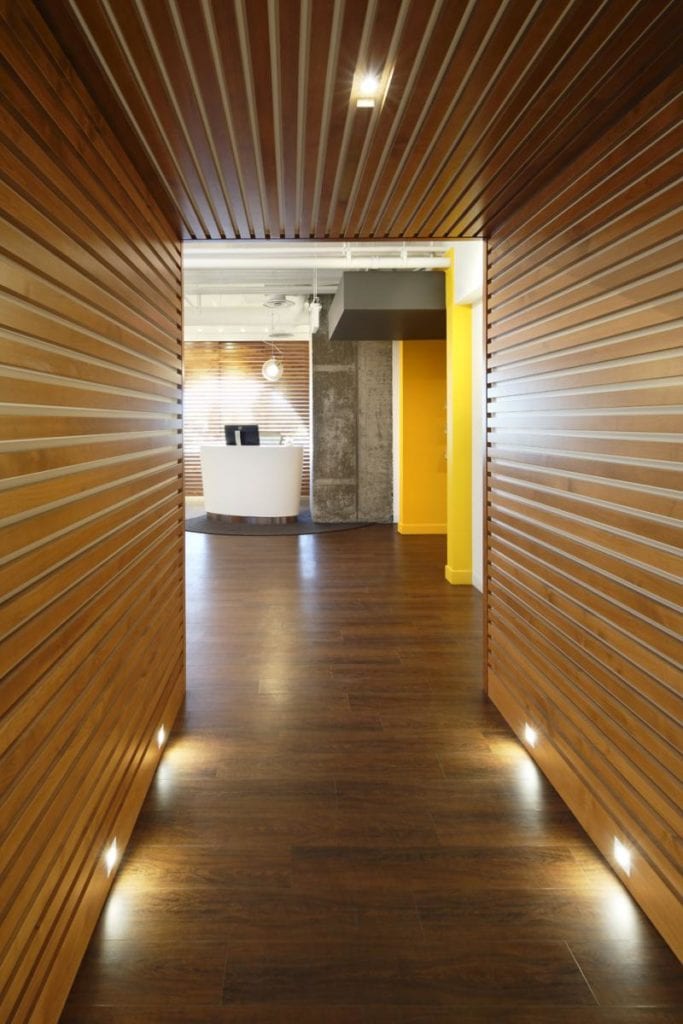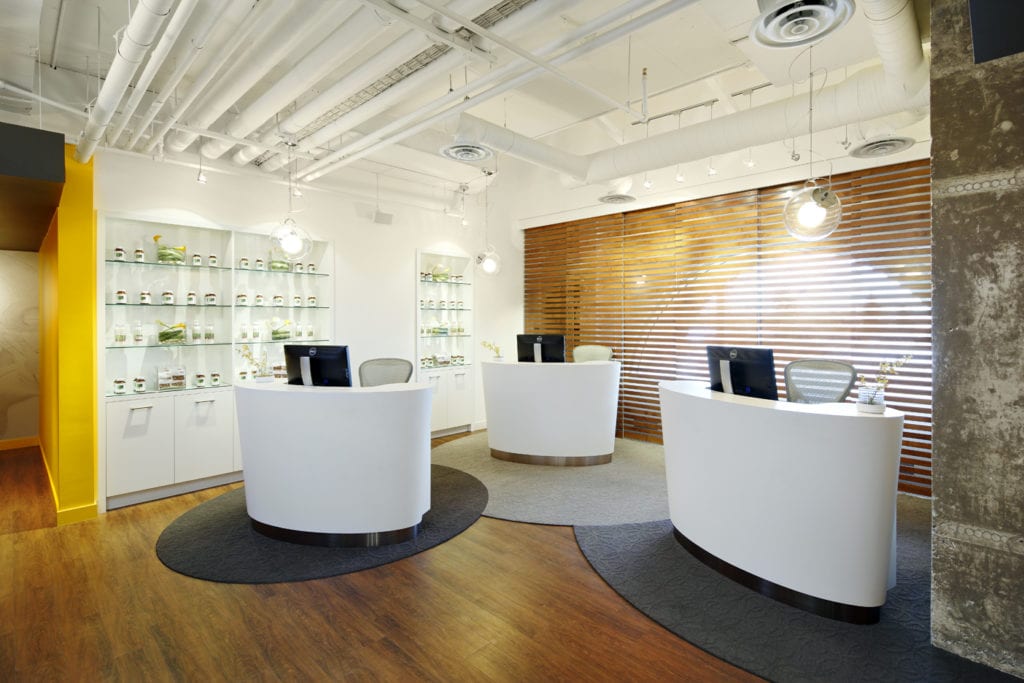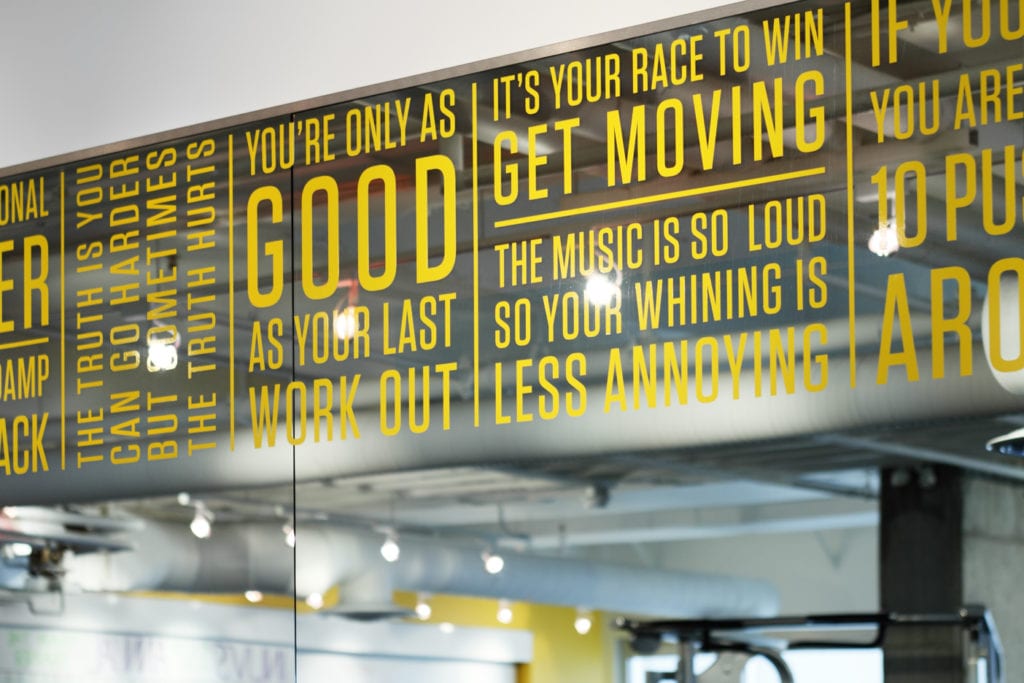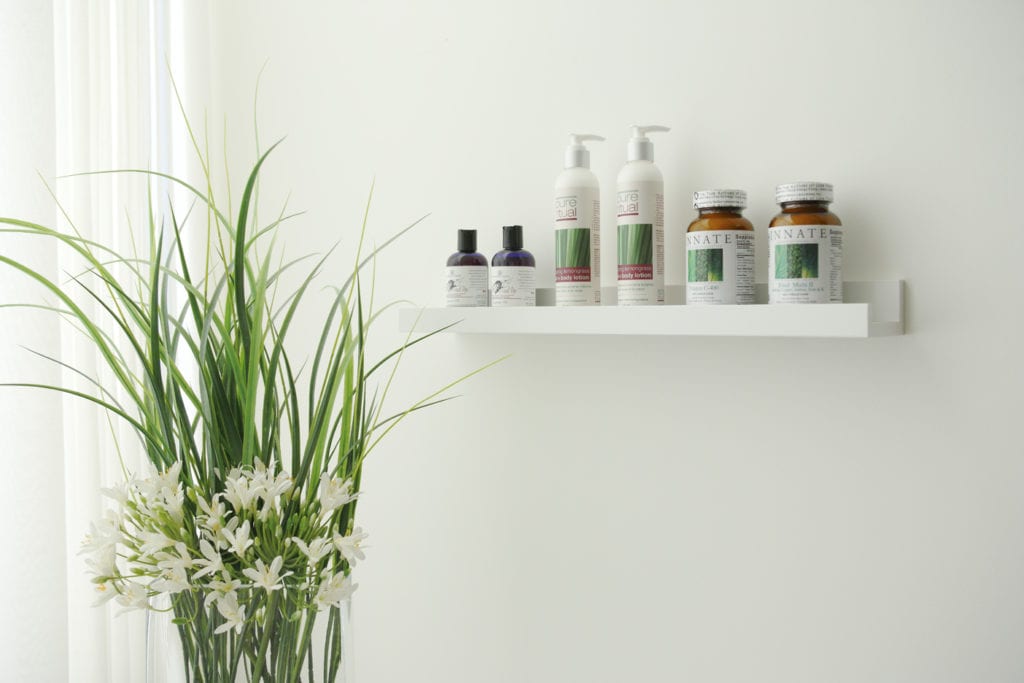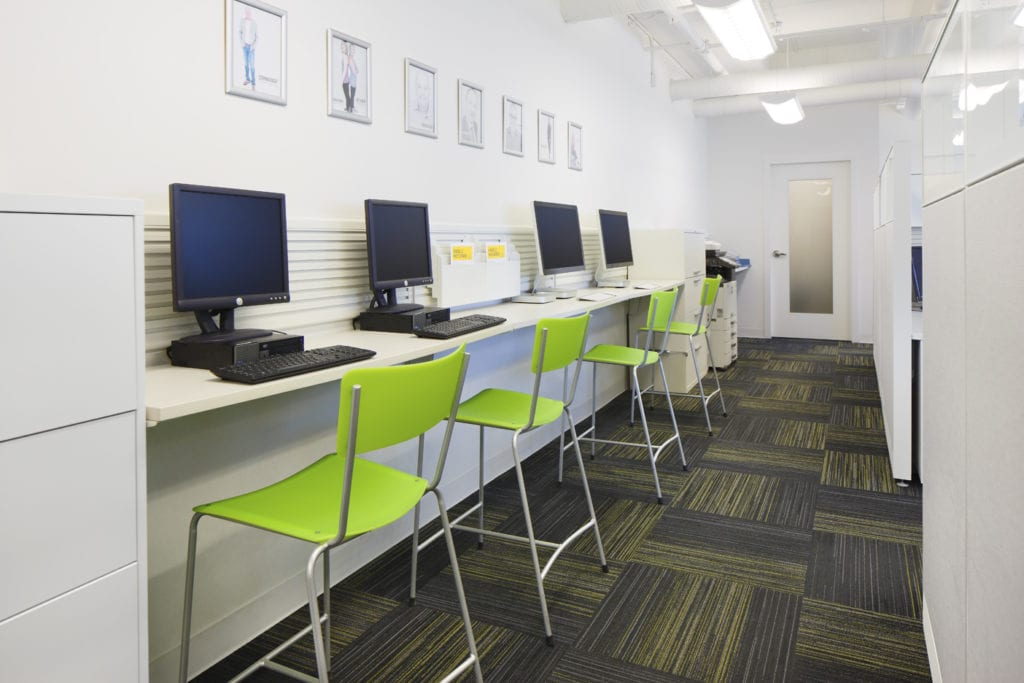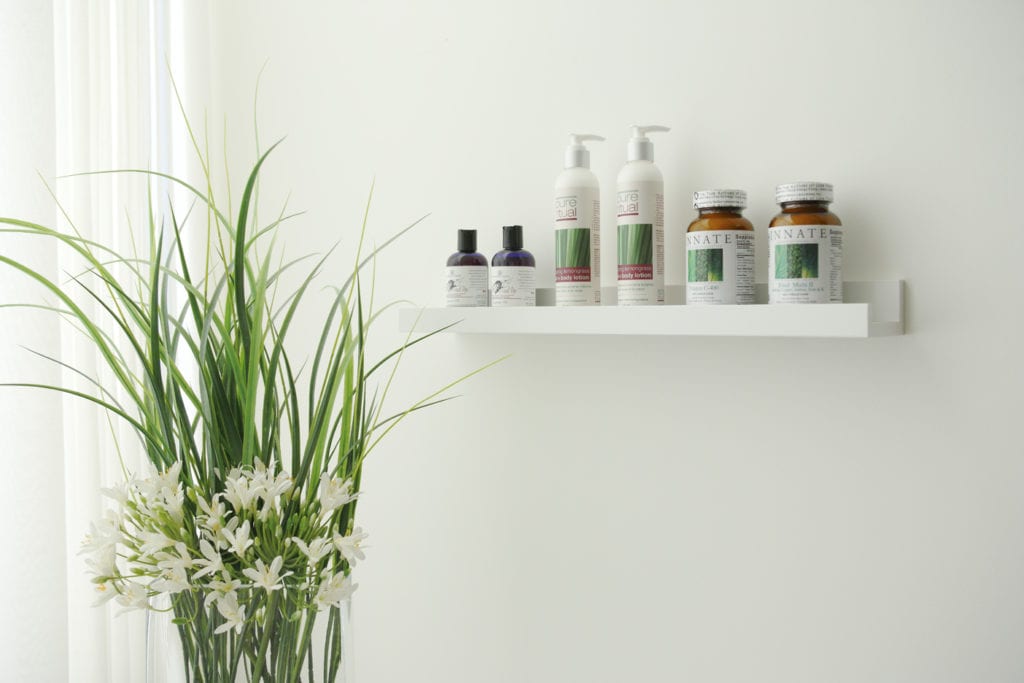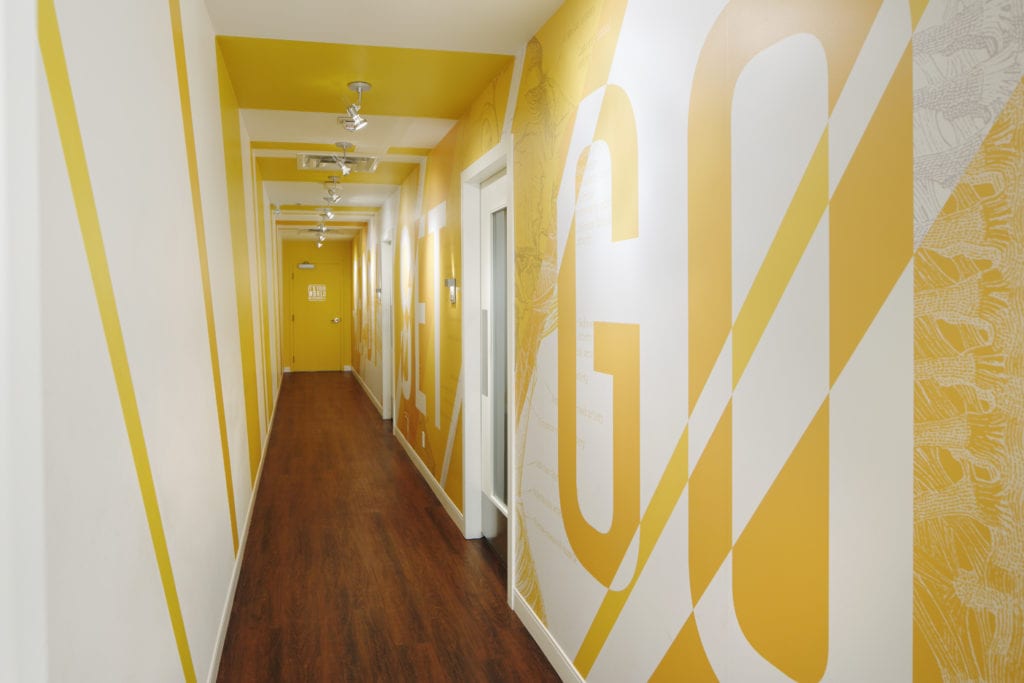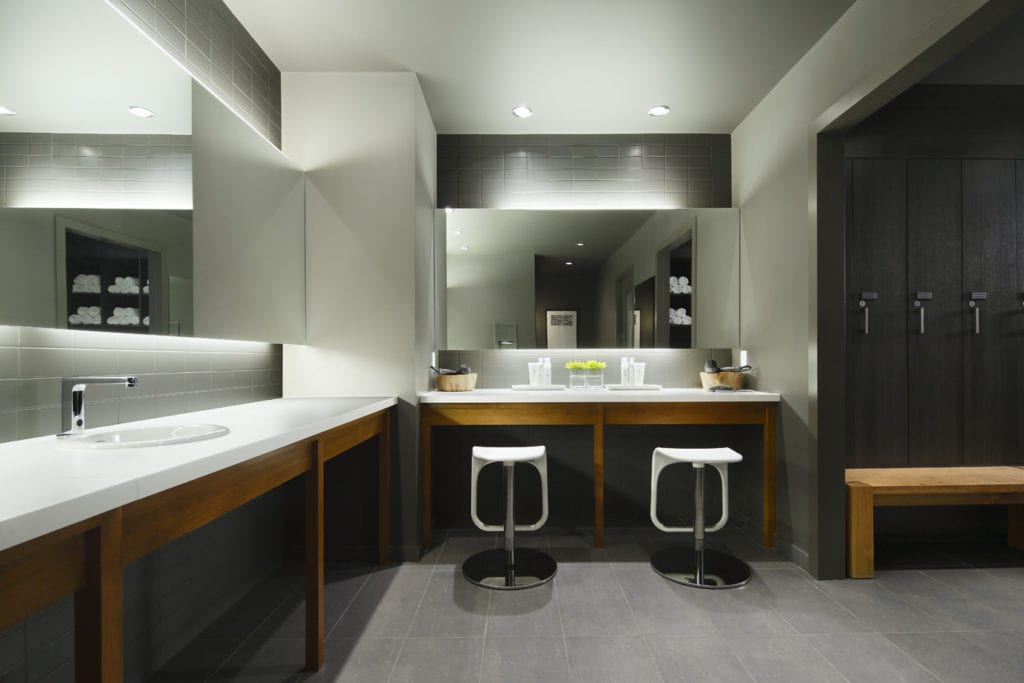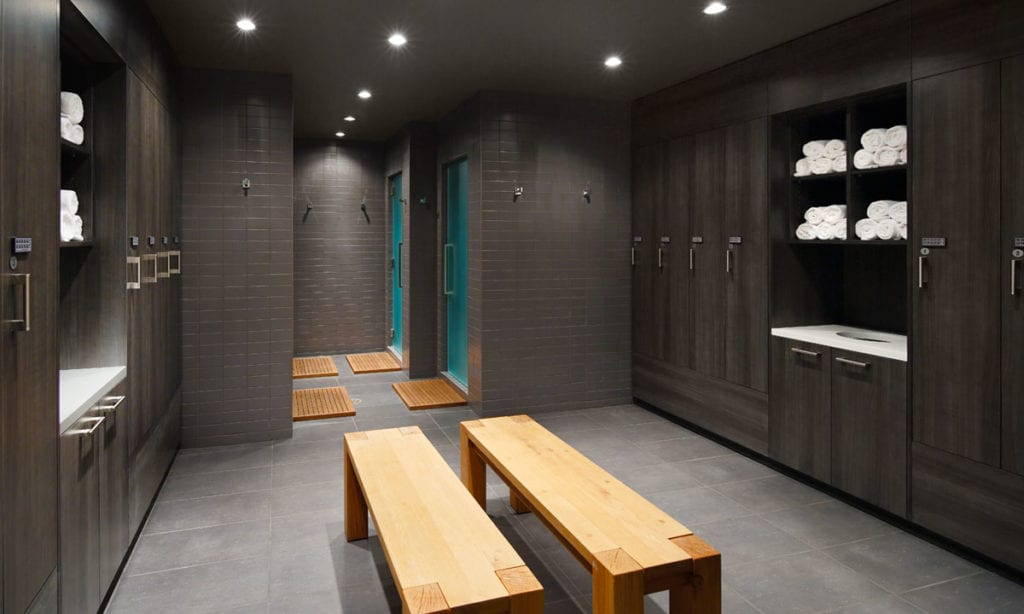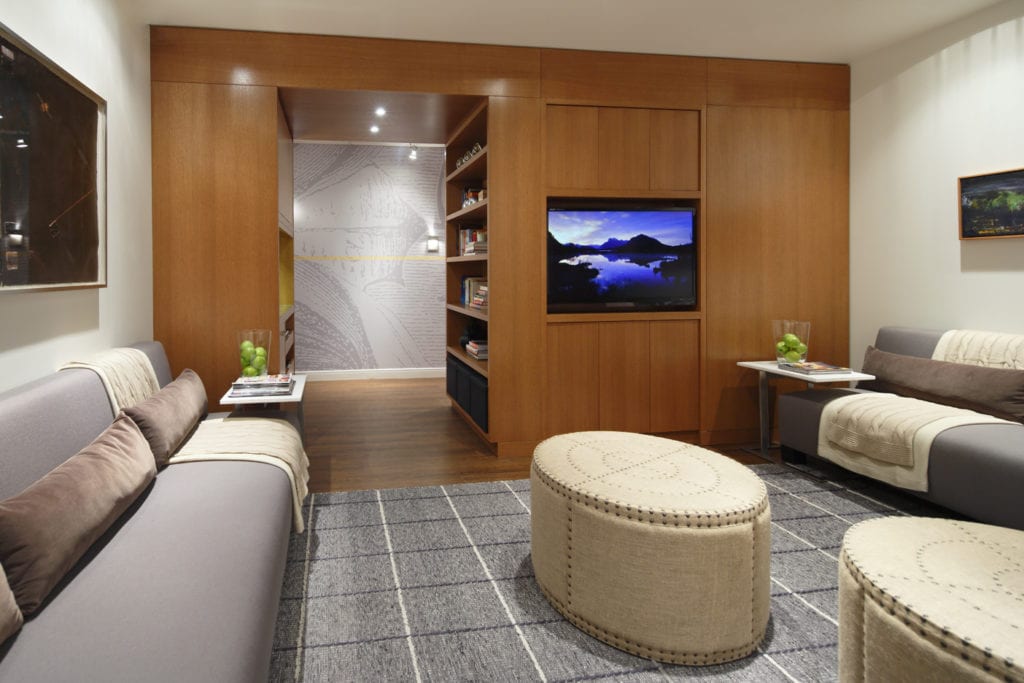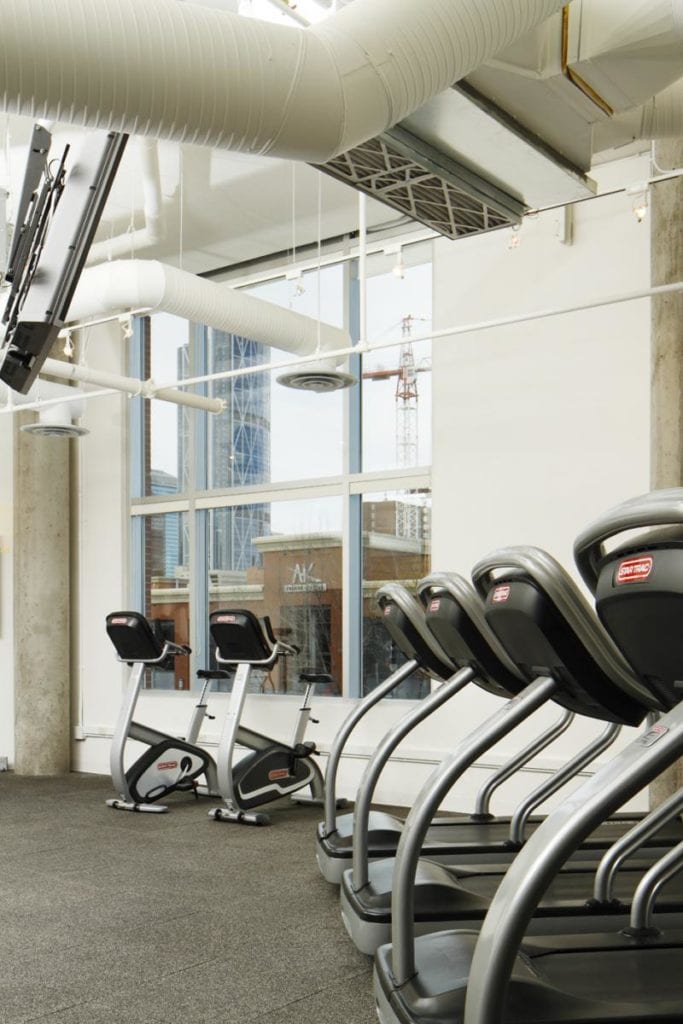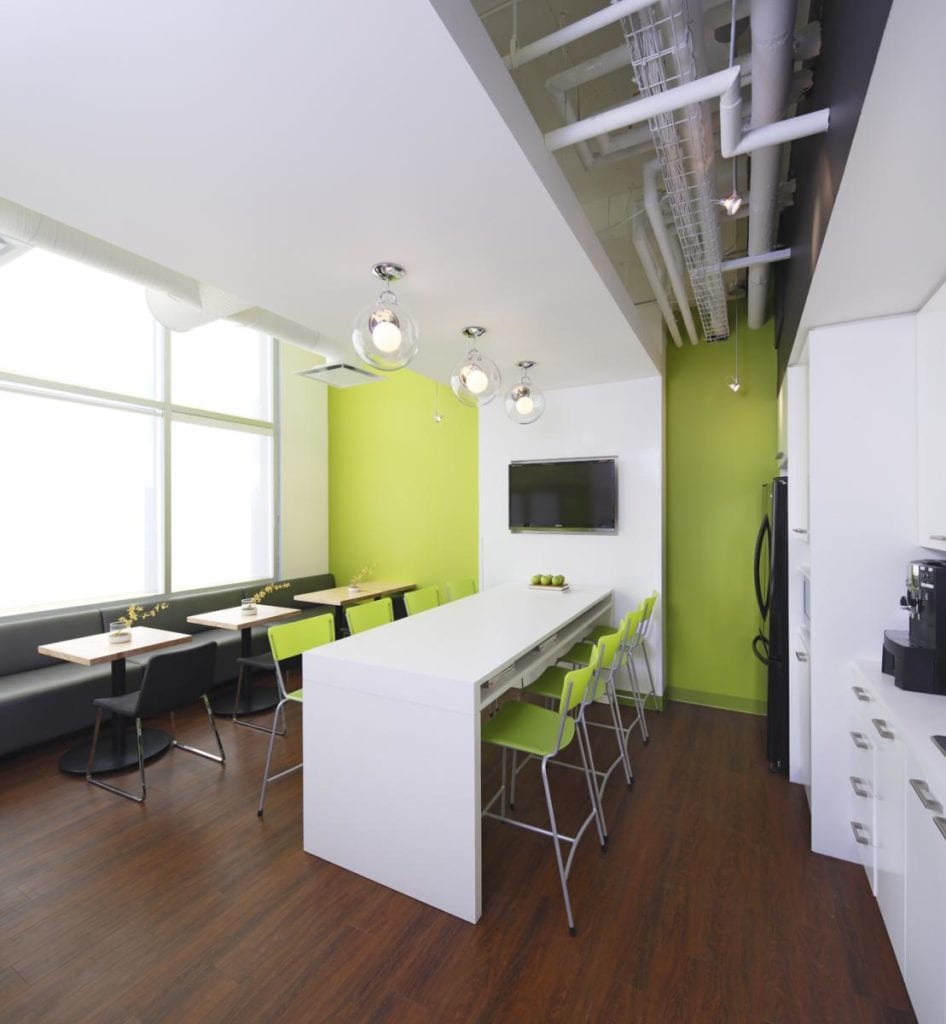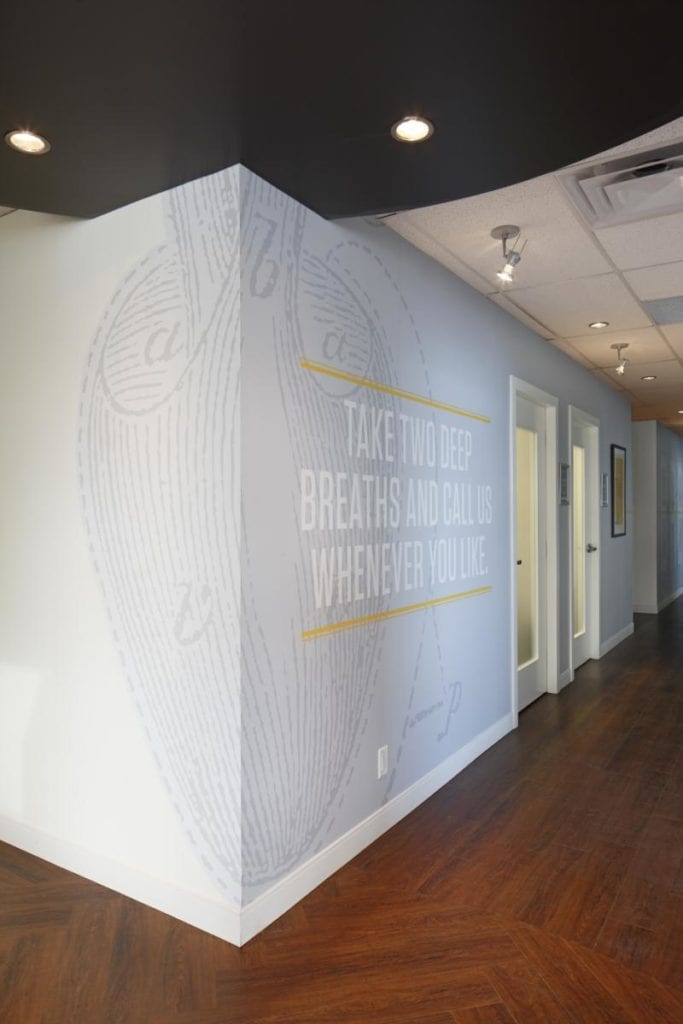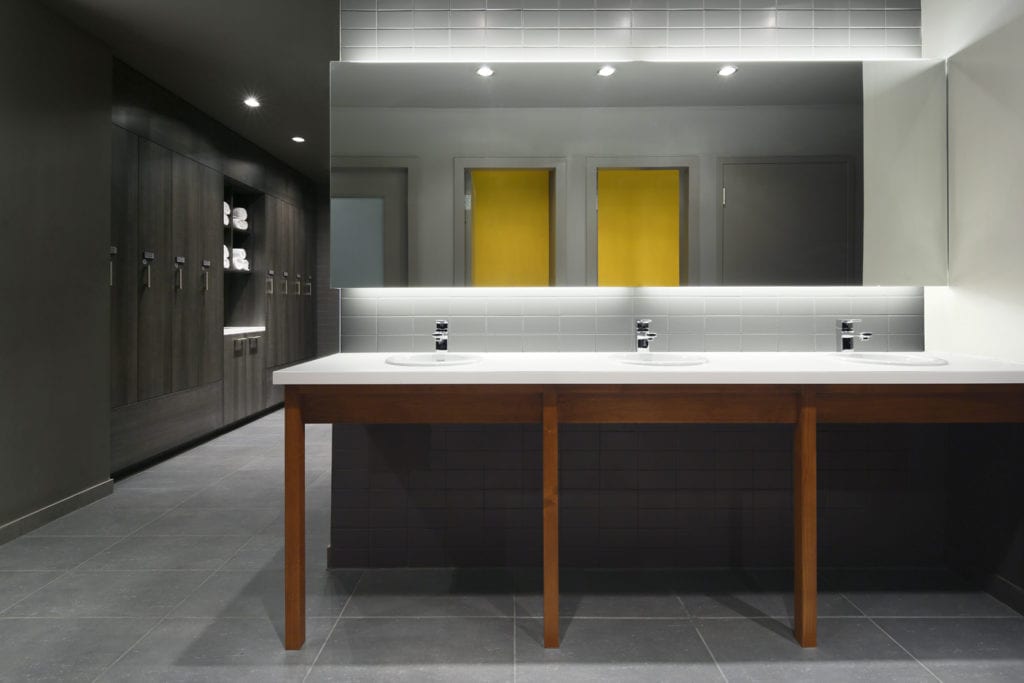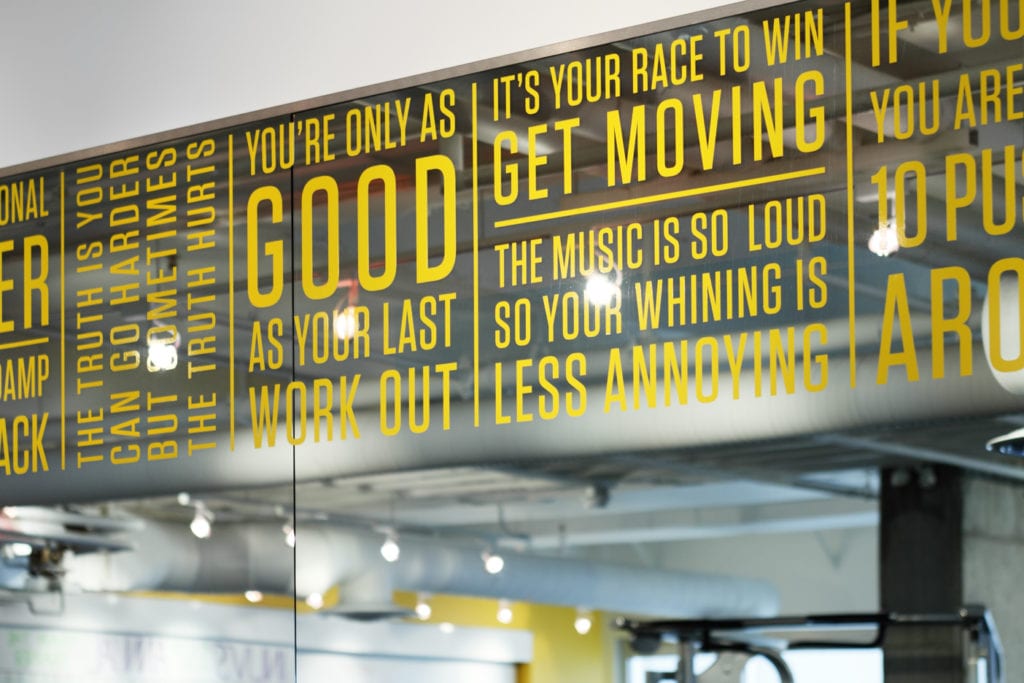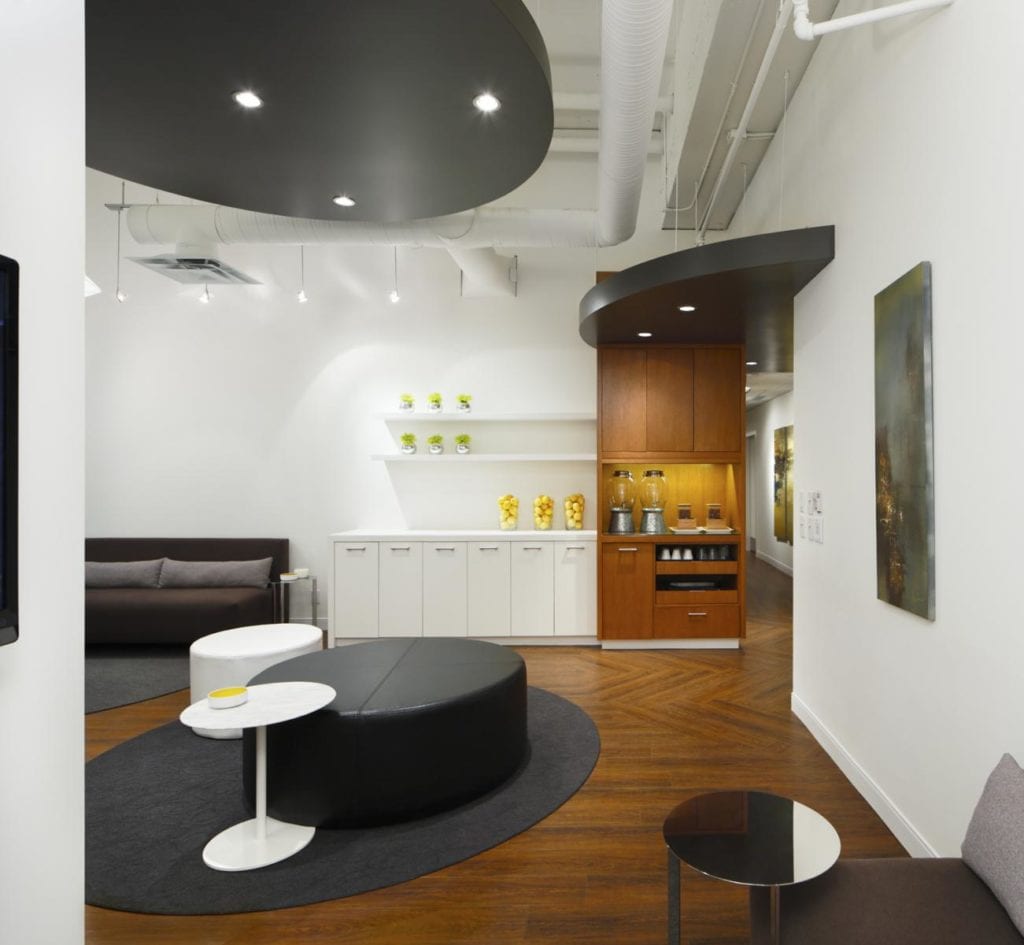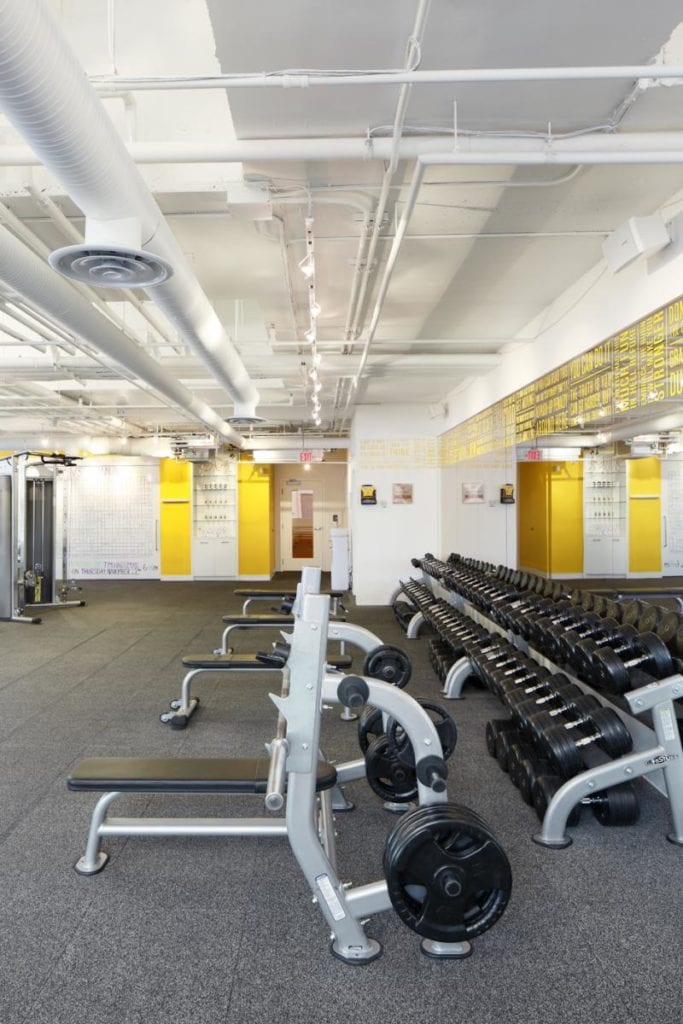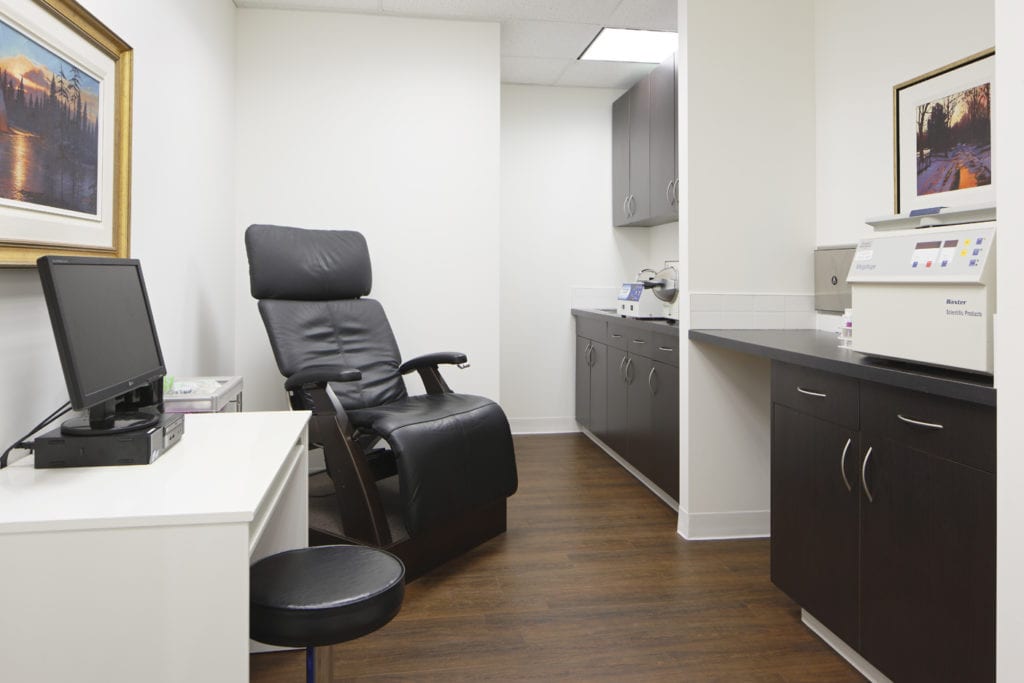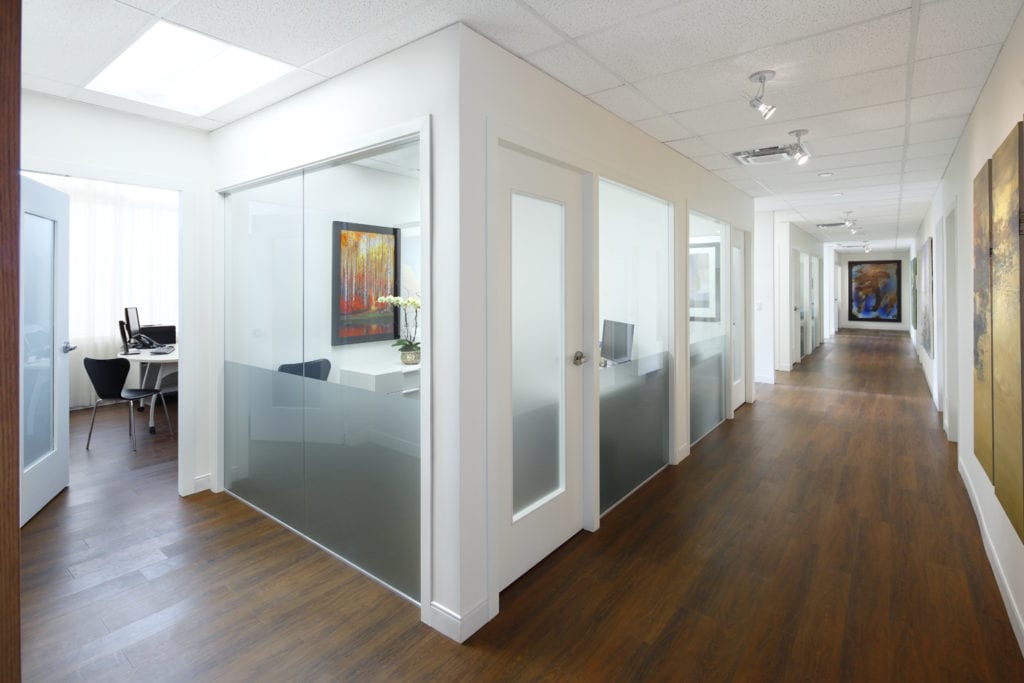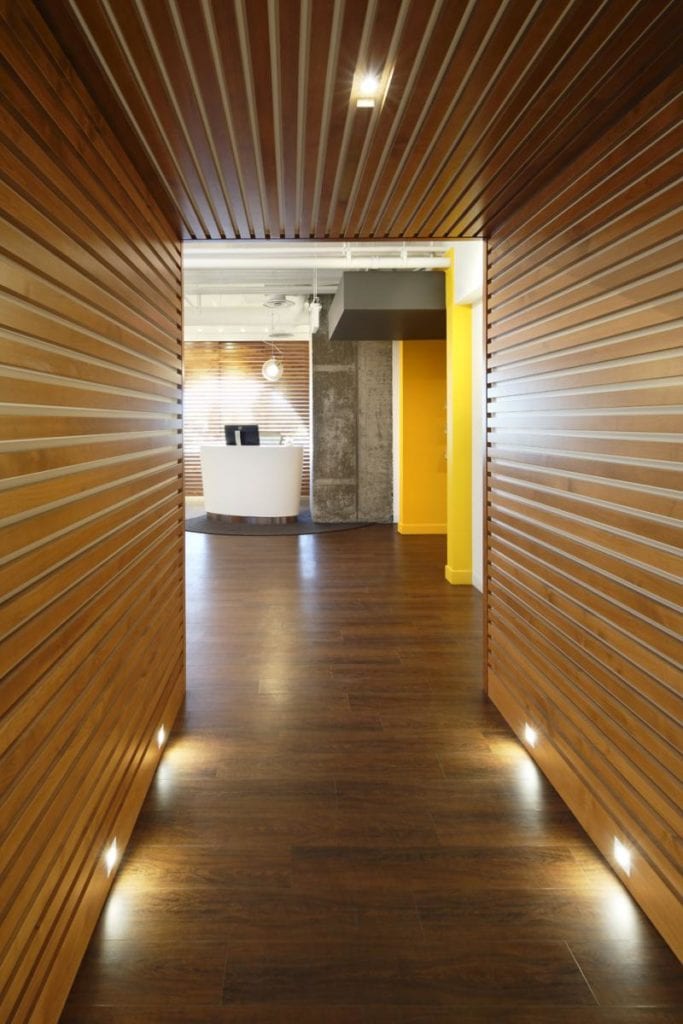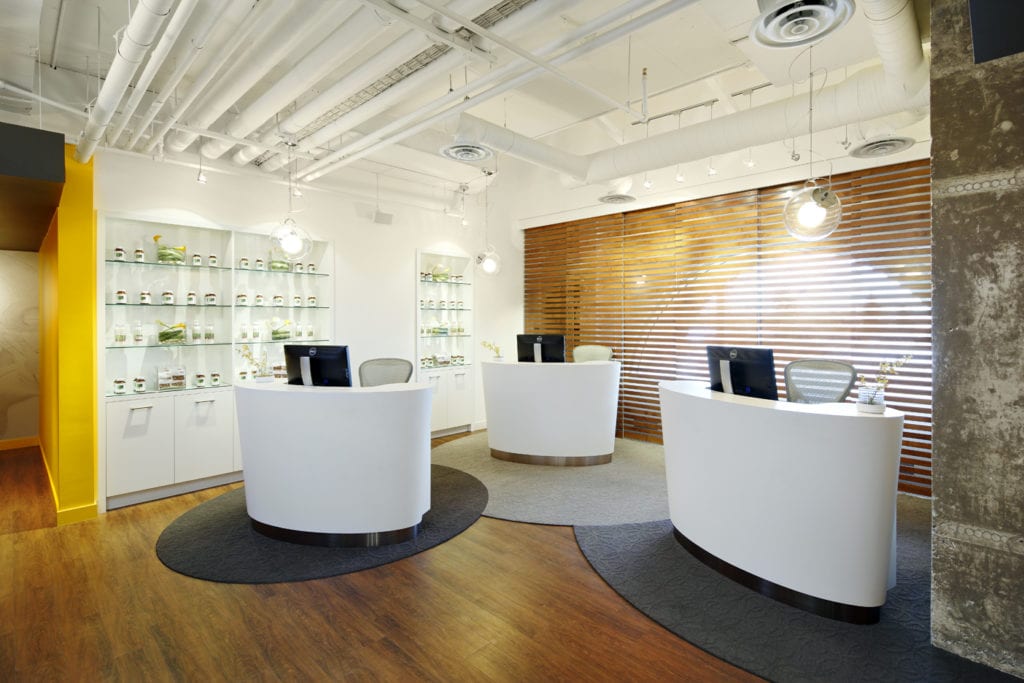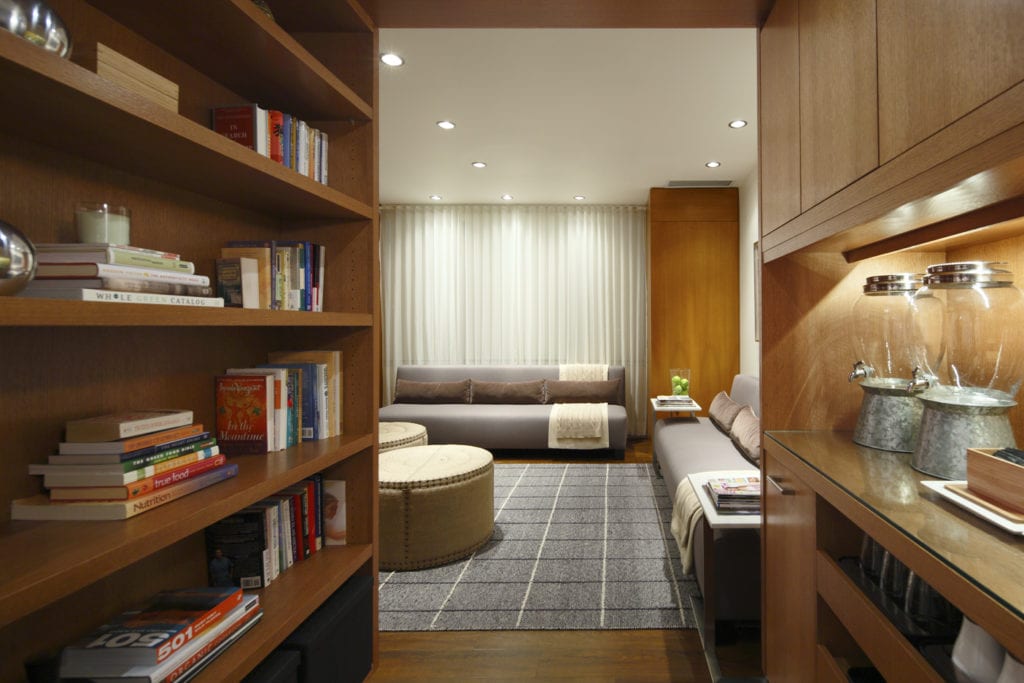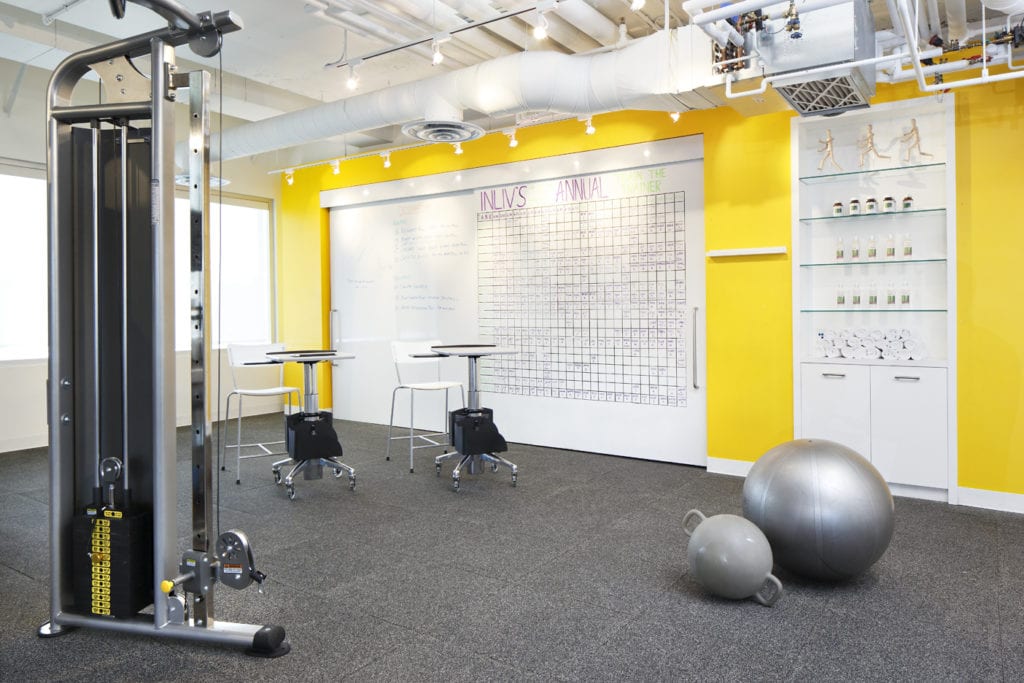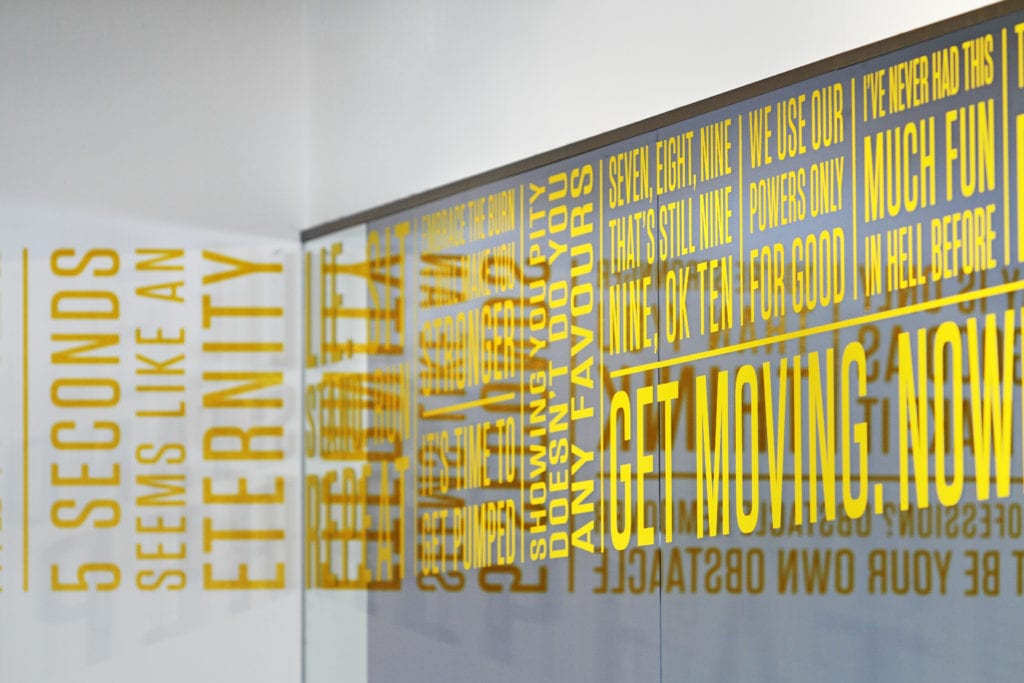 OUR DEDICATED TEAM WILL HELP YOU NAVIGATE
AND MANAGE YOUR HEALTH THROUGH ALL OF YOUR LIFE CHANGES.