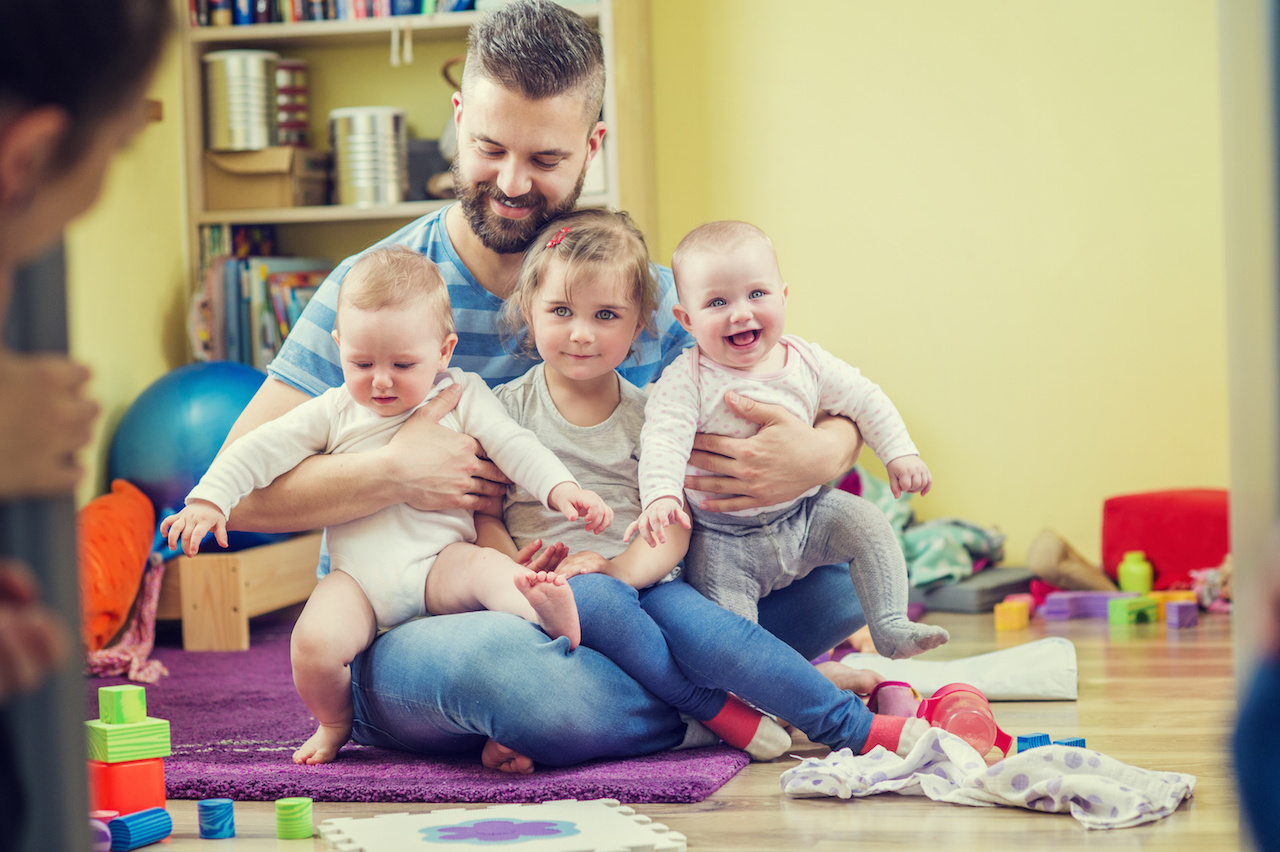 Health Care for your family
As a busy parent, you want what's best for your family. Your time and attention is at a premium, so the less hassle required to keep you and your kids up-to-date with your routine medical needs, the better. At INLIV, we've heard from many parents just like you, and we've structured our programs to offer an easy, one-stop solution to managing the health of you and your family.
Here Are A Few Ways INLIV Can Meet Your Needs:
Comprehensive & Primary Medical Coverage – Our full complement of health risk assessments and total health management is geared towards people like you: people who want everything they need from a health service all in one convenient place. From constant collaboration between your health team, to annual consultations, to 24/7 phone support (perfect for when a little one is under the weather), to flexible appointment lengths that can be tailored to your most pressing issues, we are committed to making your family's medical service the best it can possibly be.
Family Prescription Refills – No one likes standing around at the pharmacy, waiting for their order to be filled, especially when you've got children tagging along. At INLIV, we offer a prescription refill service. Simply call in and place your order, and it will be ready to go when you arrive. Just like that, you'll be in and out and on your way. It's all part of our Total Health Management program.
Travel Health Information – Taking family vacations is a great way to create lifelong memories with your children – and the last thing you want is for an illness to strike when you're abroad. Make sure all your memories are good ones by catching up on vaccinations, immunizations, and foreign medications that will keep everyone healthy while you explore the world. The only thing we can't treat is the travel bug! Travel health is also part of our Total Health Management program.
Medical Aesthetics – With all the time you spend taking care of everyone else, it may be hard to find time for yourself. Our medical aesthetics team can help you reflect

 your health, well-being and vitality from the inside out. We offer advanced medical aesthetic, body treatments and skin care technologies including Botox, facial fillers, microdermabrasion, CoolSculpting body contouring, Thermage for skin tightening, and more. We offer customized aesthetic services for men, too.

Fitness – Physical activity is one of the most proactive things we can do to improve mood, energy, and overall health – not to mention, it keeps us looking good. With INLIV's Primary Medical coverage, you can get a complimentary fitness consultation to give you the foundation of a personalized fitness regimen, designed specifically to get the best results for you.
To Find Out More
If you have comments or questions, click here to talk to an INLIV health advisor, or call us at 403.538.8881.
We look forward to hearing from you!
OUR DEDICATED TEAM WILL HELP YOU NAVIGATE
AND MANAGE YOUR HEALTH THROUGH ALL OF YOUR LIFE CHANGES.