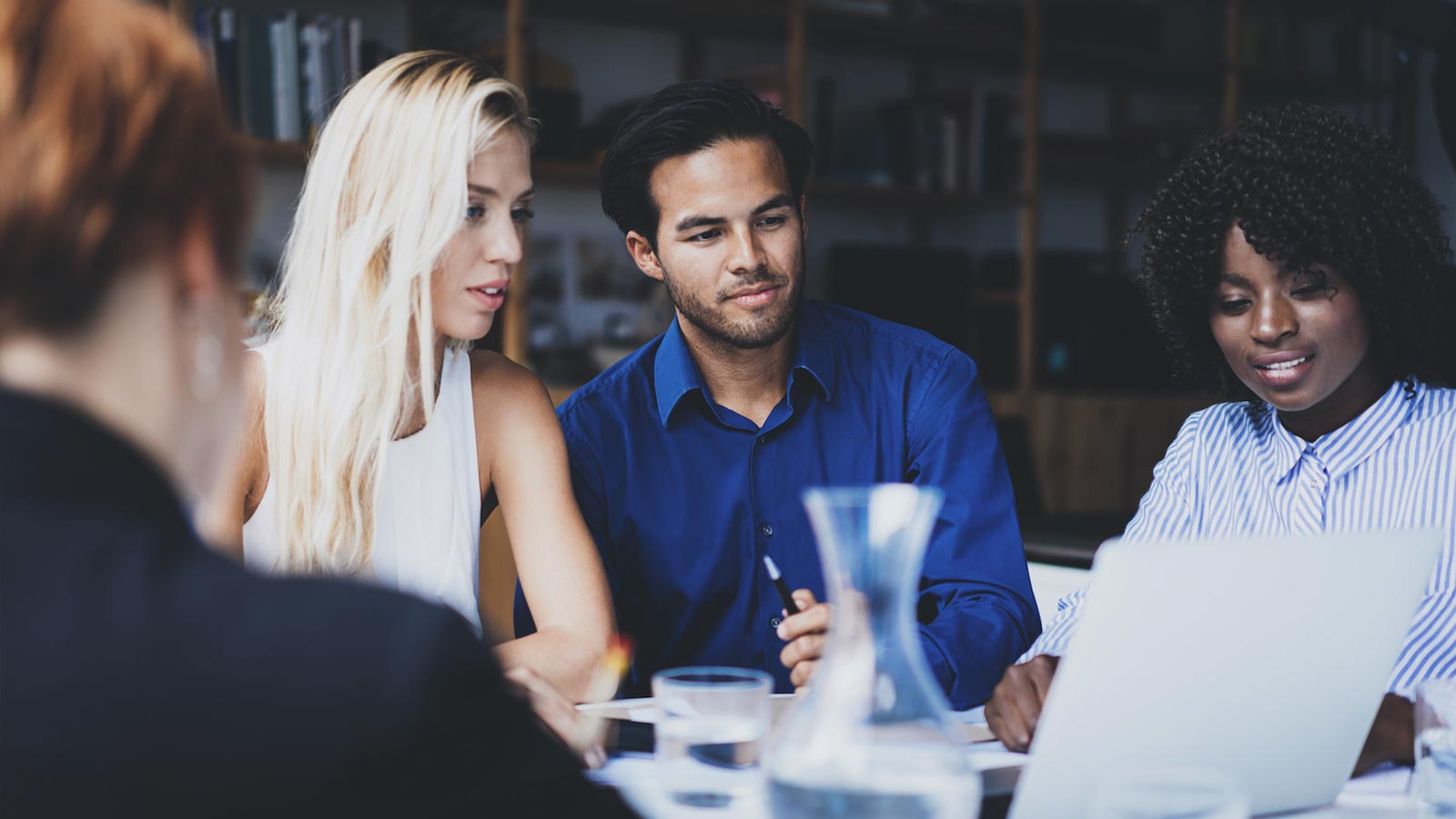 Health Care for Young Professionals
You're young, dedicated, and on your way to a great career and an amazing life. But it can be difficult to maintain a healthy lifestyle when you've got so much on the go. You may be noticing some worrisome habits or warning signs that could be detrimental to your long-term health goals. You want an all-in-one, convenient health care solution that can match your fast-paced schedule, and keep up with all the latest technologies and trends, wherever you may be. You can find that solution here at INLIV.
Here Are A Few Ways INLIV Can Meet Your Needs:
To Find Out More
If you have comments or questions, feel free to email us at getINtouch@inliv.com or call us at or call us at 403.538.8881.
We look forward to hearing from you!