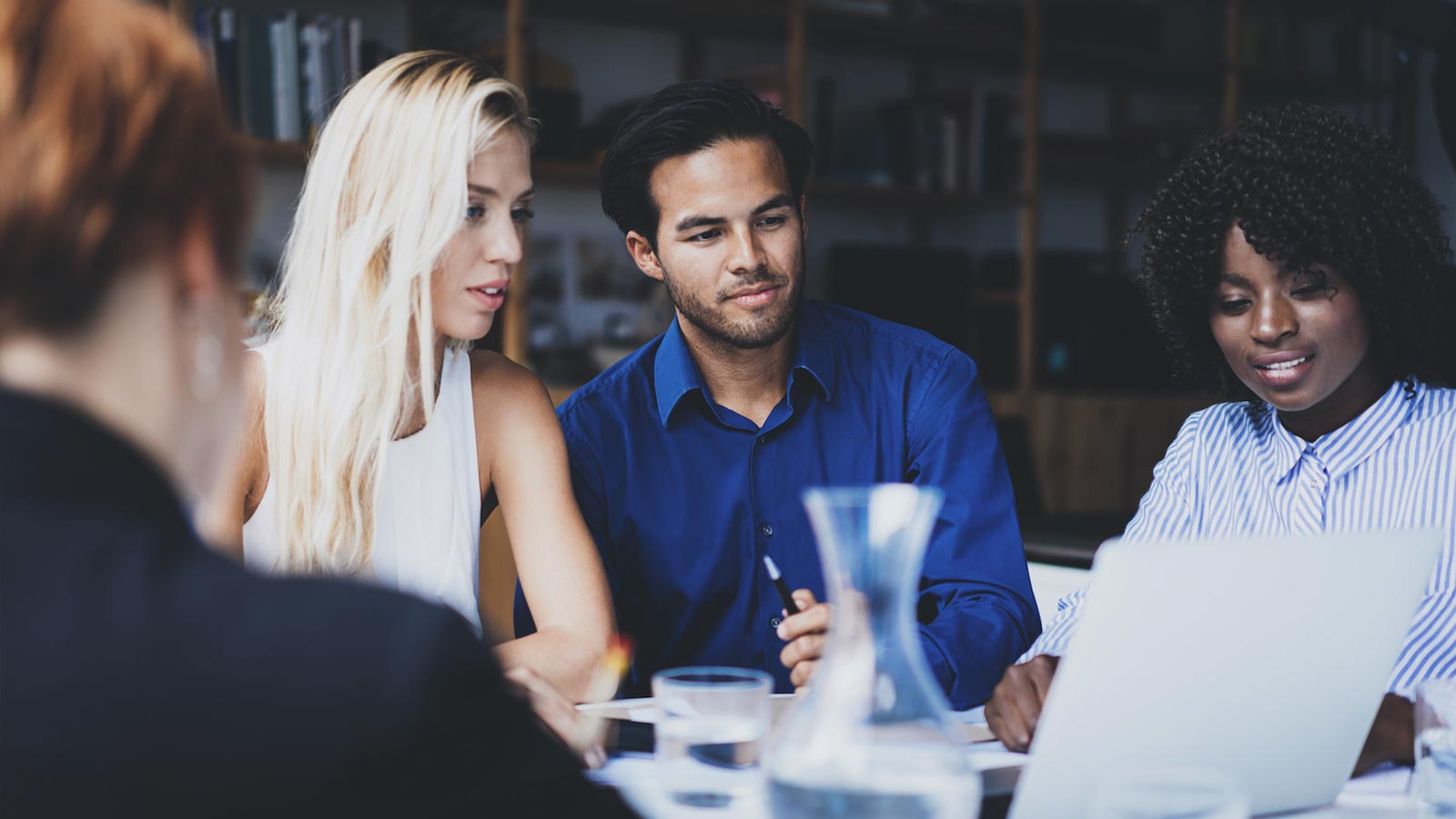 Health Care for Young Professionals
You're young, dedicated, and on your way to a great career and an amazing life. But it can be difficult to maintain a healthy lifestyle when you've got so much on the go. You may be noticing some worrisome habits or warning signs that could be detrimental to your long-term health goals. You want an all-in-one, convenient health care solution that can match your fast-paced schedule, and keep up with all the latest technologies and trends, wherever you may be. You can find that solution here at INLIV.
Here Are A Few Ways INLIV Can Meet Your Needs:
Fitness – In university or college, you were active playing sports and always on the go. Whether it was an immediate and unexpected injury, or a gradual shift to a lower priority, you find you're not spending as much time exercising anymore. Take back control with a customized fitness plan from our personal trainers, set at just the right level for you. Or, if needed, get physiotherapy and rehabilitation assistance with our dedicated professional staff. Getting in the habit of proper exercise now will have a massive payoff in the future! 
Primary Medical Plans – We're always thinking ahead at INLIV, developing the new generation of all-in-one health care plans. From nutritionist and fitness consultations, to Proactive Health Assessments that identify health risks, to 24/7 phone support with your medical professionals, we've taken the complication out of your coverage. Get started sooner rather than later with our Total Health Management

program!

Our 

program

 is also

 a perfect follow-up to a

Comprehensive Medical Assessment

, which will identify any specific risk factors early, and before the onset of major problems.

Travel Medicine – There's no better time to travel the world! Whether you're hitting the jungles of Africa, the waters of the Amazon, or the noodle shops of southeast Asia, make all your memories good ones by taking advantage of our travel medicine consultations. We'll catch you up on any vaccinations and preventative medications so you can spend your vacation having fun, not lying ill in bed. This unique offering is also part of our Total Health Management program.
Prescriptions – Whether you're working on big projects or pursuing a hobby, you hate the feeling of wasting time during your days. Avoid the long lines at the pharmacy by utilizing our prescription refill system, which allows you to call in your order and have it filled by phone so that it's ready when you come in to pick it up. Prescriptions are yet another added benefit to our Total Health Management program.
Medical Aesthetics – Science has come a long way. Though aging may be inevitable, we all want to age healthily and happily. Our medical aesthetic treatments may boost confidence by helping you look that age you feel. Our specially-trained aesthetics team offers wrinkle reduction injections, face and lip fillers, and treatments to reduce the appearance of scars and sun damage. For stubborn fat pockets that just won't disappear at the gym, CoolSculpting body contouring can help. Our medical aesthetics professionals are experienced and skilled, to ensure your results always look natural. Explore our options based on your conditions, by treatment name, and even those designed specifically for men.
To Find Out More
If you have comments or questions, feel free to email us at getINtouch@inliv.com or call us at or call us at 403.538.8881.
We look forward to hearing from you!
OUR DEDICATED TEAM WILL HELP YOU NAVIGATE
AND MANAGE YOUR HEALTH THROUGH ALL OF YOUR LIFE CHANGES.