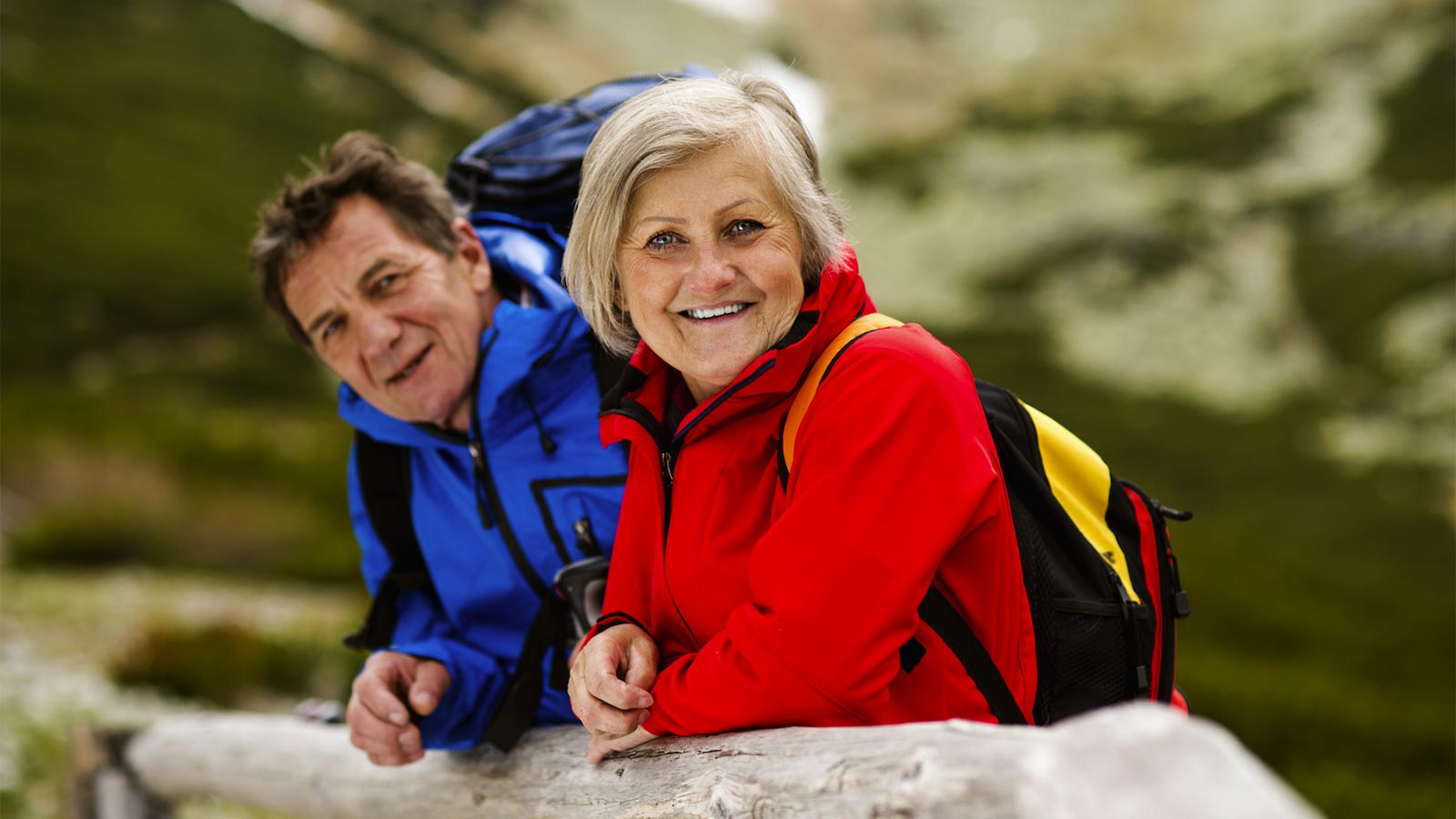 It's time to relax and enjoy life! Whether you're enjoying reading a best-selling biography in your favourite chair, planning trips to exotic cities in faraway places, or spending more time with your grandchildren, it's important to maintain your health so that you can get the most out of every day. At INLIV, we've tailored our programs to meet your needs, and ensure your retirement years are filled to the brim with exciting projects, adventures, and time with your family.
Here Are A Few Ways INLIV Can Meet Your Needs:
To Find Out More
For more information, click here to contact an INLIV health advisor or call us at 403.538.8881.
We look forward to hearing from you!