PERSONAL TRAINING AT INLIV
INLIV in Calgary provides a range of personal training options, each customized to meet your individual needs, goals, and schedule.
IN-DEPTH FITNESS ASSESSMENT
Before you embark on a personal training program, get a medically-based fitness assessment to establish where you are, where you're going and effectively map out the best way to get there! Our fitness assessments include BOD POD body composition analysis, musculoskeletal screening, blood tests, health risk survey and more! This extensive fitness assessment is free with the purchase of 10 personal training sessions.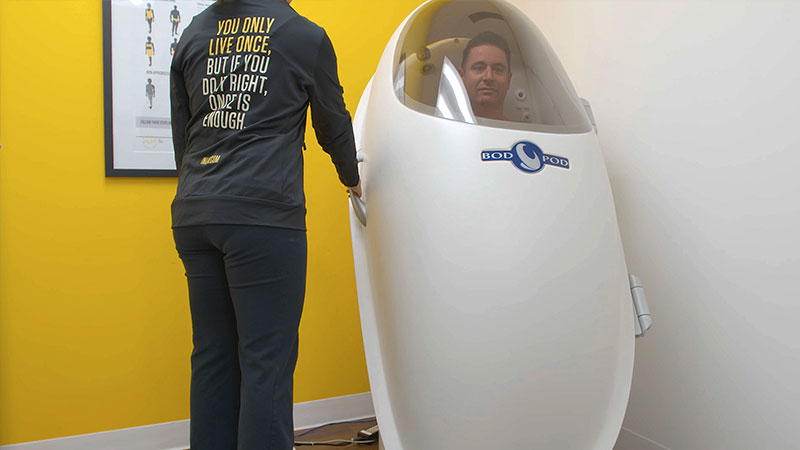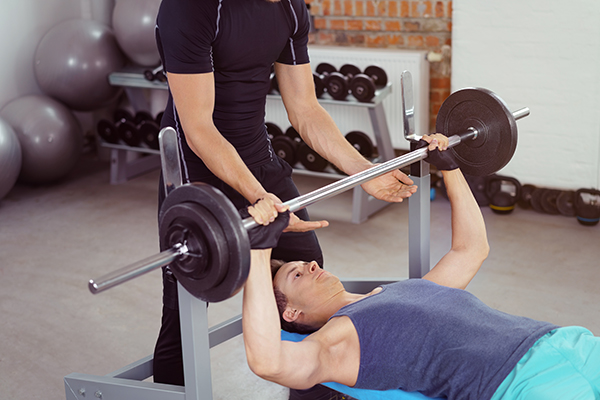 DROP-IN PERSONAL TRAINING
Do you have the will, but lack the motivation? Maybe one of our personal trainers is the key to unlocking your potential. We'll help you stay accountable with a guided fitness regimen, whenever you need it.
MASTER TIME PERSONAL TRAINING
It can be tough finding the drive and desire to continue healthy lifestyle changes when it's all new and unfamiliar. These regularly scheduled, weekly personal training sessions will give accountability and consistent guidance to individuals that need extra motivation to succeed.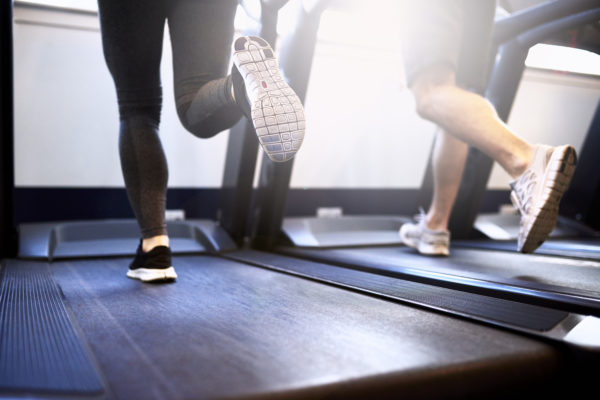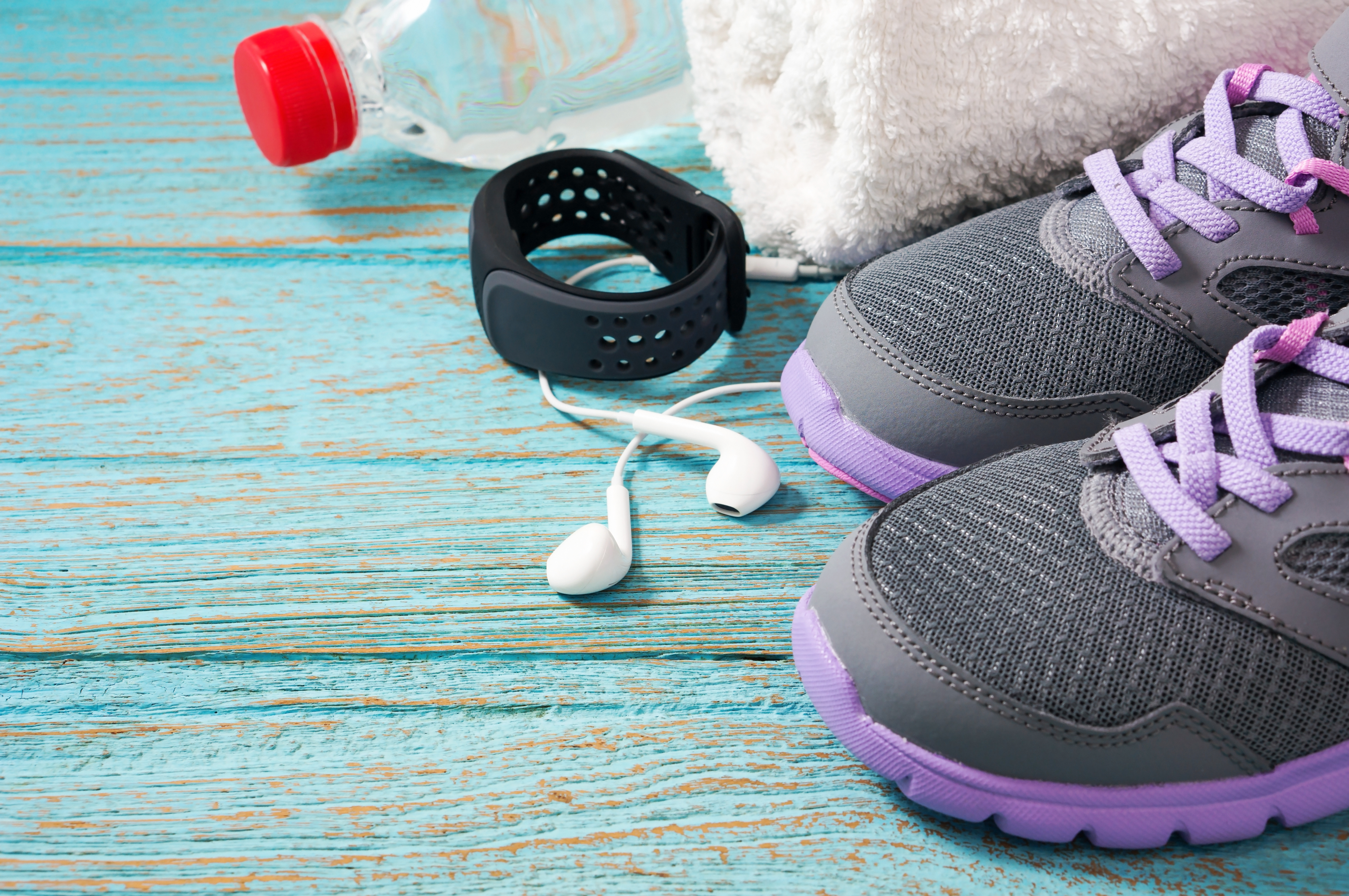 FITNESS PACKAGES
Our dedicated and diverse team of fitness experts offers unparalleled care, support, and customized training for individuals of all fitness levels. Whatever your goal, we will help you achieve it: running a marathon, improving general health, rehabilitation, risk reduction, and much more. Our fitness packages are designed to suit your time commitments and budgets.
SATURDAY MORNING CIRCUIT TRAINING
Are you a morning go-getter, even on the weekend? Or perhaps you want to check out the INLIV fitness facilities before signing on for personal training. Take advantage of our full-body Saturday circuit training sessions. These one hour classes run every Saturday at 11 AM.
At just $20 for a drop-in session, it's a great way to get energized for the day ahead! Stop by INLIV in Calgary and find a personal trainer who will help you achieve success.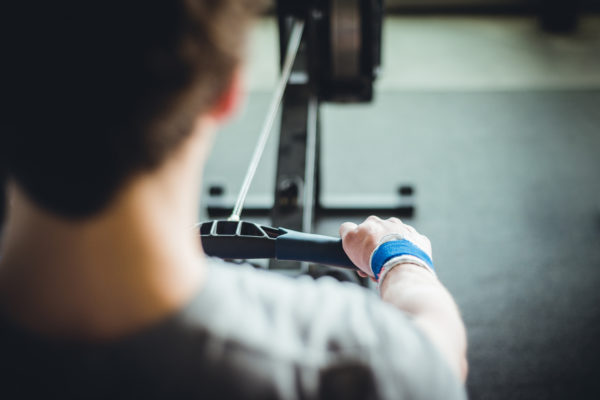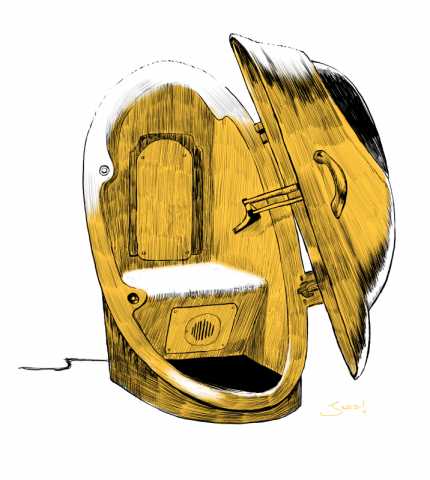 Bod Pod Body Composition – 3 pack
BOD POD tests can accurately measure the success of your dietary changes and exercise programs. Purchase a pack of three BOD POD tests and schedule them at different points throughout your wellness journey to identify what's working as you gain or lose body fat, fine tune your athletic performance, and note changes in risk factors for major disease — including stroke and diabetes. The BOD POD assessment is available to everyone; an INLIV fitness membership is not required.
PERFORMANCE TESTING & BODY COMPOSITION
V02 Max testing in combination with a BOD POD assessment can establish an accurate baseline of your current fitness and body composition levels. A consultation with our exercise physiologist is included, to offer recommendations, review your test results, and provide a copy of your data for you to take home. Follow-up sessions can be booked for comparison to assess your improvement.