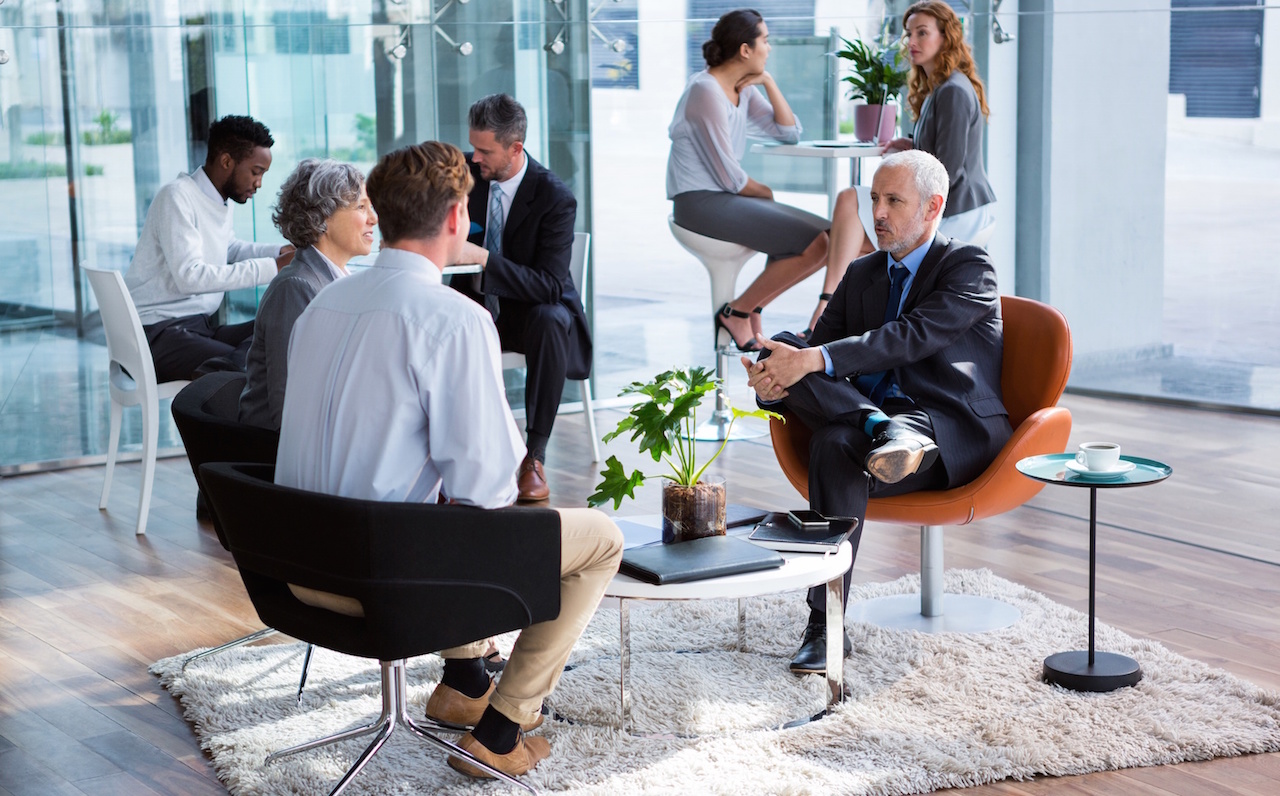 Health Care For Busy Executives
On any given day, you've got a pretty full plate of things to do. You're often up early and working late, and in the shuffle it can be easy to lose sight of all the little things. At INLIV, we've developed programs that are intended to help busy people like you get a better sense of your overall wellness, with elements that allow you to learn how to create, implement, and maintain a healthy and proactive lifestyle. Our full-scope, convenient health approach is designed to work with your schedule, while still having positive effects that resonate immediately and long into the future.
Here's How INLIV Can Help You:
To Find Out More
If you have comments or questions, talk to one of our health advisors, email us, or call us at 403.538.8881.
We look forward to hearing from you!