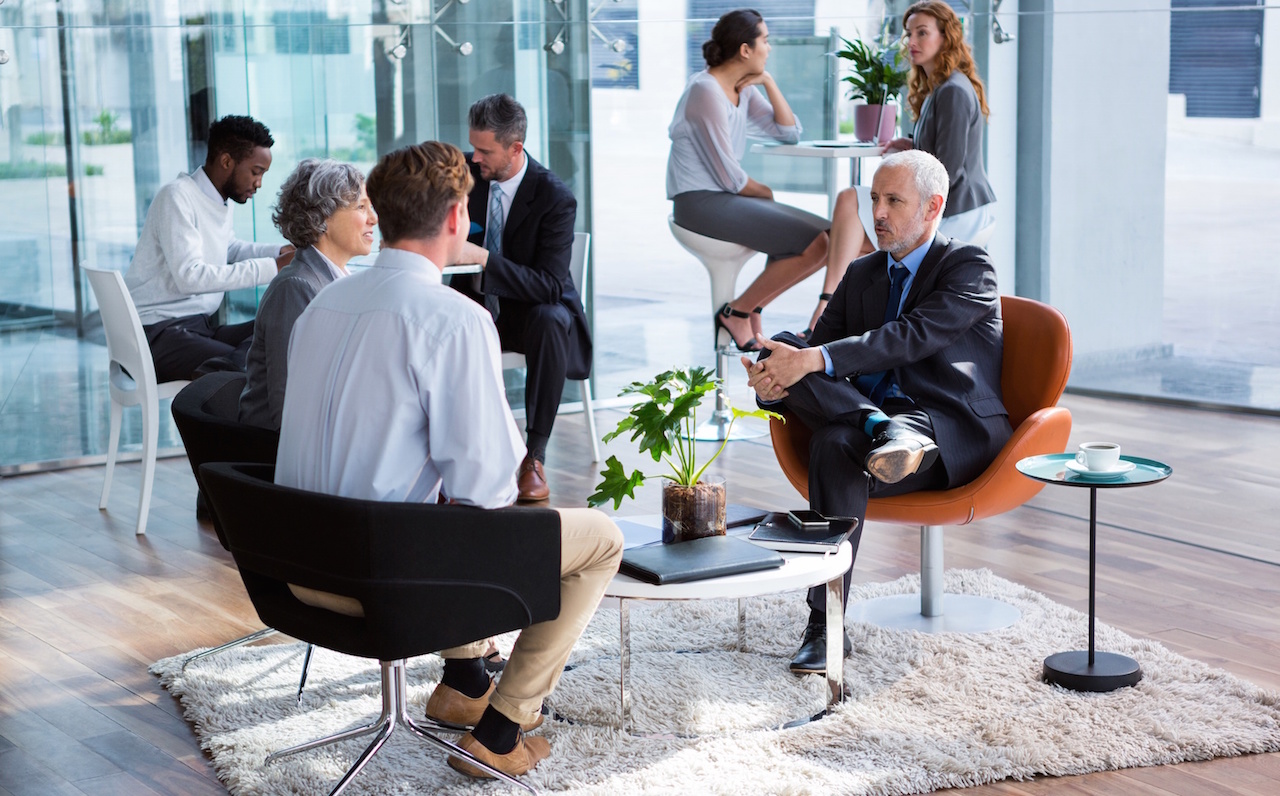 Health Care For Busy Executives
On any given day, you've got a pretty full plate of things to do. You're often up early and working late, and in the shuffle it can be easy to lose sight of all the little things. At INLIV, we've developed programs that are intended to help busy people like you get a better sense of your overall wellness, with elements that allow you to learn how to create, implement, and maintain a healthy and proactive lifestyle. Our full-scope, convenient health approach is designed to work with your schedule, while still having positive effects that resonate immediately and long into the future.
Here's How INLIV Can Help You:
Proactive Health Assessment – This assessment is meant for people like you. It provides a full inspection of your total health picture, and identifies any potential risks and issues – ideally before they become problematic. You get peace of mind, convenience, and the knowledge that you're taking the first step toward keeping yourself productive and healthy at the same time.
Primary Medical Coverage – Once you've got your assessment out of the way, stay in control of your health by joining our Total Health Management program. It streamlines the process of health care and gives you immediate access to our team of medical professionals (including a worldwide network of doctors, for additional expert opinions), consultations, personalized fitness services, and much more. Preferred rates are available for your immediate family members as well.
Fitness – Working hard can be hard on our bodies. Whether you're sitting at a desk for long hours or feeling the stressful days catch up with you, a good fitness regimen that's tailored to your perfect intensity will help you get the balance back into your life. We have dedicated personal trainers to help keep you accountable and goal-oriented, and rehabilitation sessions combined with physio support can help alleviate old injuries and get you back on your feet. Exercise can increase your energy levels, reduce your physical and mental stress, and help you be your best, every day.
Medical Aesthetics – Long hours of working hard can take a toll; from lack of sleep to too much stress, and many other factors in between. Get back in the game, looking and feeling your best with our wide range of aesthetic procedures, including Botox, facial fillers, and CoolSculpting to reduce those stubborn fat pockets, and Platelet Rich Plasma for natural skin rejuvenation. Big presentation coming up? Don't sweat it – we can significantly reduce your under arm sweating with our hyperhidrosis injection treatment. Administered by specially-trained physicians and registered nurses, our full range of medical aesthetic treatments are also popular with men.
To Find Out More
If you have comments or questions, talk to one of our health advisors, email us, or call us at 403.538.8881.
We look forward to hearing from you!
OUR DEDICATED TEAM WILL HELP YOU NAVIGATE
AND MANAGE YOUR HEALTH THROUGH ALL OF YOUR LIFE CHANGES.