PROACTIVE HEALTH ASSESSMENT
HEALTH SERVICE CREDIT
With your Proactive Health Assessment (formerly Executive Medical Assessment), you receive one health service credit to assist you on your wellness journey.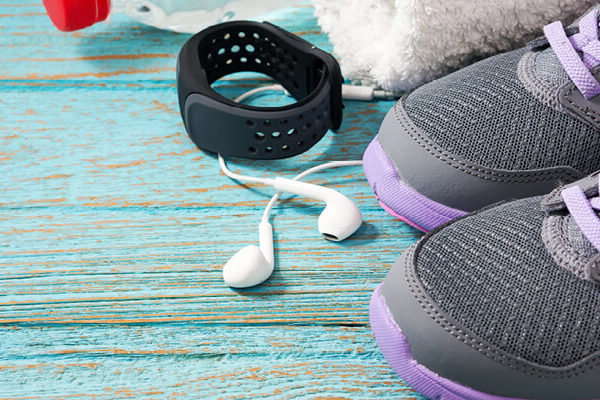 VIRTUAL PERSONAL TRAINING
Virtual Training allows you to continue to work towards achieving your health and fitness goals in the convenience and safety of your home or office. This training format will provide motivation, accountability and support using a simple-to-access video platform.
One-on-one virtual training session = one credit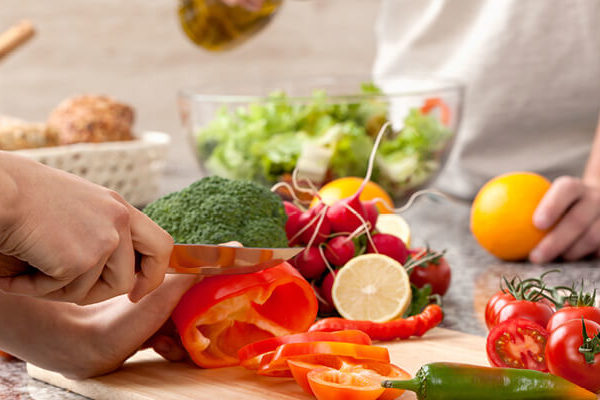 NUTRITION COUNSELLING
Our registered dietitians provide guidance and advice related to food, diet and nutrition. You will receive an individualized plan that takes your history, habits and goals into account. For your convenience, nutrition counselling is conducted by phone.
One nutrition counselling session = one credit
BOOK YOUR SERVICE TODAY
To book your credited service, call our Client Coordinators at 403.538.8881 or email today.
TOTAL HEALTH MANAGEMENT
For exceptional care beyond your Proactive Health Assessment, our Total Health Management program offers ongoing family doctor services to support your long-term health.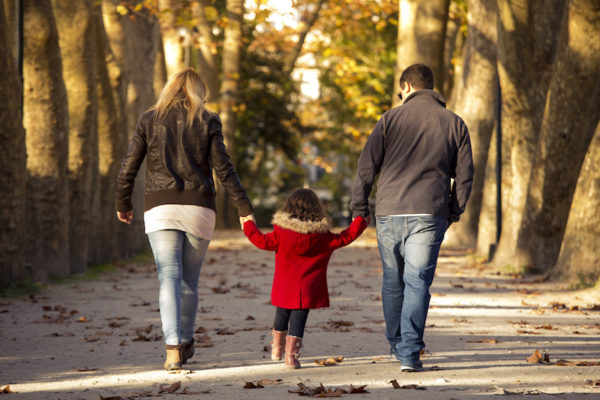 OUR DEDICATED TEAM WILL HELP YOU NAVIGATE
AND MANAGE YOUR HEALTH THROUGH ALL OF YOUR LIFE CHANGES.