FITNESS AT INLIV
INLIV is an industry leader in providing highly customized, one-on-one personal training and fitness services in Calgary. Our team approach enables us to draw on a diverse portfolio of health and fitness professionals including personal trainers, nutritionists, physiotherapists, and physicians to help you achieve your best results.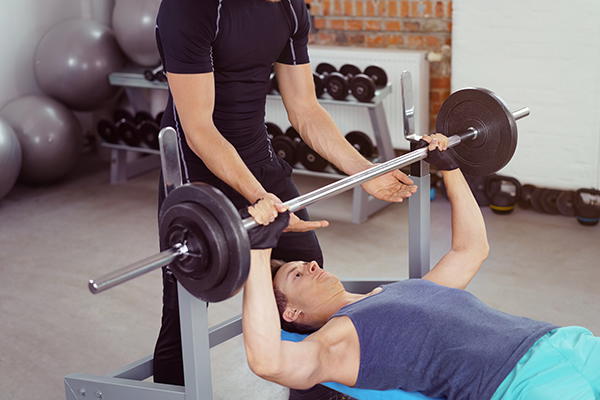 PERSONAL TRAINING
INLIV's fitness centre in the Victoria Park area of Calgary is dedicated to assisting you build your best self. Our rotational trainer system utilizes a motivating team approach to personal training. Your team of trainers will rotate on a structured schedule to maintain novelty and enjoyment during your fitness sessions, and to help ensure you never experience the frustration of a plateau. With our personalized service, they'll notice if you get off track – expect a phone call if you miss sessions! Your program is fully customized to help you achieve your goals.
IN-DEPTH FITNESS ASSESSMENT
Our medically-based fitness assessment ensures your customized fitness plan is optimized for success. Your assessment includes a health risk survey, BOD POD body composition analysis, musculoskeletal screening, blood test and a wellness review. All the tests are completed at our facility for speed and convenience. With your assessment results, we establish your baseline and address any injuries or challenges before our team of fitness specialists collaborate with you to develop a customized plan and set benchmarks for your success.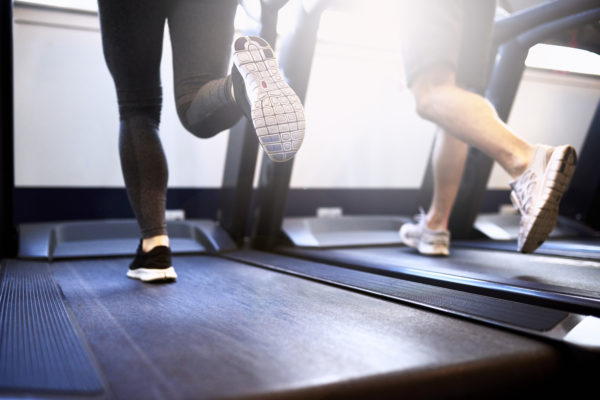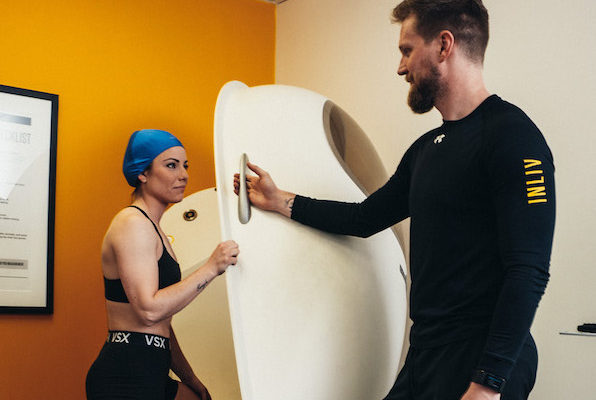 BOD POD
Using air displacement technology, the BOD POD measures lean body mass, fat mass, resting metabolic rate (the number of calories your body needs to support its basic functions of living), and total energy expenditure (the number of calories you need to make it through the day).
In just 15 minutes, the BOD POD provides information critical to tailoring the perfect training and nutritional approach for improved health and fitness.
VO2MAX TESTING
VO2Max is the number one diagnostic tool to analyze your body's aerobic engine. Measuring the amount of oxygen inhaled and the amount of carbon dioxide exhaled as you exercise, we determine your maximal oxygen consumption, aerobic and anaerobic thresholds, and the ratio of which types of fuels are used during different intensities of exercise. Our team will establish your training zone and track your progression.