REHABILITATION
The distance between walking and running, bending and straightening, or lifting and carrying, can seem epic after an injury – even with careful rehabilitation. Our INLIV Calgary team understands the importance of physical rehabilitation using specialized programs, customized just for you.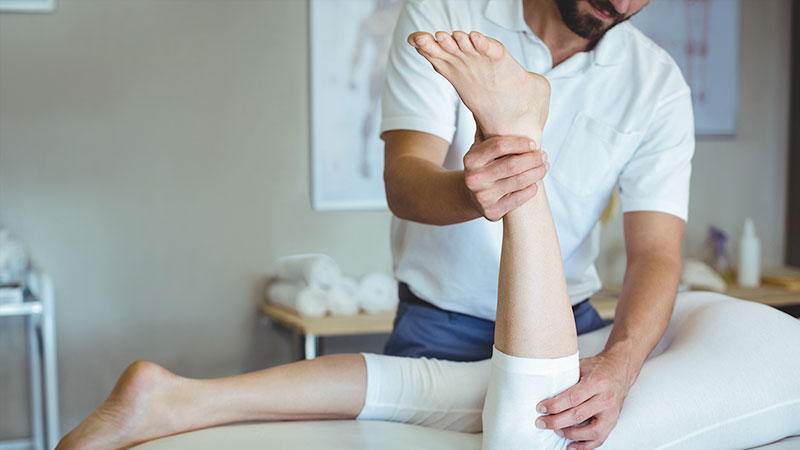 PHYSIOTHERAPY
Patience and time are necessary to heal.
Your appointments are never rushed and you're never left on your own between other physiotherapy patients—because the only patient is you.
At INLIV, physiotherapy appointments are delivered with one-on-one care and attention, in a private room, and are designed to promote wellness, mobility and physical restoration.
REHABILITATION PERSONAL TRAINING
Let's face it: transitioning to normal activities, even after physical therapy, can be a difficult process to navigate on your own.
INLIV's rehabilitation services and personal training in Calgary are designed to fill this gap of uncertainty, guiding you with confidence towards your goal. Be it a marathon or a flight of stairs, this dynamic service, delivered by members of our physiotherapy team, goes beyond traditional physiotherapy.
Whether you are recovering from a sports injury or just beyond post-operative treatments, our INLIV physiotherapists will work with you one-on-one in our private fitness studio, in a safe and progressive manner.