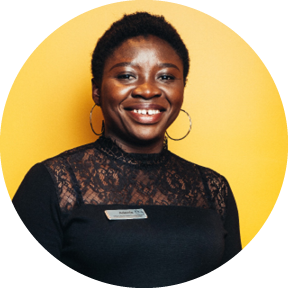 Having spent some time studying business administration and international business, Adeola has learned through her experience that her passion is investing time in people. When she is not engaging friends and new acquaintances in conversations over dinner or coffee, she enjoys taking long walks (also with company) and reading. She is a lover of potlucks, which gives her the opportunity to share Nigerian dishes with others.
OUR DEDICATED TEAM WILL HELP YOU NAVIGATE
AND MANAGE YOUR HEALTH THROUGH ALL OF YOUR LIFE CHANGES.