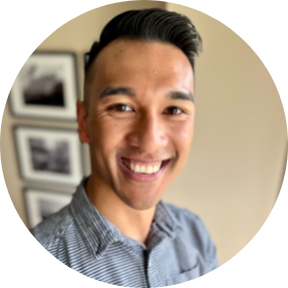 Dr. Alex Chan was born and raised in Edmonton, Alberta. He completed his undergraduate degree with a major in biological sciences at the University of Alberta, and there, he went on to complete his medical degree and family medicine residency. 
Throughout his medical training, his curiosity grew enormously in every area of medicine as he experienced it, which eventually drew him to the one discipline where all aspects of one's health are managed together as a whole: family medicine. For years, Dr. Chan has been practicing as a locum physician at a number of clinics before joining the INLIV team in July 2022.
In his off hours, Dr. Chan enjoys backyard grilling, snowboarding, spending time with his wife and two young children, and year after year, continues his attempts to grow vegetables in his garden.
OUR DEDICATED TEAM WILL HELP YOU NAVIGATE
AND MANAGE YOUR HEALTH THROUGH ALL OF YOUR LIFE CHANGES.