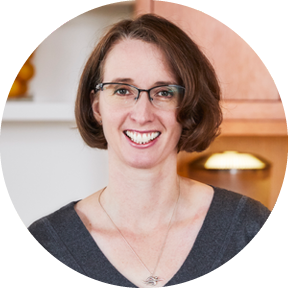 Dr. MacQueen attended medical school at the University of Alberta, followed by a residency in Family Medicine through the University of Western Ontario. She is certified with the North American Menopause Society and the International Society of Travel Medicine. Combining her love of travel and medicine, she has volunteered as a physician in Peru, Haiti and Honduras.
As a former competitive swimmer, Dr. Allison can often be found at the pool, or enjoying nature while hiking, kayaking and snowshoeing with her family. Learn More
OUR DEDICATED TEAM WILL HELP YOU NAVIGATE
AND MANAGE YOUR HEALTH THROUGH ALL OF YOUR LIFE CHANGES.