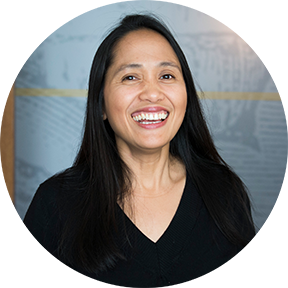 Juliet graduated from Saint Louis University, Philippines, with the degree of Bachelor of Elementary Education. Later, Juliet went back to University to take up a Bachelor of Education majoring in Administration and Supervision. In 2005, Juliet immigrated to Canada and attended CDI College, obtaining her Medical Office Assistant diploma. Juliet began working with INLIV in June of 2007; her work ethic is such that she always maintains a high degree of professionalism.
OUR DEDICATED TEAM WILL HELP YOU NAVIGATE
AND MANAGE YOUR HEALTH THROUGH ALL OF YOUR LIFE CHANGES.