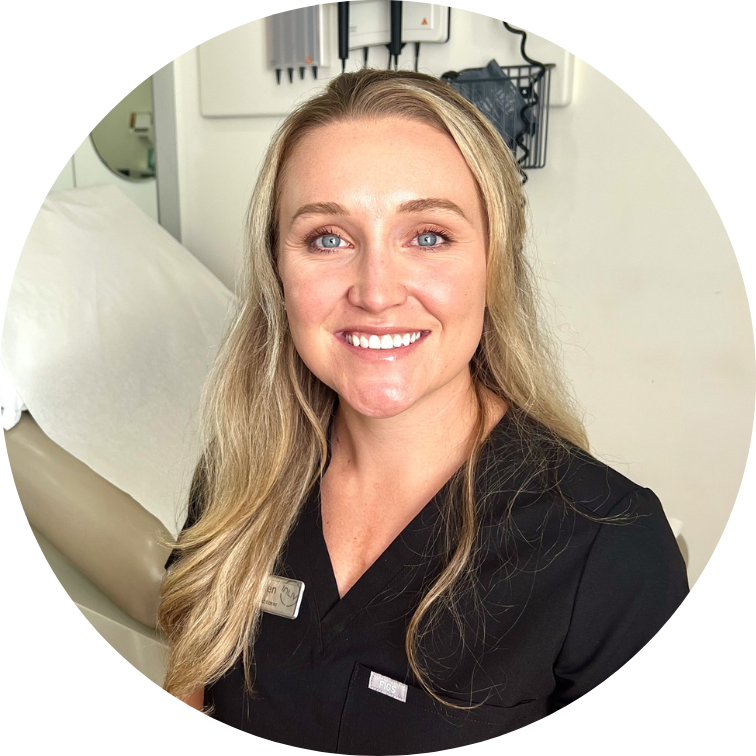 Lauren is a highly skilled and compassionate Family Nurse Practitioner passionate about providing exceptional healthcare services to individuals of all ages. Lauren firmly believes in the power of education and holds a Doctor of Nursing Practice degree with a Family Nurse Practitioner emphasis and a Rural Health Certificate from The University of Arizona. She worked in a family medicine clinic in Arizona and spent most of her nursing career in the pediatric intensive care unit before moving to Calgary.
With her exceptional clinical skills, compassionate approach, and commitment to ongoing professional development, Lauren strives to provide high-quality healthcare services that empower individuals and families to achieve optimal health outcomes. She is excited to be a part of the healthcare team at INLIV. Lauren enjoys spending time with family and friends, skiing, traveling, and golfing.
OUR DEDICATED TEAM WILL HELP YOU NAVIGATE
AND MANAGE YOUR HEALTH THROUGH ALL OF YOUR LIFE CHANGES.