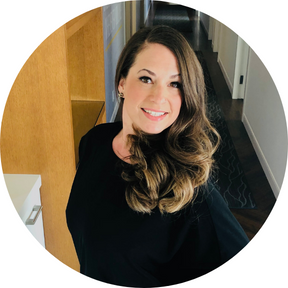 Meg has always known she wanted to work in the healthcare field, and she finds inspiration in the way the INLIV team works together to provide top-notch client care. Meg has over 10 years of experience in a variety of roles as a Combined Laboratory and X-ray Technologist. She has also performed locum work in remote Northwest Territories communities before taking on the role of PACS Administrator for the Northwest Territories.
Meg worked with the WELLO team in 2020 until it was acquired. She then moved to INLIV's Medical Operations team to take on a new position. Meg's motivation to provide the best client experience in the ever-evolving field of healthcare stems from her desire to connect with people and better understand their needs. In January 2023, she joined the Business Development Team as a result.
Meg enjoys spending her free time with her family, which includes riding bikes, chasing waterfalls, walking the dog, and spending time at the barn with the horses.
OUR DEDICATED TEAM WILL HELP YOU NAVIGATE
AND MANAGE YOUR HEALTH THROUGH ALL OF YOUR LIFE CHANGES.