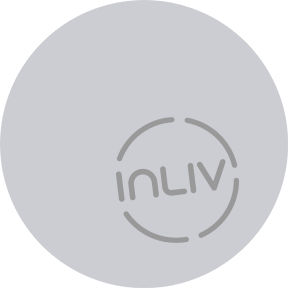 Originally born in Chile, Patricia's family migrated to Ontario before moving to Montreal, Quebec where she learned to speak French. With a variety of work and life experiences and Human Resources positions under her belt, she chose to start a new adventure and move to Calgary. This chapter came with a new beginning and a life changing experience that took her career from HR and Accounting into the health field. Graduating with a Medical Office Administration diploma, Patricia has been in health for the several years and enjoys not only the personal growth it has provided, but also her growth within the healthcare industry.
OUR DEDICATED TEAM WILL HELP YOU NAVIGATE
AND MANAGE YOUR HEALTH THROUGH ALL OF YOUR LIFE CHANGES.