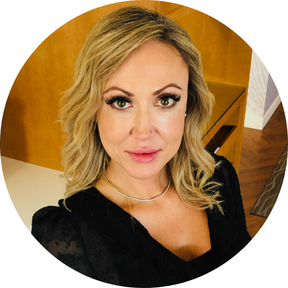 Originally from Calgary, Roxanne has over 10 years experience in the medical field with a medical administrative diploma and over 20 years working in customer service. Roxanne brings a warm, caring and professional touch to the Proactive Health Assessment program and challenges herself on a daily basis to bring a superb level of customer service to INLIV.

In her personal life, Roxanne has played on various softball teams, played billiards at a professional level and holds a title of fifth place in North America. Roxanne is excited about her career at INLIV and looks forward to meeting our clients.
OUR DEDICATED TEAM WILL HELP YOU NAVIGATE
AND MANAGE YOUR HEALTH THROUGH ALL OF YOUR LIFE CHANGES.