WELCOME TO INLIV
Your Proactive Health Assessment Provider
WELCOME ABOARD
Inspiring people to live healthy and amazing lives is INLIV's core purpose
and the personal mission of each of our team members.
WHO WE ARE
We were the first to bring comprehensive health assessments to Calgary, 40 years ago. Today, as a diverse team of first class professionals, INLIV delivers premium health services through compassionate and highly customized experiences that inspire truly amazing, fulfilling and healthy lives.
Learn more about our amazing physicians and support team.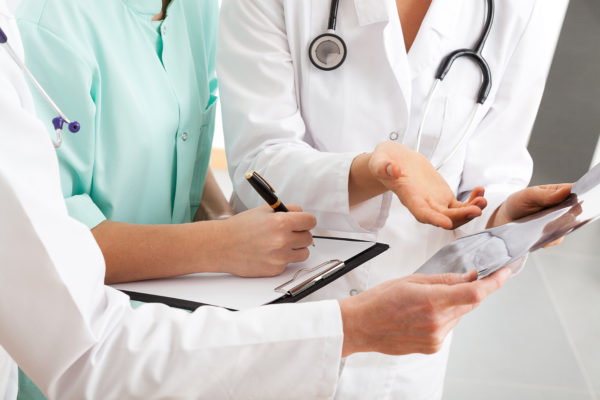 YOUR PROACTIVE HEALTH ASSESSMENT
Knowledge is power and through our Proactive Health Assessment, we provide valuable insights about your health. We help detect and identify conditions, issues and risk factors early – and help design preventative strategies that lead to a healthier life.
DIAGNOSTIC TESTS AND SCREENING
Cardiovascular screen
Metabolic screen
Bone health
Electrocardiogram (ECG)
Lung function
BOD POD body composition
Audio and vision testing
Brain health screen, including
depression, anxiety and cognitive
function
MEDICAL HEALTH RISK ASSESSMENT
60-minute physician consultation
Comprehensive review of family and personal health history, current medical and health concerns, medications and integrative health use
Review of nutrition habits, sleep patterns and life stressors
Thorough age and gender appropriate medical examination
Preventative cancer screen
PERSONALIZED FITNESS ASSESSMENT
60-minute consultation with an exercise
physiologist. Your choice of:
Foundation
Lifestyle Coaching
Injury Prevention
Personal Training
Performance
REPORTING AND RESULTS
Personalized physician report including recommendations and follow up plans
Fitness assessment report
Laboratory results
Report to family physician for medical
follow-up, if requested
Access to medical records and
information through our secure patient
health portal
HEALTH SERVICE REFERRAL
One included health service:
Personal training session
Nutrition counselling with a registered dietitian
Medical Aesthetic consultation
WELLO
Wello provides access to medical experts 24/7 through phone, video and secure messaging
Wello Nurse Practitioners can assess medical conditions, issue prescriptions and make specialist referrals
Access to Wello is included for 12 months from the completion of your Proactive Health Assessment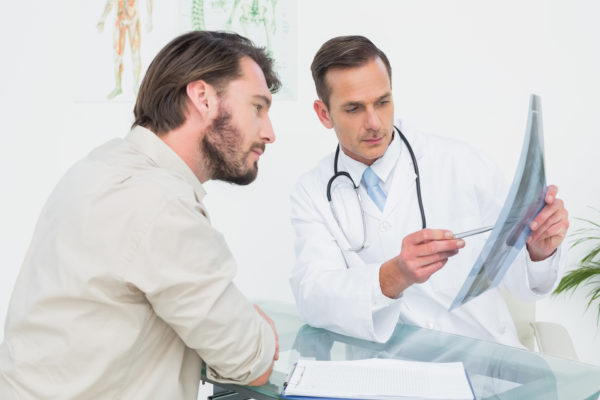 GETTING STARTED
Your program will begin with two initial appointments; the first is a laboratory appointment that will take approximately 15 minutes. Your second appointment will be your Proactive Health Assessment and physical activity testing, which will take approximately three hours.
We have a dedicated booking coordinator to support the scheduling of your appointments. To book your appointment today, please call 403.648.2113 or send us an email.
OUR COMMITMENT TO YOU
INLIV is committed to the privacy, confidentiality and security of all information. The personal and personal health information you provide to INLIV is collected, used and disclosed in accordance with the provisions of the Personal Information Protection Act (PIPA), and Health Information Act (HIA). INLIV also adheres to the provisions of the College of Physicians and Surgeons of Alberta.