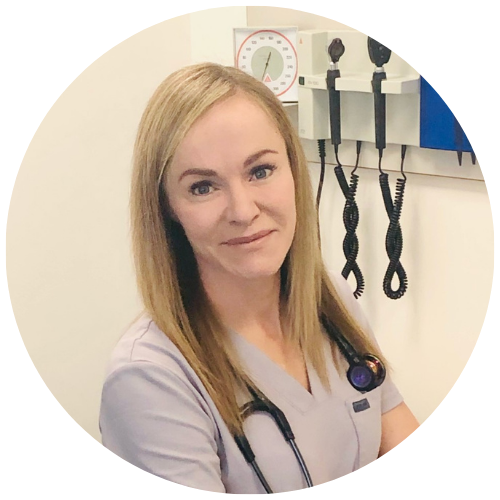 Originally from South Africa, Dr. Gerber received her medical degree from University of Stellenbosch. She worked in rural medicine in Grande Cache before moving to Calgary where she began as a family practitioner at Foothills Hospital, and continues to practice there several days a month. At INLIV, she works as a physician within the Total Health Management program and as a physician injector in Medical Aesthetics.
Dr. Inge is busy leading her young family on adventures during her spare time, and enjoys hiking, trail running, snowboarding and skiing. Learn More
OUR DEDICATED TEAM WILL HELP YOU NAVIGATE
AND MANAGE YOUR HEALTH THROUGH ALL OF YOUR LIFE CHANGES.