After months of stay-home orders and intentionally avoiding our closest friends and family, summer is finally upon us. As we awaken from our quarantine hibernation, a quick walk through any neighborhood in Calgary and it's plain to see that simple acts like getting outside and exercising have moved to the top of everyone's priority list.
For many of us, major events and festivals such as the time-honoured tradition of the Calgary Stampede, signaled the beginning of the social season. These events also served as a deadline for achieving that coveted summer glow and fitting into your Western best. Even without these events, it's not too late to kick your goals into high gear.
Summer is already here – now what?
If you've fallen victim to stress-baking or boredom-snacking, you may be noticing your clothes feeling a tad snugger. You may also find yourself repeatedly Googling terms like: "fat freezing treatment" and "non-invasive body contouring." Well, you're not alone. It's time to do something about it.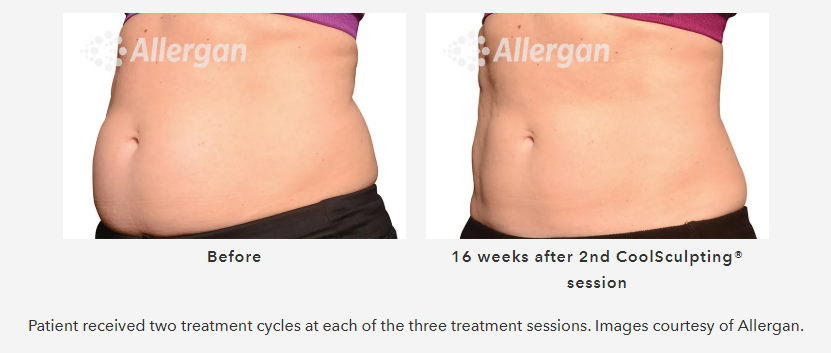 CoolSculpting is not a weight-loss treatment. They may sound similar, but fat reduction and weight loss are two very different things. Losing weight doesn't always lead to a more sculpted appearance—but fat reduction can change the shape and contours of your body.
This in-clinic process permanently destroys fat cells through a process call "cryolipolysis." Cool body sculpting tackles those stubborn bulges in the abdomen, inner and outer thighs, hips, lovehandles, and arms, resulting in up to 20-25% fat reduction in the treated areas.*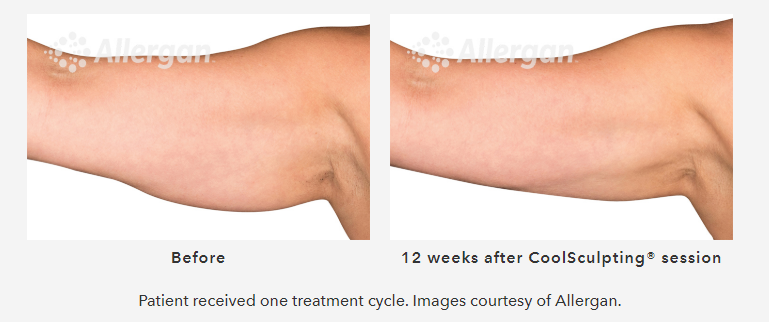 It's non-surgical. Being entirely noninvasive, CoolSculpting doesn't require downtime, so you can go about your summer without interruption. Many of our clients are satisfied after only one session, while others see optimal results after a series of treatments. Our team will work with you to create a personalized plan to meet your needs. Every CoolSculpting plan is different—it all depends on your natural body shape and the areas you are targeting.
Ready to learn more about what CoolSculpting can do for you? Contact us to book a complimentary consultation.
 *Up to 20-25% reduction in fat layer thickness after a single session. Results may be seen as early as 1 to 3 months after treatment.