We are pleased to introduce Dr. Lori Gohill, who joined INLIV as a family physician in our Total Health Management Program in May 2021.
Dr. Gohill was born and raised in New Brunswick, earning her Bachelor of Science with Distinction at Mount Allison University, and her Doctor of Medicine at Dalhousie University. Finding her way out to Calgary in 1996 to complete her Family Medicine Residency at the University of Calgary, she fell in love with the mountains and Alberta's active lifestyle and has been here ever since.
Naturally warm and friendly, Dr. Gohill was attracted to a career in medicine to fulfill her desire to engage and help people. She enjoys getting to know her patients, hearing their life stories, and meeting their family members. "For me, it's about a real connection," says Dr. Gohill. "Together, we can identify and work through their health concerns to make a difference in their overall wellness. It's so rewarding."
After more than 23 years working with Alberta Health Services, sharing a small group practice, and working as a locum throughout rural and urban Alberta, it was a natural progression for Dr. Gohill to join the Total Health Management (THM) team. "THM allows me the opportunity to take the time to build a connection and relationship with my patients and collaborate on their care with the other INLIV physicians and support staff. Providing quality, integrated health care, is essential to me – and important to patients, too."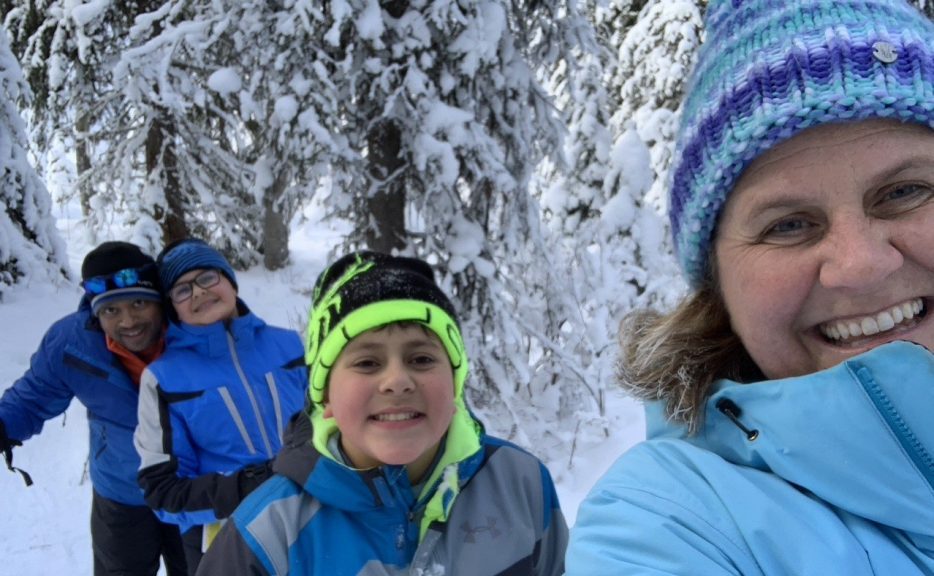 With an inquisitive nature and commitment to lifelong learning, she enjoys the challenge of practicing medicine. "As family physicians, we are constantly being introduced to a wide range of medical concerns, so I'm constantly learning and growing."
When not at INLIV, Dr. Gohill is kept busy with family and staying active. As the mother of busy teenagers, one of whom is a competitive swimmer, Dr. Gohill is heavily involved with the swim board, organizing and hosting swim meets for the club. "My son swims five times a week. And there's usually a swim meet every month somewhere in the province, so I spend a lot of time on the pool deck! I've also taken on the role of COVID-19 coordinator for the club. I enjoy supporting my kids as they pursue their passions, and it's a great way for me to be involved and give back to the community."
Despite the hectic schedule, she carves out time to get outdoors as much as possible, especially to spend time skiing in the mountains. Her father introduced her to skiing at the age of four, and she was a ski racer in her teens. "I also enjoy getting out for a hike, cycling, and a good, brisk walk on Calgary's urban pathways. I really love the pathways that wind along the river. I think that's the Maritimer in me that's drawn to water."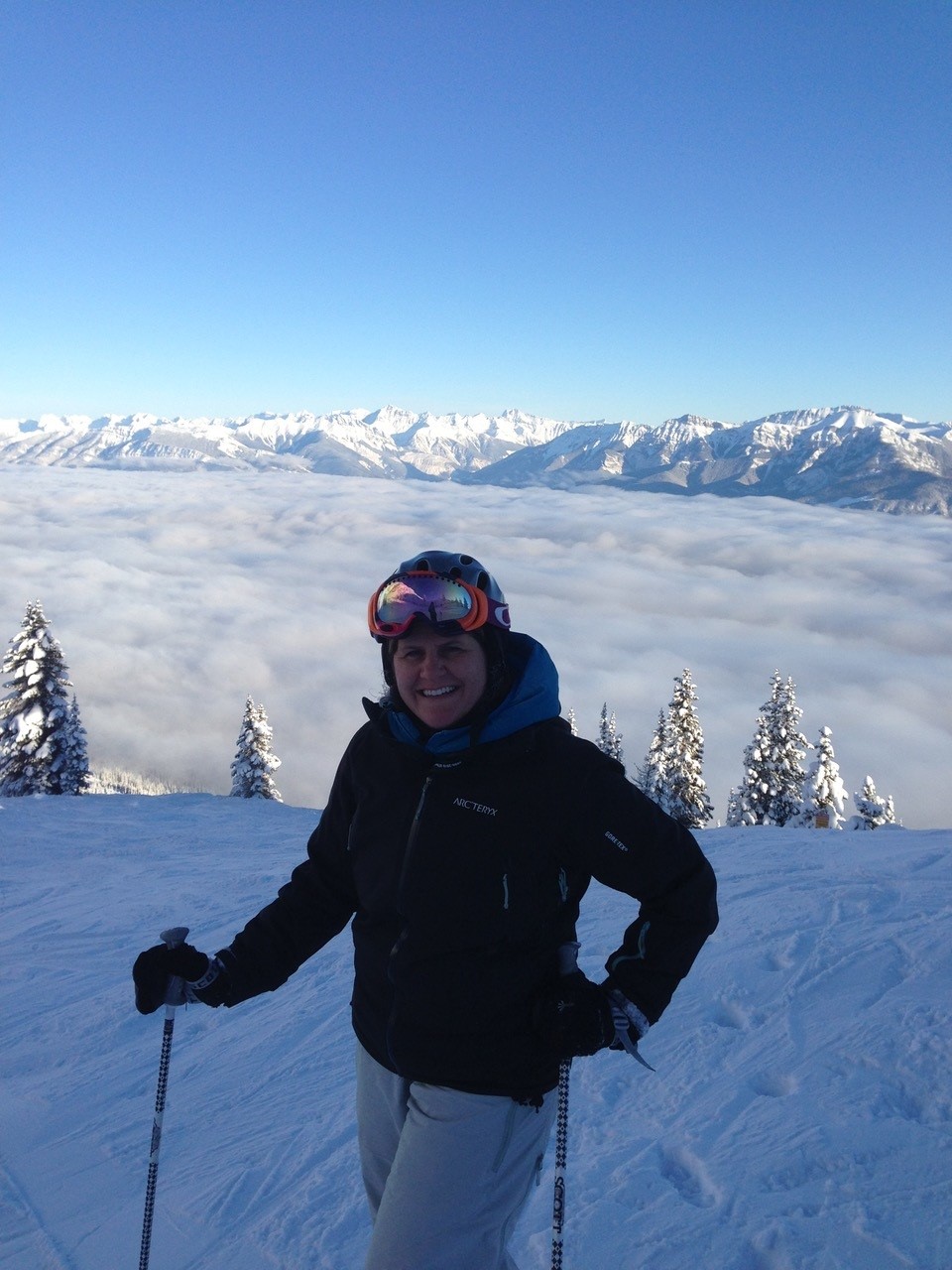 Dr. Lori Gohill is currently accepting new patients at INLIV. To learn more about our Total Health Management program and schedule a physician meet and greet, contact our team at 403.538.8881 or oakeyj@inliv.com.