We are pleased to introduce Dr. Nanette Fouchè, who joined INLIV as a family physician in our Total Health Management program in March 2020.
Dr. Nanette Fouchè received her Medical Degree at the University of Stellenbosch in South Africa, and later earned her Advanced Bio-identical Hormone Replacement Therapy Certification from TruBalance Healthcare in Toronto. 
Dr. Fouchè moved from South Africa to Daysland, Alberta in 2008 where she began practicing rural medicine. A few years later, she left rural medicine to serve as a family physician in Cochrane and Calgary while working in urgent care in Okotoks and low-risk obstetrics at Foothills Medical Centre.
After giving birth to her son in 2012, she made the move to Brooks, happy to return to her roots as a rural family physician, while also working in low-risk obstetrics and in the emergency department.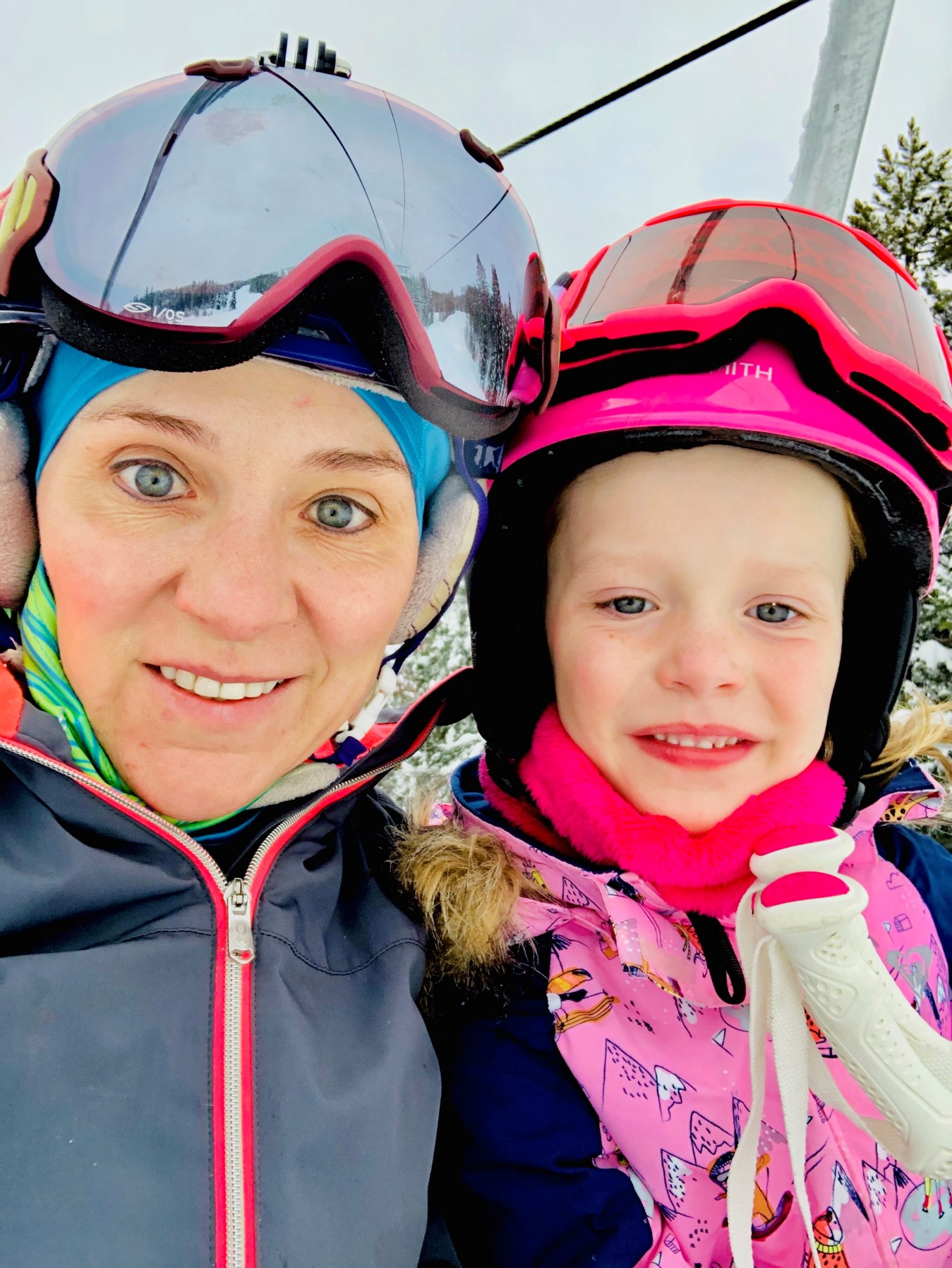 Dr. Nanette's family grew again in 2014 with the addition of a daughter. Balancing a busy family and work life, she eventually left her family practice to open a medical spa.
A chance encounter on a Jasper ski hill led Dr. Fouchè to INLIV. Taking a lunch break during a family ski trip, she found herself seated next to a former classmate from medical school in South Africa – Dr. Ingemaud Gerber, who is one of our INLIV physicians. In conversation with Dr. Gerber, she learned more about the integrative programs at INLIV and was eager to join the Total Health Management team.
"I love INLIV's team approach. I've never seen a program that flows so seamlessly, with different disciplines being so harmoniously integrated. Being able to spend more time with each patient, it allows me the opportunity to get to know them and develop a deeper bond. Each client is more than just another patient. The INLIV program ensures I have the time to invest in each patient, so I can fully commit to their health and coach them along their long-term wellness path," says Dr. Fouchè.
Dr. Nanette is already making an impact with our THM clients. Having experienced some women's health issues herself, she is passionate about helping women through all of life's stages. With her certification in Advanced Bio-identical Hormone Replacement Therapy, she also enjoys utilizing her medical experience along with her anti-aging medicine training to create wellness strategies for her patients.
When not at work during the summer months, watch for her to be out enjoying a round of golf. She has even created a vision board of all the golf courses in the world where she wants to play, marrying her passion for the game with her love of travel.
She can often be found cheering on her children at their sporting events and activities, or off camping in their trailer. And in the winter, she's often on the ski hill with her family and friends.