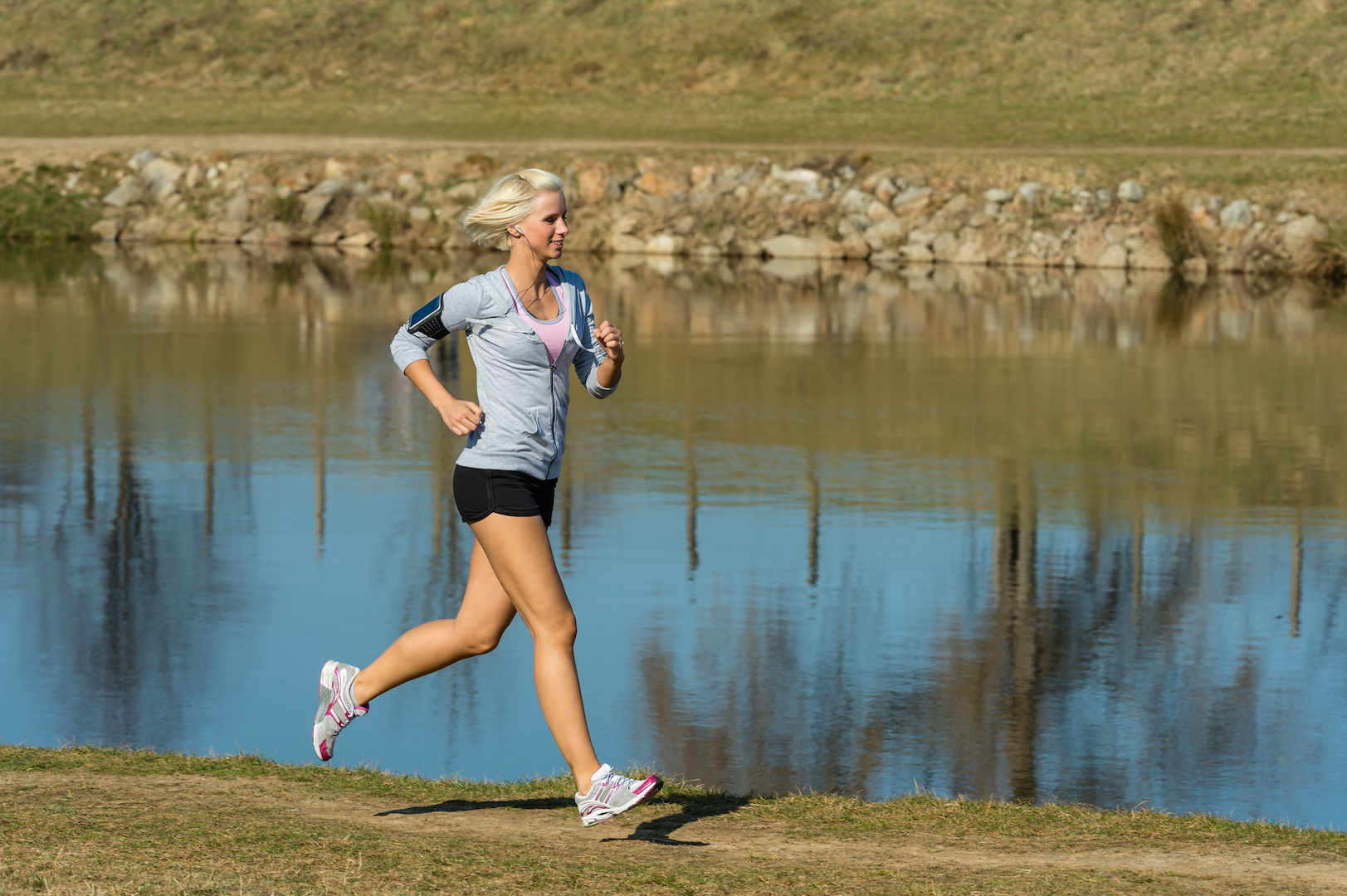 By Dr. Wendy Smeltzer | Medical Director | INcare | MEDICAL AESTHETICS
After a winter that seemed to hang on well past its 'best before' date, it's wonderful to see the arrival of warm, sunny days. While we want to enjoy the summer sun, it is important to protect our skin, as UV radiation present in sunlight is an environmental human carcinogen.
Skin cancer is the most common form of cancer affecting all humans, and sadly, the number of people affected is increasing. Melanoma, the most dangerous of skin cancers, has doubled in rate over the past 30 years, and Canadians born in the 1990s now have a 3x higher lifetime risk of developing skin cancer over those born in the 1960s.