Will you be watching the Super Bowl this Sunday? It's a day well-known for excited fans, creative commercials and calorie-laden snacks. If you're like the average American, you may pack away a whopping 2,400 calories while watching the game.
A study from the Snack Food Association revealed that during the game, football fans will consume:
25 billion chicken wings
5 million pounds of bacon
2 million pounds of potato chips
10 million pounds of ribs
2 million pounds of tortilla chips
8 million pounds of popcorn
3 million pounds of nuts
If you're looking for some healthier Super Bowl snack options, here are a few recipes to try this weekend, including a few suggestions from our INLIV team.
DIRT IN A CUP
This is a fun take on a boring veggie platter – and it's perfect for making individual servings.
On the bottom of a small cup, layer some cream cheese
Top it with a layer a black olive tapenade
"Plant" some carrot sticks, celery and green beans in the top, and dip away!
Kelly Blackshaw, Business Development Director, Wello
Summer's Pizza
Take two packages of Pillsbury crescent rolls, flatten them and spread on a baking pan (like a pizza crust). Bake per the directions on the container.
Combine:

1 package of low fat cream cheese, softened
1 small container of low fat Ranch Salad Dressing
Spread over crescent pizza crust

Chop:


1 red pepper
1 green pepper
1/2 onion
1-2 celery stalks
1 cup of cauliflower
1 cup of broccoli

Spread over top of pizza. Place in refrigerator for approximately 1-2 hours before the game. Slice into pizza squares and enjoy!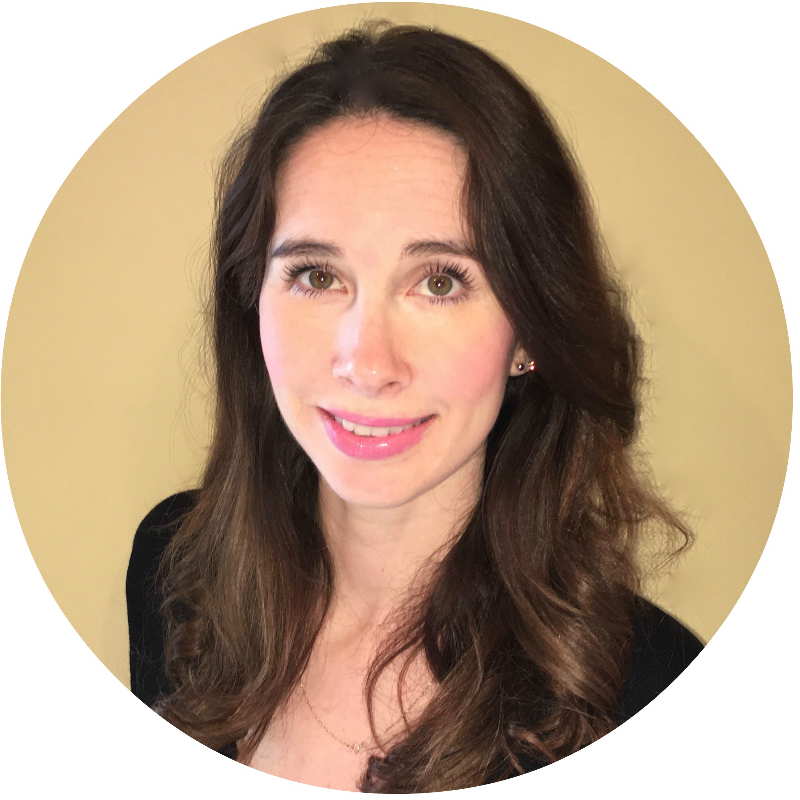 Stefanie O'Reilly, Nurse Practitioner
Seven Layer Bean Dip with Guacamole
Combine in a small bowl:

1½ cups Greek yogurt
4 tbsp canned green chilies
1 tsp sea salt
1 tsp ground black pepper

Combine in a medium bowl:

2 cups plum tomatoes, chopped
1 cup finely chopped red onion
½ cup chopped fresh cilantro or parsley
dash of Worcestershire sauce
dash of Tabasco sauce

Have ready:

1 16oz can of refried beans
1½ cups guacamole
1 cup pitted black olives
1 bunch of green onions, trimmed & chopped
1½ cups shredded, low-fat Monterey Jack cheese

Choose a platter or dish that is at least 2" deep – and start layering!

Spread the refried beans evenly on the bottom of the platter
Spread the guacamole on top, taking it right out to the sides
Layer the yogurt on top of the guacamole
Next is the black olives
Layer the tomatoes on top
Now the green onions
Top with the grated cheese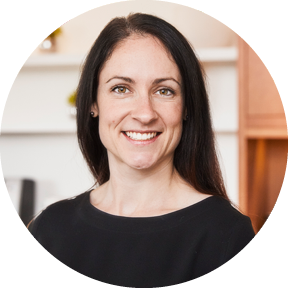 Anna Smith, People & Culture Coordinator
Cauliflower Buffalo Wings
Makaeley Brown, Client Coordinator, raves about this recipe as a healthy (and tasty!) substitute for chicken wings – Cauliflower Buffalo Wings
Makaeley Brown, Client Coordinator