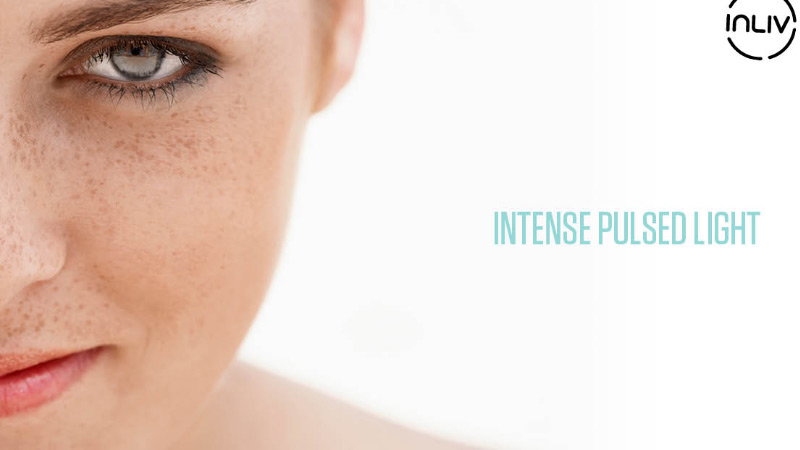 By Nadia Zinchuk | Registered Nurse | INcare | MEDICAL AESTHETICS
How do you get rid of sun spots?
Removing sun spots – those red and brown imperfections on your skin can be achieved using several treatment options. And now that summer has passed, it's an ideal time of year to embark on a skin rejuvenation plan to help restore that healthy, vibrant complexion.