Our INLIV Medical Aesthetics team is committed to providing high quality, advanced and effective treatments, and we want to provide that same quality in the products for your at-home care. These products can help to enhance and extend your treatment results. I'm Allie, the Medical Aesthetics Coordinator, and that's where I come in!
I'm passionate about skin care. I first began taking cosmetology courses in high school and went on to complete my esthetics certification at Delmar College. I'm so excited to be working with our INLIV medical aesthetic clients because I love assisting others and seeing everyone feel good about themselves.
As someone who has struggled with acne, I know first-hand the impact it had on my confidence. I want to help our clients look as good as they feel. Proper, effective skin care products can have a significant impact on your skin – and your attitude!
Here are some of my favourite skin care products:
1. AlumierMD Hydrarich Moisturizer
A must for Calgary's dry climate and anyone with dry skin, this moisturizer from AlumierMD is great for your face, neck and décolleté. It packs a punch – strengthening skin and reducing the appearance of fine lines and wrinkles. This moisturizer is a hit with our clients, especially those with mature skin.
About AlumierMD Hydrarich Moisturizer
Contains low molecular weight hyaluronic acid that moisturizes by drawing waterinto the skin, holding up to 1,000 times its weight in water to plump and smooth your skin
Excellent for dry or aging skin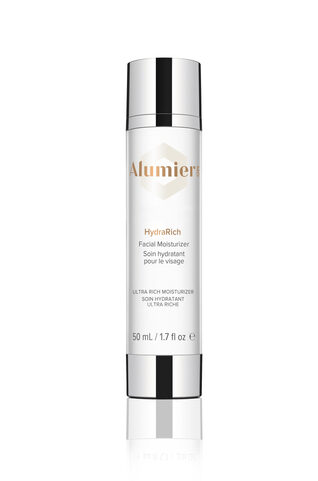 2. Vivier Lexxel Moisturizing Cream
As I have acne-prone skin, this is the moisturizer I use every day – morning and night. It helps soothe my skin while keeping it hydrated and balanced, plus there's no excess oil that could encourage a breakout. I recommend this moisturizer for sensitive skin, those needing a hypoallergenic cream and anyone who struggles with redness or rosacea.
About Vivier Lexxel Moisturizing Cream:
Suitable for all skin types
Ideal for daily use or on compromised skin post-procedure
Alcohol-free, fragrance-free, hypoallergenic, non-comedogenic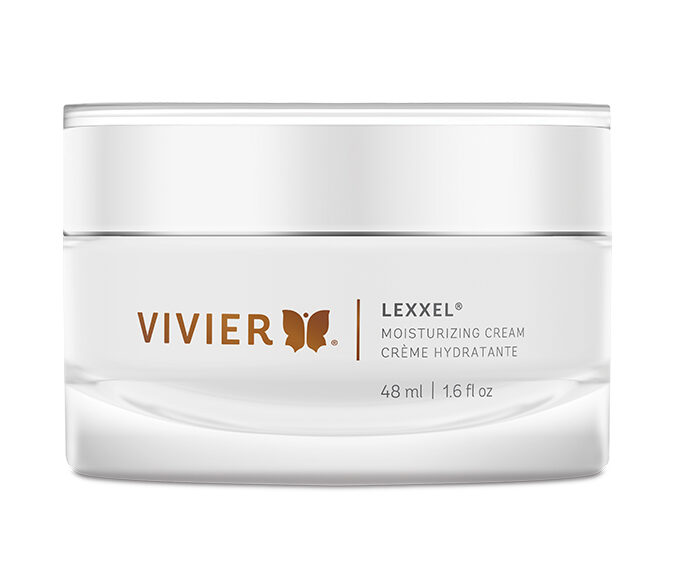 3. Vivier GrenzCine Series (Serum, Eye Creme, Neck)
You just can't go wrong with this series! It includes a serum, eye cream, and neck and décolleté cream. All three products contain Vitamin C and polyamine, to help thicken and firm your skin. Tip: I use the serum to help reduce my stretch marks!
About Vivier GrenzCine Products
Helps to increase the thickness and firmness of your skin
Diminishes fine lines and wrinkles
Increases moisture and luminosity
Improves skin tone, texture and clarity
Excellent for mature skin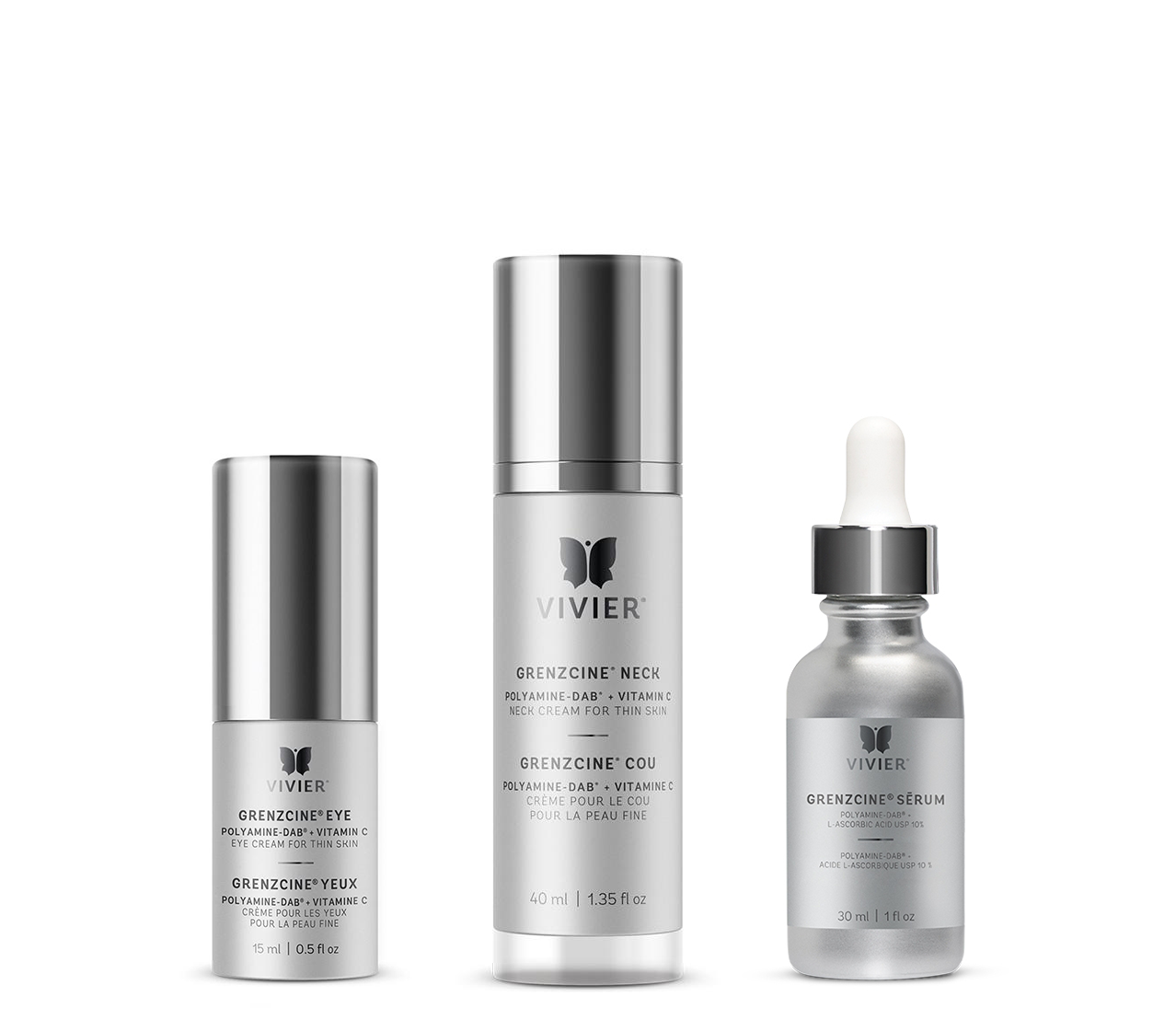 4. Vivier Advanced Skin Lightening Serum
I love this lightening serum to help reduce those dark sun spots and to brighten my skin. Using this along with IPL treatments with our Medical Aesthetics nurse, Nadia Zinchuk, has made such a difference for me.
About Vivier Advanced Skin Lightening Serum
Gradually lightens dark spots
Contains Vitamin C and 2% hydroquinone USP
Boosts collagen production
Can be used on the face, décolleté, chest and the back of your hands
Alcohol-free
Oil-free
Be sure to wear sunscreen (SPF30+) to maintain your results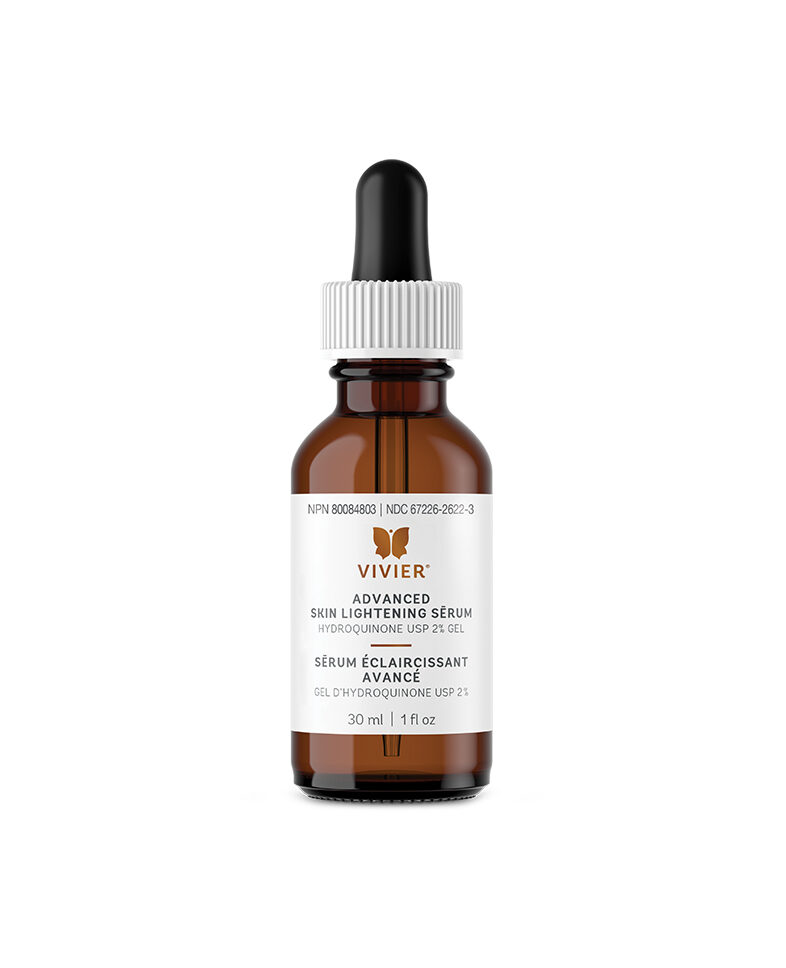 5. Jane Iredale Dream Tint
I'm a big fan of Jane Iredale products; in fact, it's the only makeup I use. This Dream Tint is one of my absolute favourites, as it has given me the confidence to no longer wear heavy foundation to help cover my acne scars. It's a tinted moisturizer that has just the right amount of pigment to enhance your skin's natural glow. It is my absolute go-to makeup product during the summer as you don't need to wear sunscreen with it. It really is a dream product. 
Stop by and I'll help you find the perfect shade to match your skin.
About Jane Iredale Dream Tint
Hydrating
Light-weight
Silky, soft and weightless
SPF 15 broad spectrum UVA/UVB sun protection
Reef safe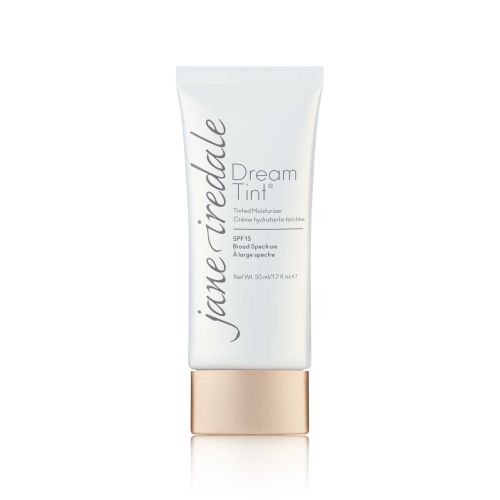 6. Jane Iredale PurePressed Powder
This pressed powder is a total workhorse for your makeup routine! Apply it as a foundation, under eye concealer, highlighter, and a nude eye shadow. Because of its mineral content, it's safe to use on your skin after most treatments, including Botox, filler, microdermabrasion and more. And it provides SPF 15 – 20 protection, too, earning it the seal of approval from the Skin Cancer Foundation.
About Jane Iredale PurePressed Powder
Available in warm, neutral, and cool tones to perfectly match your skin
Made from micronized minerals
Refillable compact
Water-resistant up to 40 minutes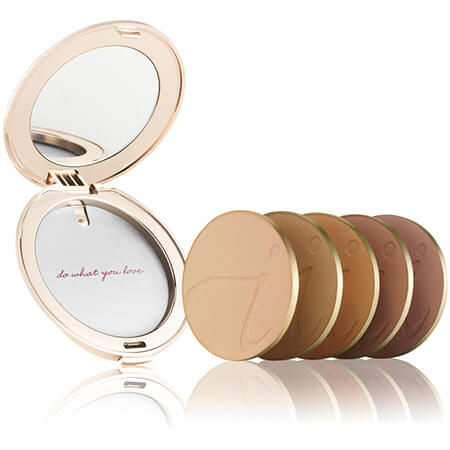 7. Jane Iredale Lip Drink SPF 15 Lip Balm
In a rush? Dust on your PurePressed Powder, add a little colour to your lip with this tinted lip balm, and you'll immediately feel pulled together!
These lip balms come in an abundance of colours. My personal favourites are Flirt and Buff, natural shades that give you a clean, pigmented look. It contains SPF, so your lips never dry out and don't get sunburned. Did I mention it's also cruelty-free? Well, all Jane is!
About Jane Iredale Lip Drink SPF 15 Lip Balm
Moisturizing
SPF 15 sunscreen
Refreshing lemon flavor
Can be used under or over lip colour for sun protection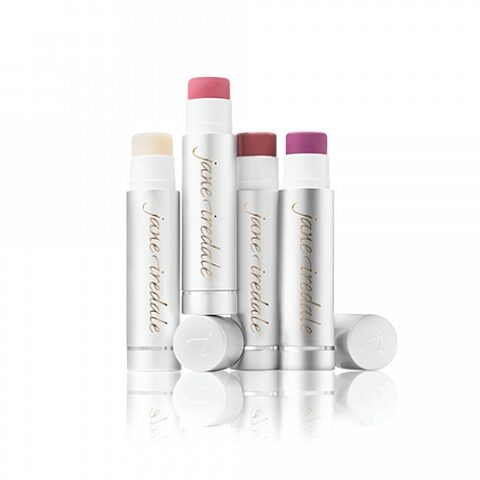 8. Jane Iredale Longest Lash Lengthening and Thickening Mascara / PureLashExtender & Conditioner DUO
I first began using this duo in 2012 and I've never looked back! I wasn't prepared for what was left (or wasn't left!) after removing my eyelash extensions. Using the lash conditioner before going to bed saved my lashes! They were long, full, strong and healthy in just a month.
As a duo, you can't go wrong, as the conditioner enhances your natural lashes, while the fibers in the mascara help build beautiful, natural length. Trust me – your lashes will look amazing!
About Jane Iredale Longest Lash Lengthening and Thickening Mascara
Makes lashes look thicker and longer
Mascara is packed in a squeezable tube with jumbo-sized hollow fiber brush
Reduces splitting and breaking of lashes
About Jane Iredale PureLash Extender & Conditioner
A single coat of this conditioner before applying mascara will help strengthen,lengthen and thicken your lashes
Makes mascara more effective, allowing you to use less mascara
Can be used on eyebrows
Wear alone at night time as a lash conditioner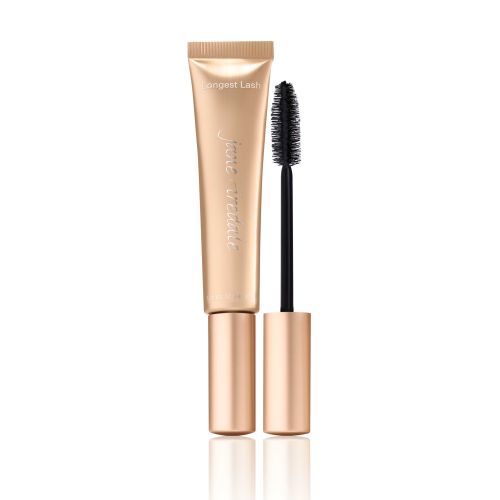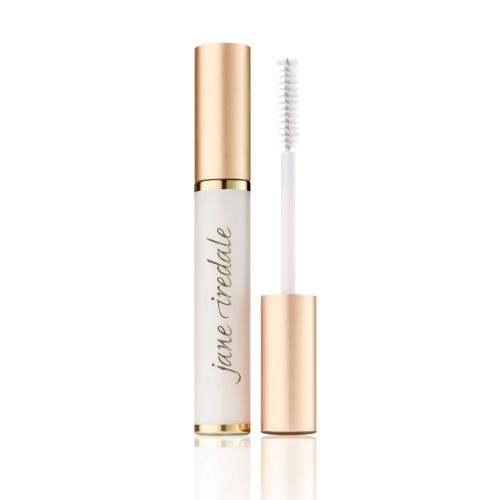 9. AlumierMD Enzymatic Peel
To help give your skin that extra glow, try using this peel twice a week. It will leave your skin feeling so soft! It gently sloughs off dry, dead skin and deep cleans your pores. Made from papaya and aloe vera – yum!
About AlumierMD Enzymatic Peel
Exfoliates and refreshes skin
Helps minimize the appearance of fine lines, wrinkles and hyperpigmentation
Combines 10% lactic acid with fruit enzymes to promote skin renewal
Aloe vera calms the skin and soothes redness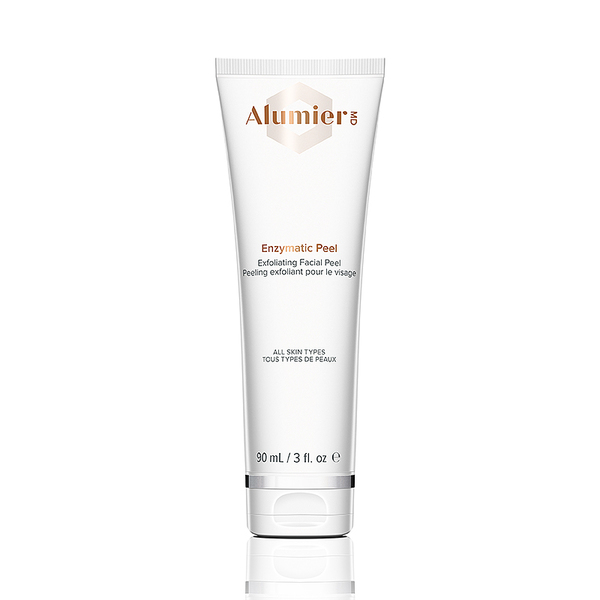 Allie strives to provide excellent service to all and loves doing it with a smile on her face. She carries a great passion for the wellness industry and graduated from Delmar College of Hair Design and Esthetics in 2012.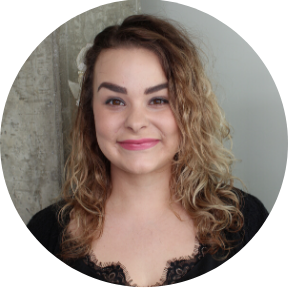 Allie Stewart
Medical Aesthetics Coordinator