INLIV is thrilled to feature another client spotlight this month: Annette Macsween.
Why is fitness important to you?
I have always been involved in sports and dance, and I have a better attitude when I have a form of exercise each day!
What is your most memorable or favorite healthy living achievement?
This year I was able to lose 40+ pounds with the help of INLIV. It was a goal of mine to lose it before my big birthday.
What inspires you to continue making fitness a priority?
As time goes on, I know that healthy living is so important to keep your body healthy. Lifting weights, cardio and eating well has become a part of my life.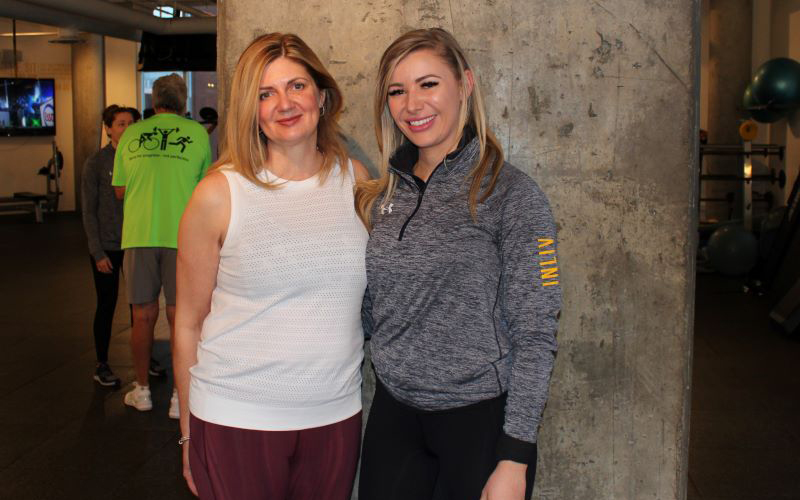 Annette pencils in multiple sessions at INLIV weekly and receives various perspectives on her health from our personal trainers. 
Why INLIV?

I love the trainers and their positive attitudes. They lend an ear and listen to you when your day isn't going 100%.
How long have you been an INLIV client?
I've been an INLIV client for 5 years.
What first brought you to our facility, and what has kept you training at INLIV?
I was struggling and falling apart with my triathlon training. As a solution, my husband suggested that I try out INLIV. I started out one day a week, and now I am up to five days a week.
To learn more about INLIV's fitness options or to book a complimentary fitness consultation, email us or call 403.538.8881.