Volite is a new injectable treatment that plumps and hydrates your skin. It's like injecting a powerful moisturizer or serum but with long-lasting results. It helps improve skin texture, elasticity and hydration to restore your healthy glow.
How does Volite work?
Hyaluronic acid (HA) naturally occurs in our bodies but decreases as we age, contributing to loss of elasticity and smoothness in our skin. The hyaluronic acid contained in Volite can hold up to 1000 times its weight in water. It's administered using tiny, multiple injections into the middle layers of your skin where it slowly disperses, drawing and holding water to help improve the smoothness, hydration and elasticity of your skin.
How long does Volite last?
Just one Volite treatment helps provide dermal hydration for up to nine months, making it a popular choice for people seeking long-lasting results without multiple visits.
How is Volite different from other hyaluronic acid fillers?
Other fillers also use hyaluronic acid to fill wrinkles and restore volume in specific areas. Volite is designed to spread within the skin rather than staying in a specific place. As a result, it boosts and plumps the skin to increase hydration, not volume.
What areas can be treated with Volite?
Volite can be used on the face, neck and décolletage to target fine lines and help improve your skin. And it's safe for all ages and skin types.
I get Botox and fillers. Can I still get Volite?
Absolutely! Volite provides hydration to your skin and will help restore elasticity and plumpness. Botox and fillers provide other aspects of skin rejuvenation. To determine the best treatments to achieve our desired results, I recommend reserving a personal consultation to review your skin concerns.
Is there any downtime after Volite treatments?
There is no downtime following your Volite treatment, though as with any injectable treatment, you may experience some light bruising after your treatment.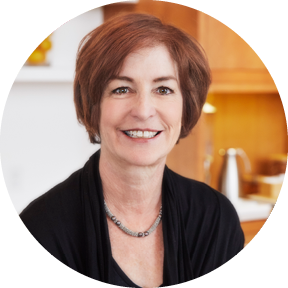 Dr. Christine Pezarro
Dr. Christine Pezarro attended Medical School at the University of Calgary. She holds a Bachelor of Science from McGill University, and has both her CCFP and FCFP designations. Dr. Chris practiced as a family physician in Calgary for 16 years before making the shift to aesthetic medicine, specializing in non-surgical cosmetic procedures. She has served as a board member on the Canadian Association of Aesthetic Medicine.