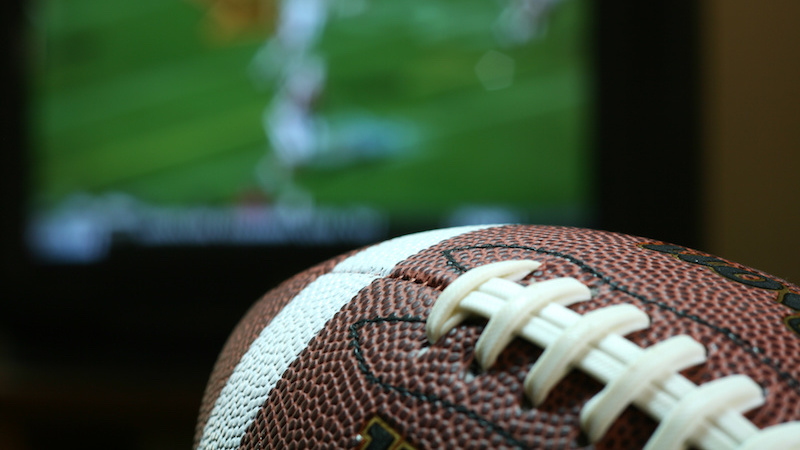 Will you be watching the Super Bowl this Sunday? It's a day well-known for excited fans, creative commercials and calorie-laden snacks. If you're like the average American, you may pack away a whopping 2,400 calories while watching the game.
A study from the Snack Food Association revealed that during the game, football fans will consume:
 If you're looking for some healthier Super Bowl snack options, here are a few recipes to try this weekend, including a few suggestions from our INLIV team.