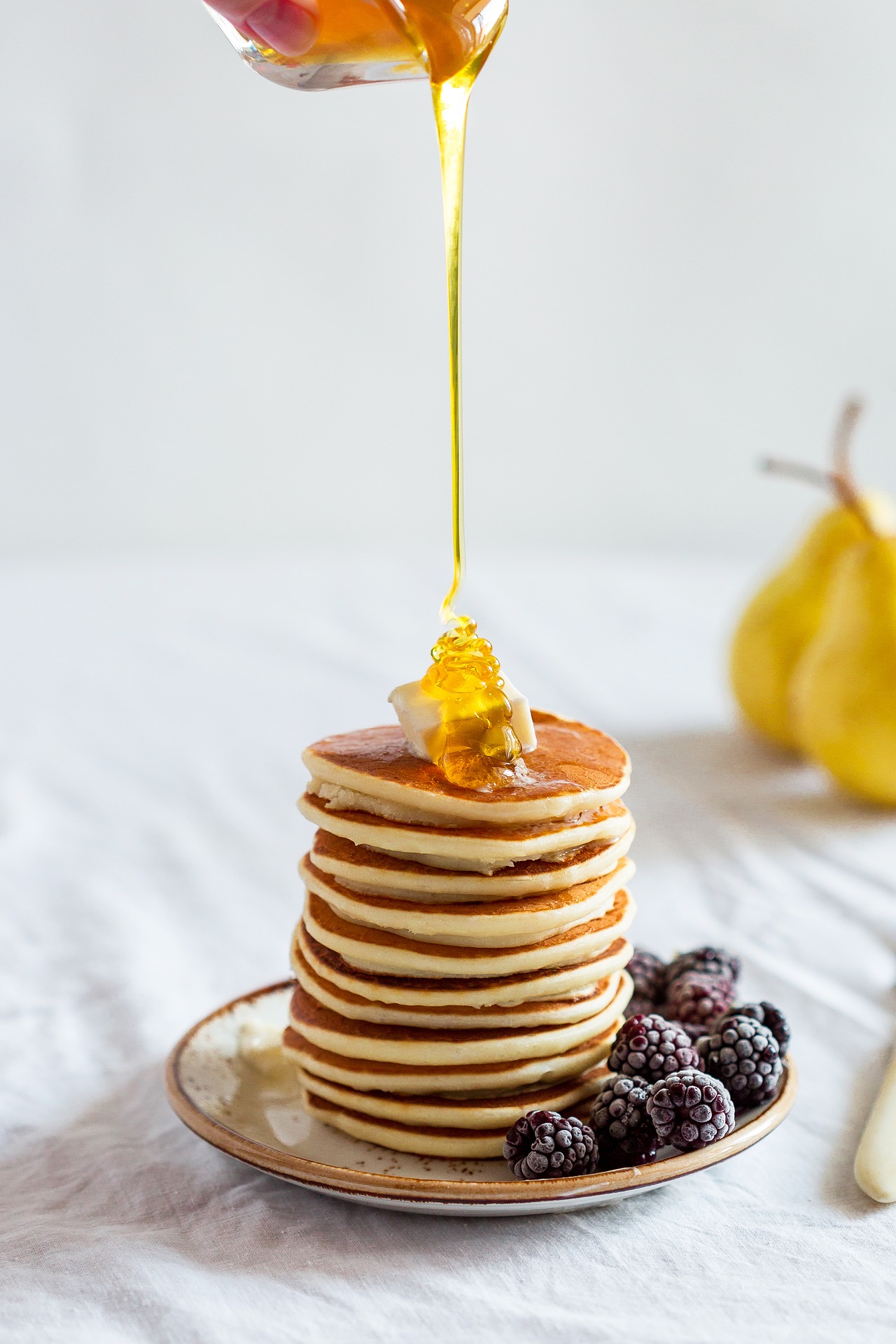 By Mike Schwartz | Personal Trainer | INenergy | FITNESS | Fitness | Fitness
Alright folks, it's about that time of year again. Birds are chirping, sun is shining, and you have a hankerin' for a whole mess of pancakes … drizzled with syrup and a side of bacon or some sausage links if you fancy!
That's right; Calgary Stampede 2017 is here, and as a born and raised Calgarian myself, I'm not afraid to admit the very best part. It's the ten days of what seems to be endless Stampede Pancake Breakfasts around the city. Most of them are FREE too… what a dangerous game!