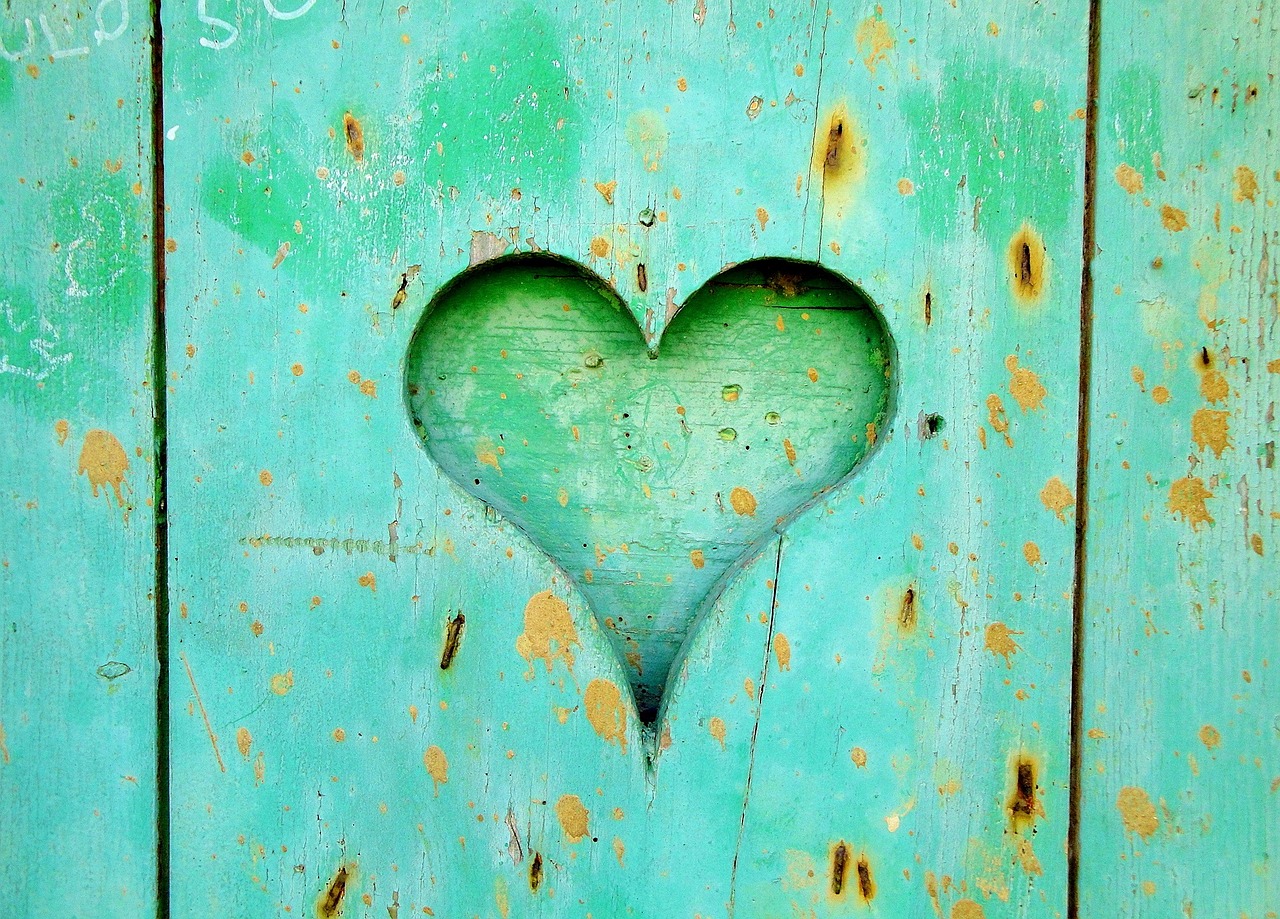 By Aileen Kent | Personal Trainer | INenergy | FITNESS
Valentine's Day has come and gone, along with all the piles of candy and chocolate that come with it. Since February is also Heart Month, here at INLIV we want to focus on the muscle that keeps all of us moving! If you really want to show your sweetheart how much you care, commit to a healthier and more proactive lifestyle together – one that keeps you active, supportive, and dedicated to keeping each other on track.
A healthy heart begins with a healthy lifestyle – and once you get in the habit, it's easy to maintain.