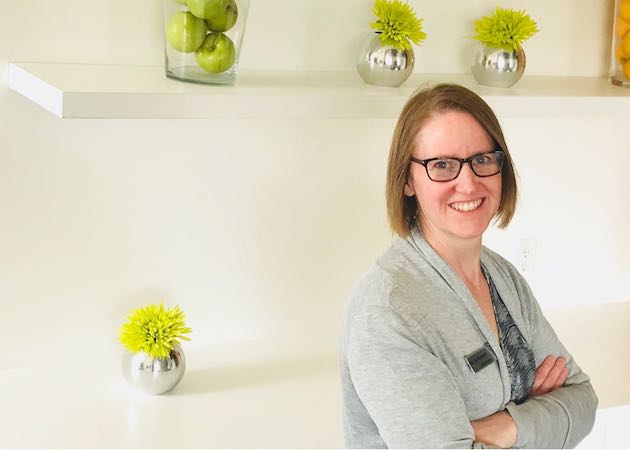 By Dr. Jyl Radwell | Family Physician | INcare | TOTAL HEALTH MANAGEMENT
Dr. Jyl Radwell joined the INLIV team of family physicians in April 2018, after working around the province and far beyond!
A lifelong adventurer, Dr. Jyl has woven her love of medicine and travel together, working as a physician in Cochrane, Olds, and throughout rural Alberta, as well as many years in Yellowknife and rural areas of the Northwest Territories, Nunavut. She's even worked as far away as Taupo, New Zealand, where she spent six months on locum.