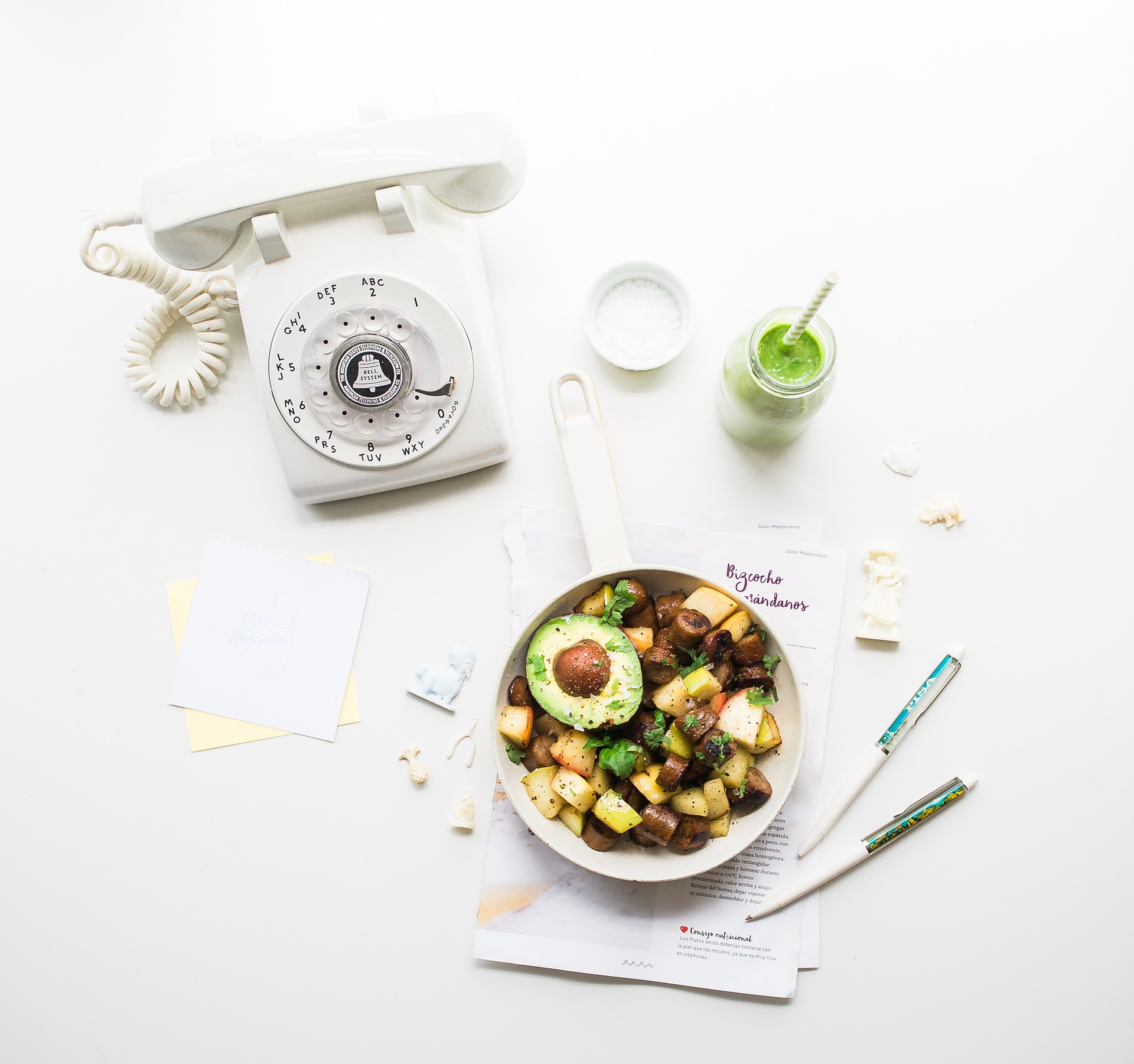 By Personal Training | INenergy | FITNESS
Congratulations to Health Canada for getting on board with very positive changes to our food guide for healthy eating.
Essentially, Canada is holding an open forum for Canadians to "weigh" in on what changes should be made to the Food Guide. This started in the fall of 2016 with over 20,000 responses to the What We Heard report.
The process aims to have a new guideline in place by the end of 2017, in hopes that the insight of Canadians will help shape the future of Canada's knowledge on proper nutrition.
Initial feedback shows a tendency to encourage Canadian's away from animal meat as a sense of protein.
Either way, we have to remember that it's a step. The biggest stumbling block to making a change in any part of our lives – nutrition, exercise, careers, family – anything… starts with the action of change.
Fun fact!
At INLIV, we coach clients on nutrition. To eat well, you must shop well! For more information on nutrition, exercise and healthy lifestyle or to book a consultation to discover what services will be best for you, please click here.