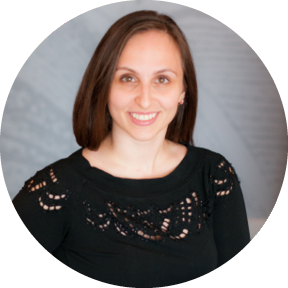 Liza believes in whole health; taking care of the body is just step one, taking care of the mind and soul is the key to true health. Liza has a Bachelor's Degree in Health Science and plans to pursue a career in medicine. In her free time she can be found curled up with a cup of tea, a book or a cross-stitch in hand, or out in the mountains enjoying the unique Rocky Mountain views.
OUR DEDICATED TEAM WILL HELP YOU NAVIGATE
AND MANAGE YOUR HEALTH THROUGH ALL OF YOUR LIFE CHANGES.