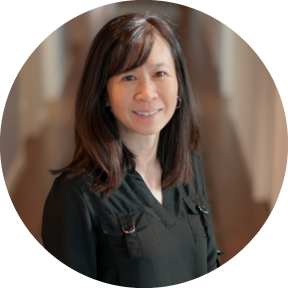 Sandra graduated from Queen's University before moving to Calgary to study and work in Athletic Therapy. She completed a Master's degree in Exercise and Movement Science at University of Oregon, and has worked extensively in areas of exercise rehabilitation, including both sports and work disability medicine. Sandra reminds her clients that every step is important; no matter how small it all adds up to big change. In her spare time Sandra loves to travel the world to engage in new adventures and explore different cultures.
OUR DEDICATED TEAM WILL HELP YOU NAVIGATE
AND MANAGE YOUR HEALTH THROUGH ALL OF YOUR LIFE CHANGES.