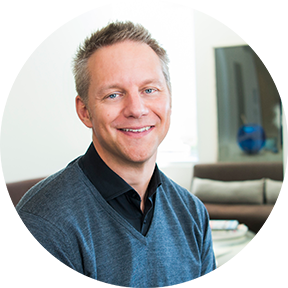 Vince graduated with a Bachelors of Kinesiology from the University of British Columbia, where he also played for the UBC Thunderbirds. Vince went on to play eight years of professional football as a receiver with the Calgary Stampeders. Between 1994 and 2001 the team won two Grey Cups Championships, and in 1998 Vince was named Canada's Most Valuable player. For Vince, health and fitness have always been a priority and a focus. Learn More.
OUR DEDICATED TEAM WILL HELP YOU NAVIGATE
AND MANAGE YOUR HEALTH THROUGH ALL OF YOUR LIFE CHANGES.